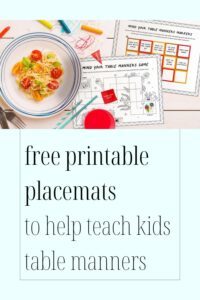 Free Printable Placemats to Teach Table Manners
Teaching your child good manners is a lifelong skill that can help them with any social situation in the future. It also makes mealtime much more enjoyable when your little ones learn to politely stay in their seat and know how to engage in fun conversations.
Since table manners aren't an inherent trait, it can be hard to determine which ones are most important. Here are just a few to help your child master table etiquette:
Chew with your mouth closed

Say please and thank you

Offer to help set the table 

Don't criticize the food
These free printable placemats from Kitchen Cabinet Kings feature a fun "mind your table manners" game to encourage good manners at the dinner table. Don't forget to show your kids patience throughout the process and motivate them along the way. 
---
Free Printable Placemats to Teach Table Manners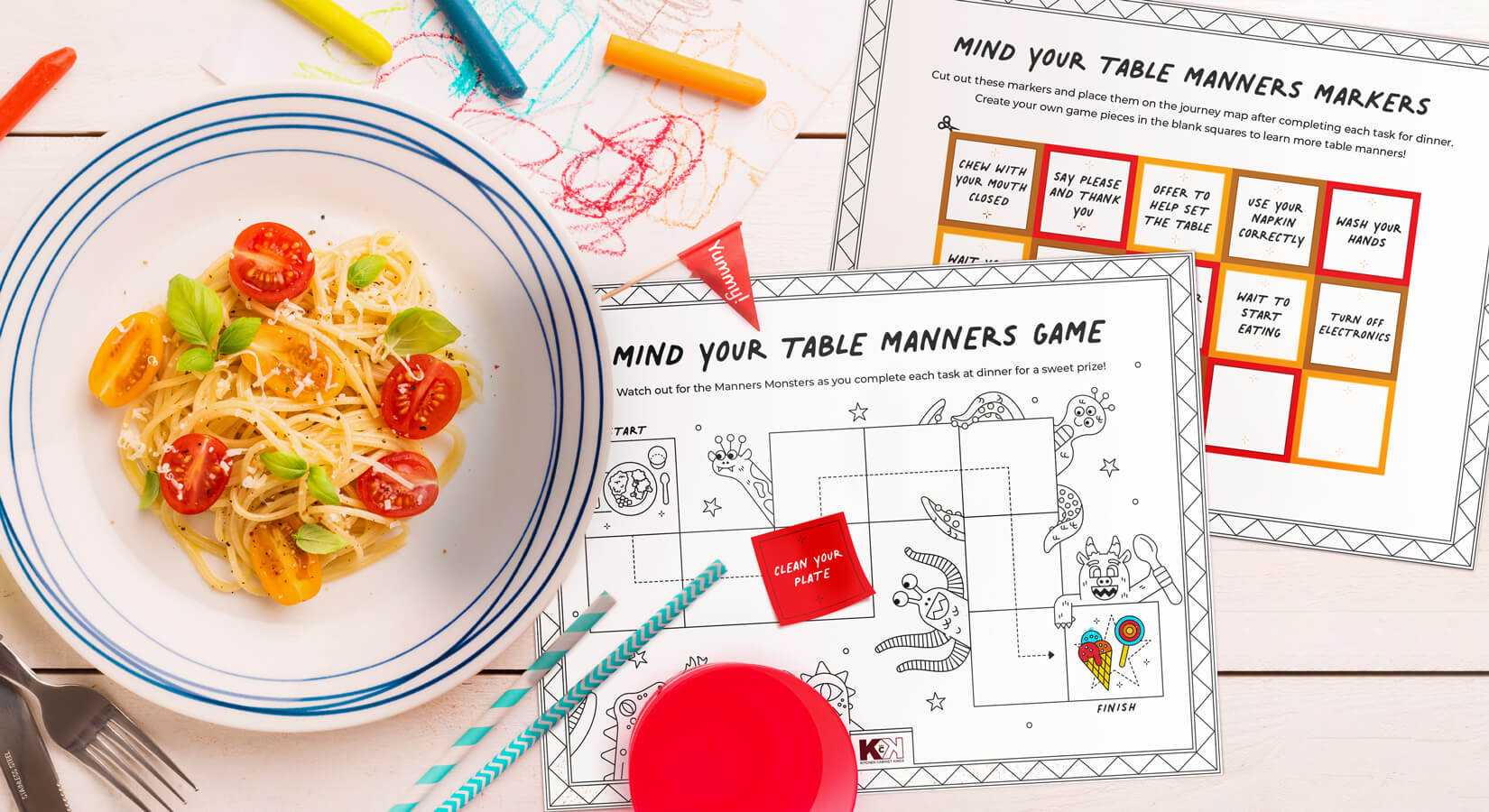 ---
For more on this topic, check out the full Child Behavior collection