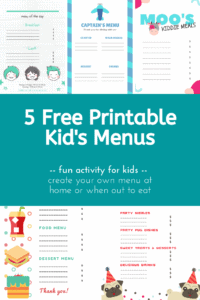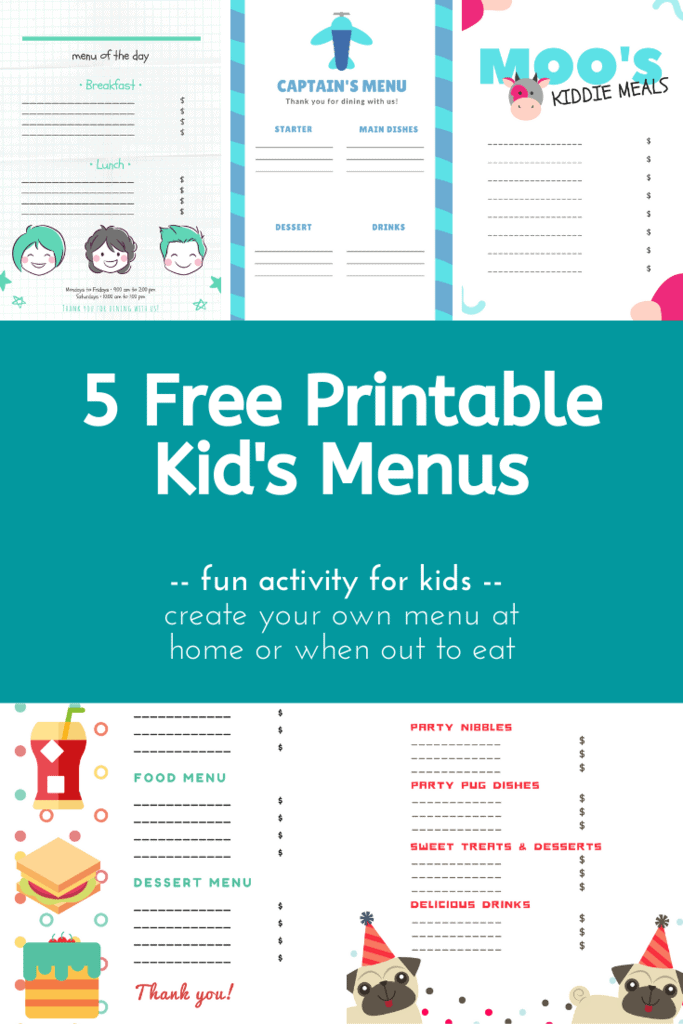 Free Printable Restaurant Activity – Kid Menus
Are you are looking for a fun activity to do at home? Or do you want something to keep your little one entertained when you go out to eat? If so these free printable kid menus are the perfect solution! Allow your children to get creative, plan out their dishes, set their prices, and add some additional graphics. You can even laminate these to allow your child to use over and over again with dry erase markers.
And to go along with our food theme, check out these great tips for picking kid friendly restaurants and eating out with little ones. Also, check out our 50 free printable coloring sheets that are food themed 🙂
---
Free Printable Restaurant Activity
Fill in the Blank Kid Menus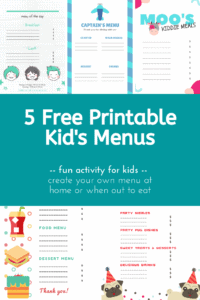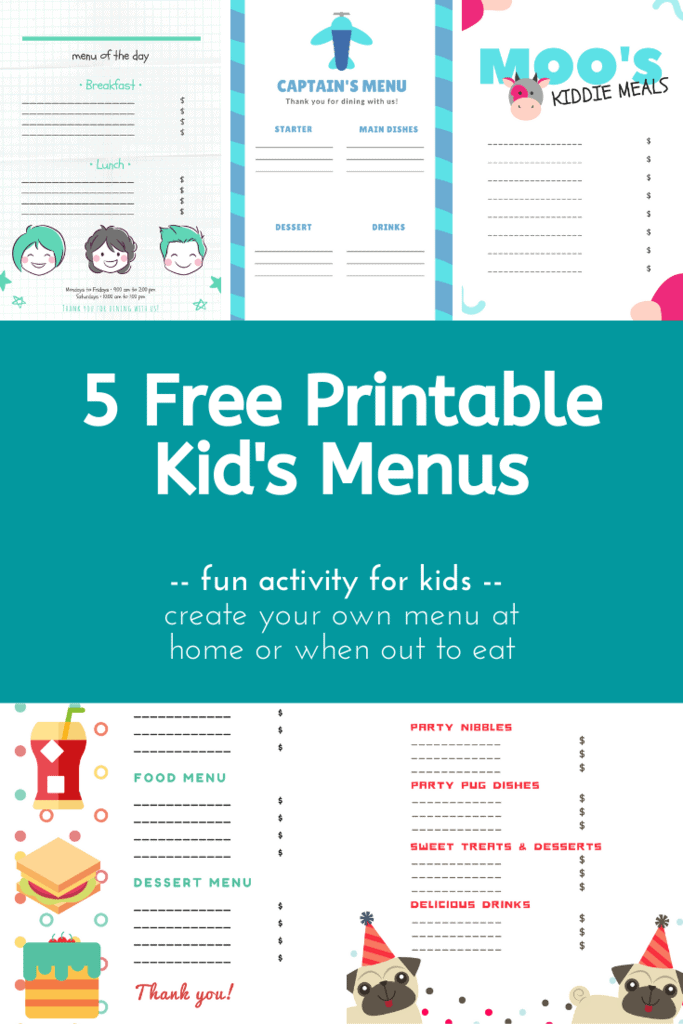 ---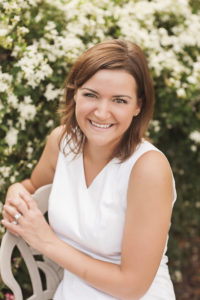 Co-Owner: Karissa Tunis
Karissa Tunis is the co-owner of both the parenting website Adore Them and the family event company Milestone Family Expos. Through these ventures she is able to share inspiring, heartfelt insight with large audiences within local communities and across the country! Her knack for all-things-organization allows her to balance content creation, brand partnerships, and event planning without losing sight of what she wants for her own family. Despite her busy schedule, Karissa also makes it a priority to spend quality time with her husband and three children. You will often find her volunteering at her children's schools, cheering them on from the soccer sidelines, or enjoying the great sites of Charleston, SC with her family.
Contact: Karissa@AdoreThem.com
---