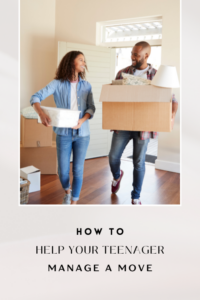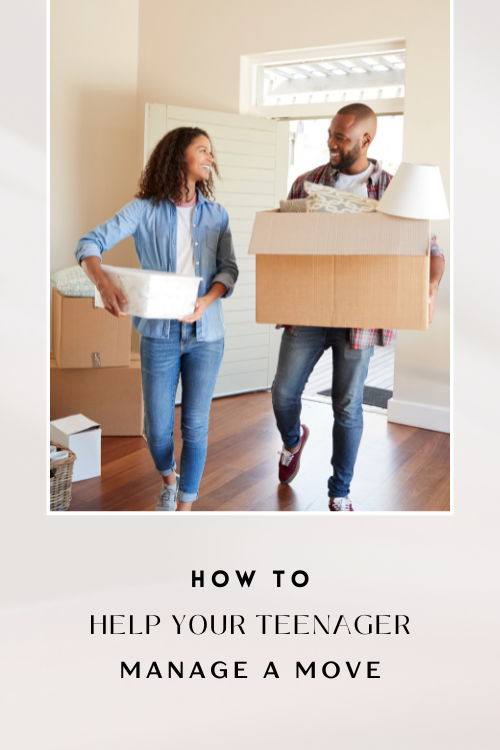 Moving can be a difficult and stressful time for anyone. But it can be especially challenging for teenagers who do not want to leave their friends behind, and who are already battling with delicate hormones.
However, with a little bit of preparation and support, you can help your teenager manage the transition and make the move as smooth as possible. Here are some tips to help you do just that.
---
For more on this topic, check out the full Moving Tips collection
---
Let them be involved
One of the best ways to help your teenager manage a move is to involve them in the process from the beginning. Let them be a part of the decision-making process. And ask for their input on things like the new house, schools, and activities in the new area. This will help them feel like they have some control over the situation. It will also make it easier for them to adjust to the changes.
Keep the lines of communication open
It's important to communicate openly and honestly with your teenager throughout the moving process. Talk to them about why you're moving, and try to answer any questions or concerns they may have. Encourage them to tell you how they are feeling and validate their emotions. Let them know that it's okay to feel sad or anxious about the move, and reassure them that things will get better with time.
One of the worst things you can do is to just spring the move on them and expect them to deal with it because it is a major change in their life. They need will need time and honesty from you.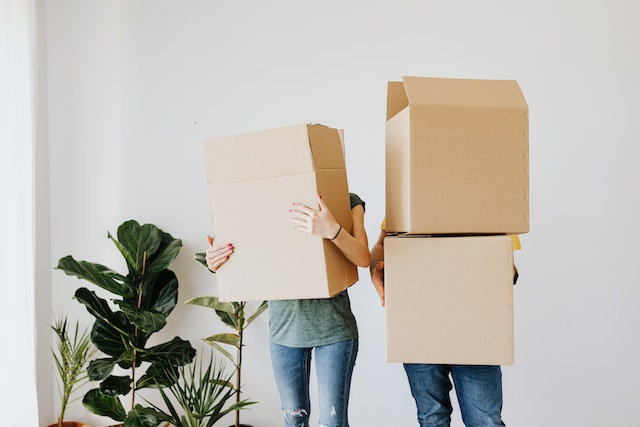 Enable them to stay in touch
One of the biggest challenges for teenagers who are locating is leaving behind friends and family. Especially in the case of long distance moving. To help your teenager manage the transition, make an effort to keep them connected to their old social circle. Encourage them to stay in touch with friends through social media, video chats, and phone calls. You can also help them meet new people in the new area by finding local groups or clubs that you know they will enjoy.
Bring the fun
Moving doesn't have to be all work and no play. Try to make the move a fun and exciting experience for your teenager. Plan a special going-away party with friends, and create a fun road trip playlist for the drive to the new home. Once you arrive, take the time to explore the new area. Check out the cute coffee shop, the sprawling park, or the amazing museums you know they'll love.
Allow them time to adjust
It's normal for teenagers to take some time to adjust to a new environment. Be patient and supportive during this adjustment period, and try to help them find a sense of routine and normalcy as quickly as possible. Don't snap if they are moping longer than you think necessary. Remember, they are young and they will get there in the end.
Helping your teenager manage a move requires open communication, patience, and support. Give them that, and they will thrive.
For more on this topic, check out the full Moving Tips collection
---