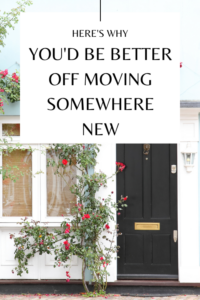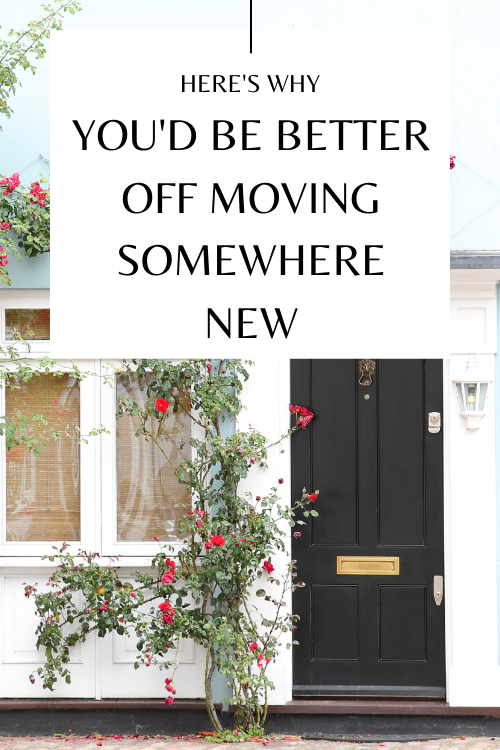 It's essential to be realistic about your long-term goals and ambitions in life. You'll undoubtedly have many things you want to achieve, and they are achievable objectives. However, it's worth keeping in mind that where you live might be holding you back.
Many people don't think much about their homes or their geographical locations. Yet, they can limit their ability to achieve their goals or perhaps reach them in a timely fashion.
You might be reading this blog post today because you've been wondering whether the place you call home is resulting in your life's ambitions and goals being slow to realize or completely stopping them in their tracks.
The following are some tell-tale signs of why you might want to put some serious thought into researching real estate in other areas and moving from your current home and location.
---
For more on this topic, check out the full Moving Tips collection
---
Job Prospects Are Zilch In Your Area
If you live in a rural village or small town, you'll probably have relatively few job opportunities in your local area. Most of your neighbors – those who aren't working from home or retired – likely have to travel afar to seek career progression opportunities.
You might not have minded the commute every day at first. But now it's starting to wear you down. Plus, if you've got a family in tow, you're probably feeling sad and even a bit guilty that you're not spending as much time as possible with them because of your long work journeys.
Moving to a new area – one that's more densely populated – can mean that you'll have endless local job opportunities at your disposal. This can result in a significantly lower commute between your home and place of work.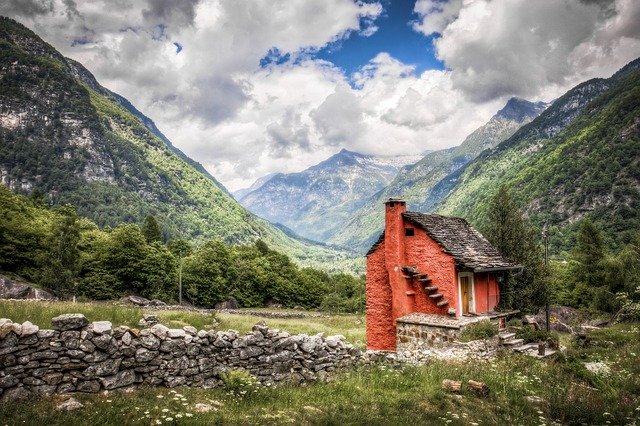 You Want A Better Lifestyle
Some people undeniably relish living in a remote or rural location. However, such a lifestyle isn't for everyone.
If you prefer living in a place where you can access amenities like gyms, shopping malls, and recreational venues without needing to travel afar, now is the time to put some serious thought into moving elsewhere.
You Want To Start A New Chapter
Are you still living in the same family home where you grew up? If so, you likely want to "leave the nest" and start your own adventures on your own or with someone special in your life.
Leaving the family home and setting up your own one elsewhere is both a brave and scary thought. However, once you do so, you'll soon discover there's a wealth of opportunities out there for you, both in your personal and professional life.
For example, you might yearn to live in a bustling city and get an apartment in one of the liveliest areas for nightlife. You may even want to live in a completely different country and sample the cultures and delights of another nation.
Conclusion
The above isn't a complete list of reasons why you might wish to consider moving to a different place. But, they are some of the most common ones. And if any of them apply to you, now's the time to consider turning thoughts of living elsewhere into a reality.
For more on this topic, check out the full Moving Tips collection
---