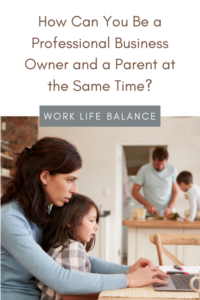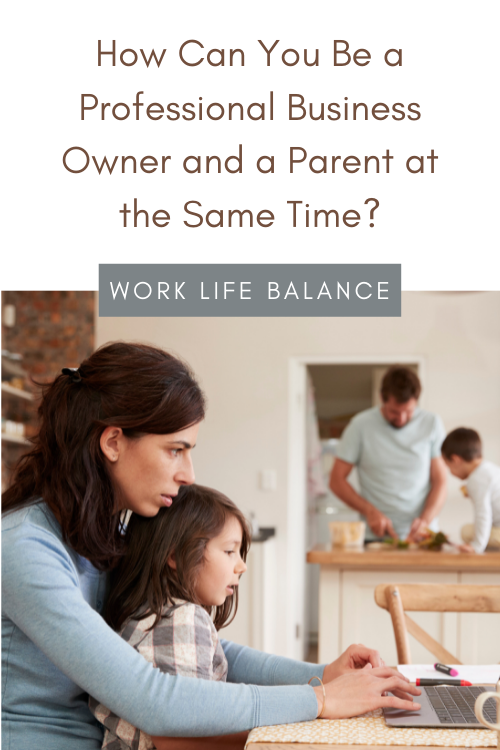 Being a parent is tough. Running a business is tough. So how can you feasibly do both at the same time? Whether you are running an e-commerce business at home, or you are looking to build up a business that goes all the way, here are a couple of things that you need to know about running a business at home with kids around you.
---
For more on this topic, check out the full Work Life Balance collection
---
Give Your Customers More Power and it Will Make Your Life Easier
While this may sound like you are offloading responsibility, the fact is that if you focus on giving your customers more options for payment and more access to information without necessarily needing to contact you, this takes the pressure off you in the short term.
While we want to be there for our customers 24/7 there are things that we can do to make sure they are armed with all the knowledge. And have the power to make the right decision without us leading them every step of the way.
A very good example is having a comprehensive FAQ section. But also you can develop this even further. When it comes to something like payments, having a more diverse range of payment options will make things easier for them. This also means you will get paid as well. And this is all to do with having the right merchant services. You can get merchant services from North American Bancard and many other suppliers. But put simply, if you give your customers the power to do whatever they want, when they want, this makes them feel in control and it takes the workload away from you.

Capitalizing on Quiet Time
You might not have much quiet time when you are running a business at home, but this is where you've got to structure your workload effectively. When your children are napping or sleeping (no matter how little they sleep), you can use these moments to undertake the tasks which require the most focus.
The children will want your attention. But if you are not able to work at all when they are around, are there smaller tasks that require little attention that you can complete?
Basic admin could help at these points because if you just need to input figures into a spreadsheet you can break this down into many smaller tasks rather than trying to do it all at once.
Do Not Be So Hard on Yourself
It's easy to say that you should cut yourself some slack or not criticize yourself (or your children). But you have to be aware that when stress hits you, you are not going to be able to do your best work.
A lot of people think that they need to just push through. The reality is that you are far better off taking a step back and reassessing your approach. It is not easy. But you have to remember that running a business and being a parent are more than two full-time jobs. So there will be times when it feels like too much. But take it easy, breathe, and know you can do it!
For more on this topic, check out the full Work Life Balance collection
---