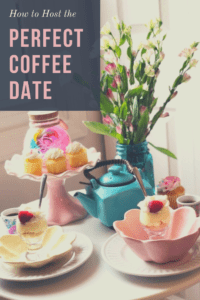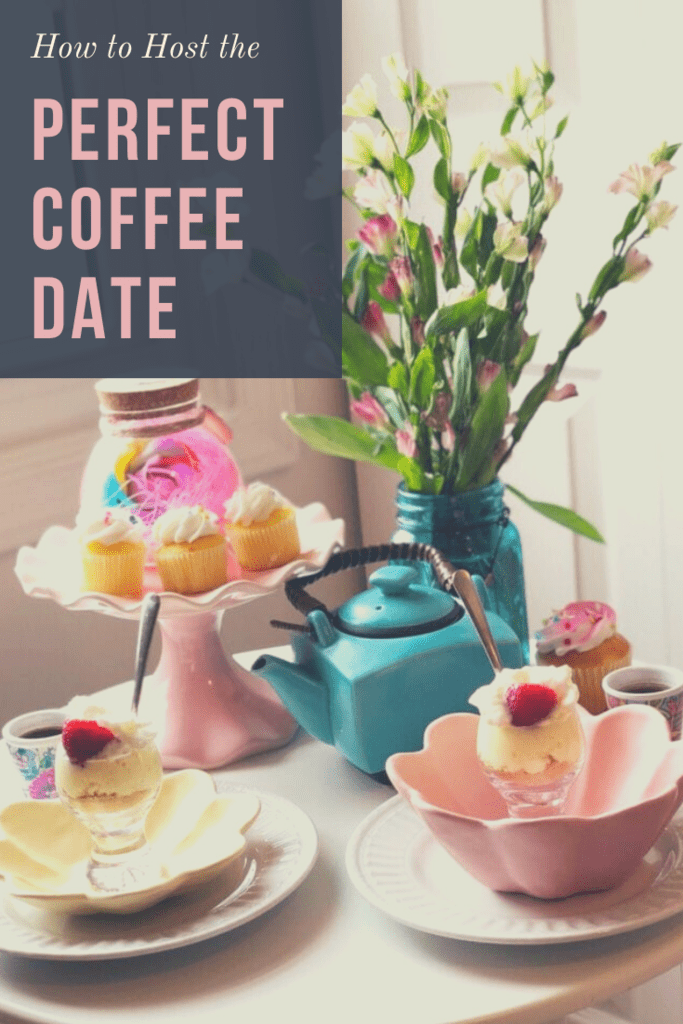 Want to learn how to host the perfect coffee date? Scroll down for beautiful picture inspiration, a delicious recipe, and an awesome coupon code that will help you start planning today!
---
The older I get, the more I realize how important friends really are. Some you may talk to daily. Others you might catch up with once every few months (or even years). But how fun when you can pick up right where you left off!
And the older I get, the more I also realize just how important true friends really are. Some might just be passing through, while others will be with you for decades, or even a lifetime. These special people, no matter how long they stay, end up being the lifelines that gets us through the many phases of life. They are there to celebrate the good times, and they are there to support you through the hard times.
---
This article is written by Karissa Tunis and sponsored by The Apollo Box
For more on this topic, check out the full Friendships & Party Planning collections
---
The Phases of Friendship
As life changes, you enter new phases and meet new people with similar interests. Remember when your elementary friends turned into your high school friends? Who were later replaced with new college friends? And eventually traded for married friends, who one day turned into mom friends? The circle of life and friendships is truly beautiful. And, if you're lucky, sometimes those old friends from school become your mom friends again. You pick up where you left off, although now you are attending preschool orientation together instead of checking out the newest restaurant or shop in town.
But the older we get the harder it can be to make that extra time for our friends. As a busy parent you are already trying to find that balance of home-work-life. So where do you find the time to get together? Maybe you do your Target or Costco runs together, or catch up quick at preschool drop off. Maybe you meet up at the gym, go for walk, or talk on the phone when you are folding laundry.
I know I try to do all of these. But sometimes a long talk in-person is just what you need. Quality time with little or no interruptions. And while a nice lunch or dinner out is always a treat, other things can stand in the way. Sometimes the budget just simply won't allow, you can't find a babysitter, or you just don't have all the time that a trip out requires.
My favorite way to catch up with a friend
For me right now in this phase of life, I have found that my favorite way to catch up with a dear friend is simply over a cup of coffee. Sometimes we will meet at a cute coffee shop down the street. But usually I prefer to host at my house. There is something about meeting in someone's home that makes it feel more personal. And if you need to laugh really loud, or cry really hard, no one is around to judge. If you need to vent or discuss something personal, no one else is around to hear.
Recently I had a dear friend over for some coffee and dessert. We both had a limited amount of time, and both of our little boys were out of preschool for the day. So I filled my family room with toys and turned on a movie. It kept our children occupied while we sat around a little table that I moved into my kitchen.
Keep reading to learn how to host the perfect coffee date that is both elegant, intimate, and very budget friendly!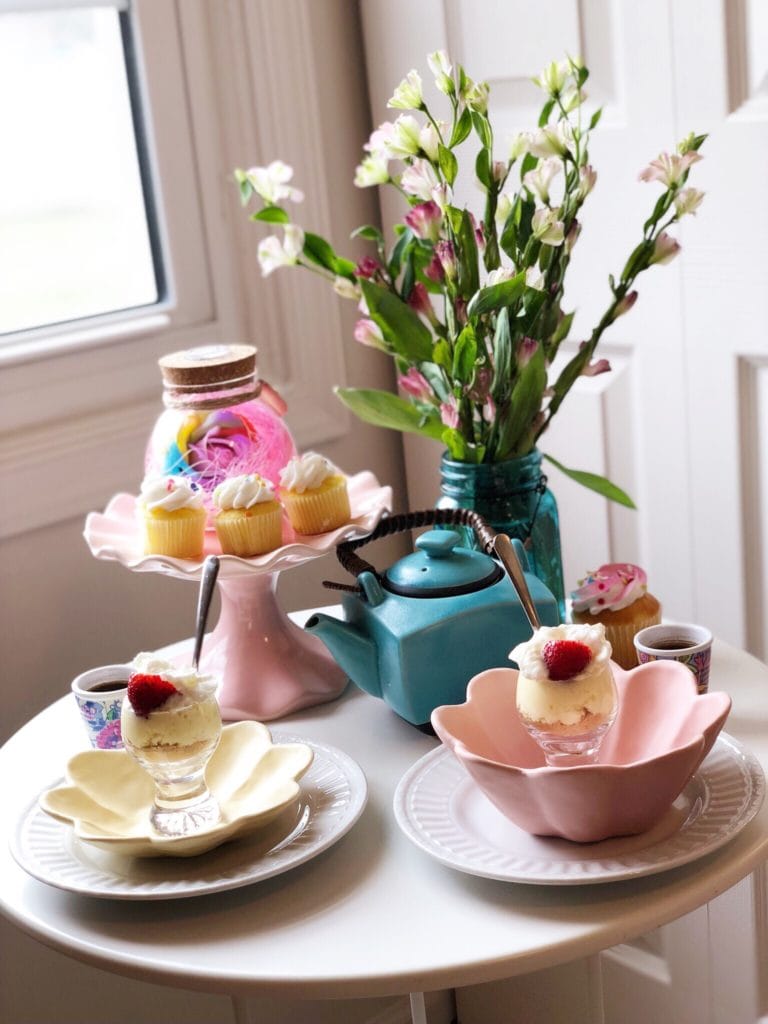 How to Host The Perfect Coffee Date
I had recently ordered a few fun new decor pieces, and I mixed them with a few things that I already had on hand. I whipped up a simple little dessert ahead of time (check out the simple recipe at the end of this post). Picked up a few cupcakes at the grocery store. Brewed a fresh pot of strong coffee (basically espresso). And turned a simple morning into a more memorable one with some much-needed time with my dear friend.
This did not take long to create, and it did not cost much money. And now the next time I have a coffee date, I can layer in some additional elements.
By taking these few extra minutes to set up, I was able to create a simple yet elegant setting that I know left my friend feeling extra special. It allowed for us to share real discussions about real things happening in our life, but without any of those public interruptions. And we were in a fun, intimate setting.
Creating the Perfect Coffee Date
The Apollo Box has become my go-to for fun, unique accessories. And I love getting creative and using some new pieces with other pieces that I have collected over the years. Too often our beautiful accessories sit in a cupboard somewhere, and a coffee date with a friend is the perfect excuse to pull them out!
Here's what I used to host the perfect coffee date:
Recently I ordered this beautiful Flower Plate and Bowl Set, but in different colors (which allows for more variety in the future).
I paired them with white plates I already had in my cabinet.
I turned my all glass shot glasses into my dessert holders
The gorgeous Paris Shot Glasses that our coffee (or espresso) is in are from The Apollo Box. I got an adorable set of six, which again allows for more variety in the future. Also, shot glasses do not always need to be for alcohol. Get creative like I did here.
The cake stand and teapot were already mine.
The mason jar was a gift from my sister, filled with flowers that were from a friend.
And the beautiful Rose Light Jar was also from The Apollo Box (it lights up so it will be perfect for evening displays as well).
Overall it is a little bit of new mixed with what I already had on hand, and I think it turned out perfectly!
I also played around with the arrangement a bit to showcase what it could look like if you had more than one special guest, or if you wanted to do more of a grab and go. I love the idea of sitting around the family room or out on the patio with a simple, beautiful table of treats. And the cards with inspirational quotes on them add some extra personality and warmth to the table as well!
Plan Your Own Coffee Date With Friends
So my advice is this. Look for a store that sells unique items. Every once in a while treat yourself to a few new pieces, but look for colors that compliment what you already have on hand. This will allow you to mix and match. Also, look for things in different sizes, shapes, heights, and even textures. But if the colors are similar, you will always be able to make a beautiful display no matter what you are serving. The reason I like The Apollo Box so much is because they offer a variety of very different and completely unique accessories. You can order individually, or set a budget and get a monthly delivery filled with amazing surprises!
And lastly, next time you are tempted to pick a restaurant or coffee shop to meet up with a friend, I encourage you to instead plan something at your home. Do not be intimated; creating a simple yet elegant setting is not complicated. I find it fun to create something different, and enjoy the mix and match. There are no rules. No expectations. And it's very budget friendly – usually even less expensive than a babysitter and a dinner out. But it still offers all of the fun, and sometimes the setting is even more intimate.
---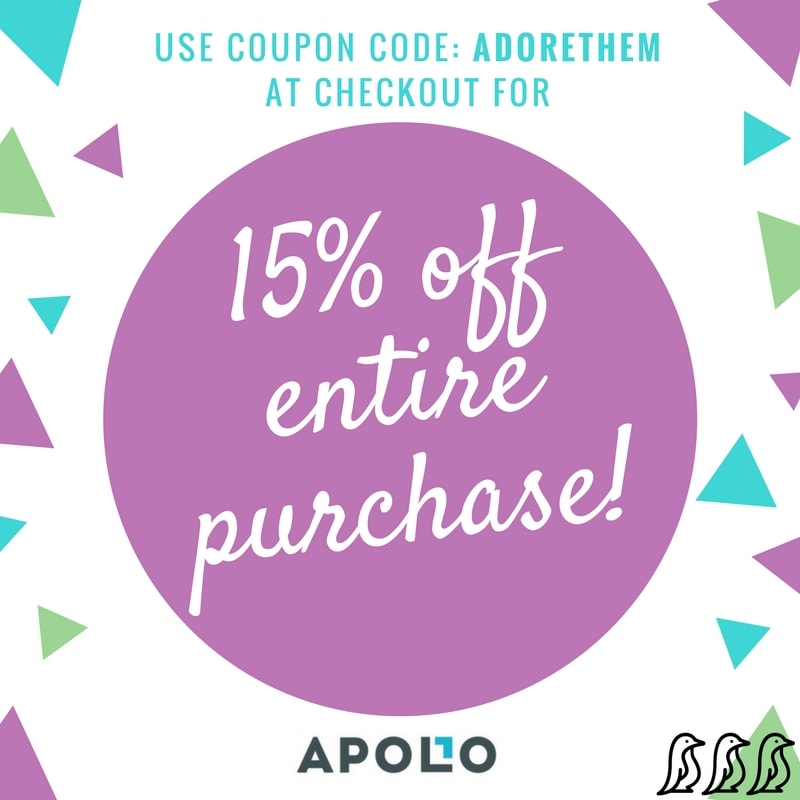 A Big Thank You to our Featured Business The Apollo Box for offering 15% off to Adore Them Readers!
~ Please use coupon code: ADORETHEM at checkout for 15% off your entire purchase ~
---
Dessert Recipe
The dessert I whipped up when hosting this perfect coffee date was super easy! It is very sweet, so just a small serving is all anyone needs. That is why I like to serve this in a very small bowl or shot glass, add a little spoon, and it looks adorable!
I like to purchase cheesecake flavored pudding made by Jello. I mix this up ahead of time, which only takes a few minutes, and refrigerate.
When you are ready to serve:
add a spoonful of gram cracker crumbs to the bottom of your bowl or glass
add the cheesecake pudding
top with whipped cream
add a strawberry
add a tiny spoon …. and enjoy 🙂
Additional Inspiration
If you are looking for more recipe inspiration, go here! Each week Adore Them shares an easy to make recipe. And Pinterest, of course, is always another great option for inspiration and ideas.
But no matter what you do or where you meet; as long as you are spending that quality time with your friends, then you will both (or all) have a wonderful time together! And now that you know how to host the perfect coffee date, I suggest that you get to work sending out your invites. Enjoy!
For more on this topic, check out the full Friendships & Party Planning collections
---
A Big Thank You to our Featured Business Apollo Box for making this content possible!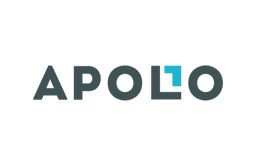 The Apollo Box is fully personalized for you as we are your personal shopper. We know what you like and will find what you need offering a totally free service designed to save you time and effort. We help customers discover, collect, and share the world's most creative products. Each product is hand-picked from vendors around the world. Find unique gifts for your family and friends, and use augmented reality to virtually place them in your room before you buy them.
Website | Facebook | Instagram | Twitter
---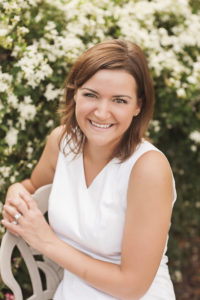 Co-Owner: Karissa Tunis
Karissa Tunis is the co-owner of both the parenting website Adore Them and the family event company Milestone Family Expos. Through these ventures she is able to share inspiring, heartfelt insight with large audiences within local communities and across the country! Her knack for all-things-organization allows her to balance content creation, brand partnerships, and event planning without losing sight of what she wants for her own family. Despite her busy schedule, Karissa also makes it a priority to spend quality time with her husband and three children. You will often find her volunteering at her children's schools, cheering them on from the soccer sidelines, or enjoying the great sites of Charleston, SC with her family.
Contact: Karissa@AdoreThem.com
---