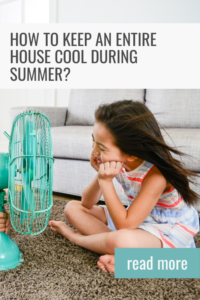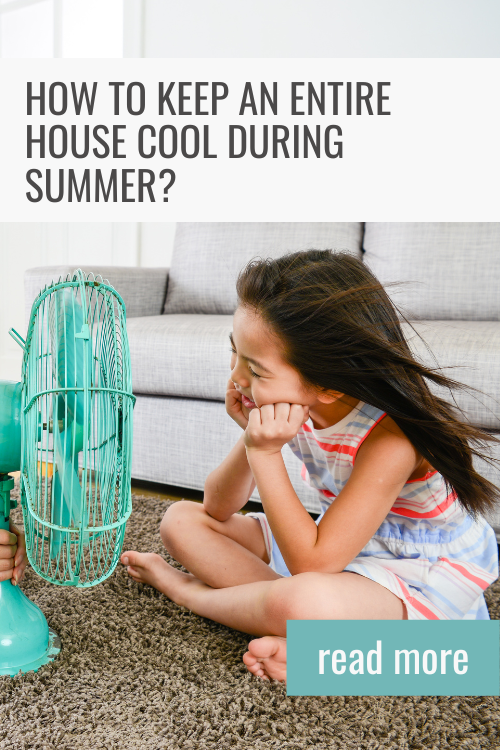 Summer is here, and with it comes the dreaded heat. As temperatures begin to soar, keeping your home cool and comfortable becomes a top priority. But how can you do that without breaking the bank?
In this article, we'll share some tips and tricks on how to keep an entire house cool during summer without overspending on energy bills or sacrificing comfort. From simple DIY projects to professional HVAC services, there's something for everyone in our guide. So relax and learn how to beat the heat this summer!
---
For more helpful resources, check out the full Home Safety collection
---
Use a Ceiling Fan or Portable Fan
Most people think that turning on the air conditioner is the only way to keep a house cool during summer. However, there are other ways to keep your home cool and comfortable without breaking the bank. For example, you can use a ceiling fan or portable fan to circulate air and create a cooling effect.

Ceiling fans are a great way to keep cool because they move air around the room, which helps to evaporate sweat and make the room feel cooler. Portable fans are also an effective way to circulate air and create a cooling effect. You can place them in different rooms of your house to help cool down the entire space.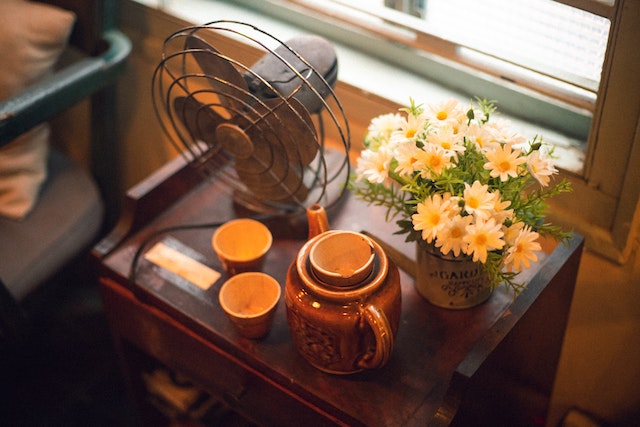 Close Blinds and Curtains
To keep your home cool during the summer, it's important to close your blinds and curtains during the day. This will help block out the sun's heat and keep your home cooler. If you have windows that get a lot of sun exposure, you may want to consider investing in blackout curtains or shades to keep the heat out.
This helps keep the heat out, absorbing it before it enters your home. The closeness will help protect against UV rays, which can be damaging to furniture as well as your health. Keeping blinds and curtains closed properly can help reduce energy costs and protect your home during the hot summer months.
The use of awnings, shutters, and curtains should also be considered to help keep hot air out and cool air in.
Insulate Your Home
Summertime is the perfect time to make sure your home is well-insulated. By insulating your home, you can keep the heat out and the cool air in. This will help to keep your energy bills down and your home more comfortable during the hot summer months.

There are a few different ways to insulate your home. One way is to add insulation to your attic. This will help to keep the heat from rising into your living space.
Another way to insulate your home is to seal any gaps or cracks around doors and windows. This will prevent cool air from escaping and hot air from coming in. Finally, you can also use window coverings to help keep the sun's heat out of your home.
Use Air Conditioning – Quality and Maintained Condensers
The use of air conditioning is one of the most effective ways to keep an entire house cool during summer. However, it is important to ensure that the quality and maintenance of the air conditioner condensers are up to par. Regularly check and clean the filters to prevent them from becoming clogged and affecting the quality of airflow. Inspect the coils and fins for any dirt or debris build-up, and gently rinse them with water if needed.
Examine the air handler unit for any signs of damage or leaks. Consistently monitor the Freon levels to avoid potential cooling issues.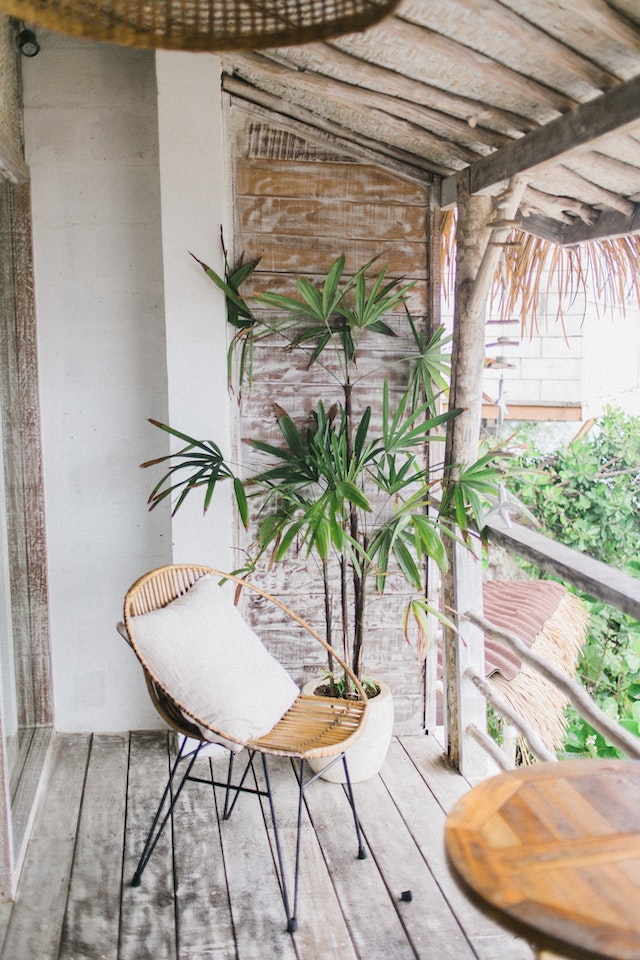 Use Natural Ventilation
To keep an entire house cool during the hot summer, natural ventilation is key. Natural ventilation can help reduce the ambient temperature of the home, which can be beneficial when the temperature outside is sweltering. Start by opening the windows on different sides of the house for maximum airflow.
Adjust and position the window screens to redirect the air if needed. Purchase a portable air conditioning and install a ceiling fan to help keep air moving throughout the house. If there is a back porch, consider installing a window fan outside to draw warm air out.
Crossing ventilation systems, utilizing fans, should be used to draw warm air out, and colder air in, and to cover a larger area.
Plant Trees or Use Shading
When the sun is beating down on your home, it can be difficult to keep cool. One way to combat the heat is to plant trees or use shading around your home.
This will provide a barrier between your home and the sun, and help keep the heat out. Trees and shrubs can also help deflect the sun's rays away from your windows, helping to keep your home cooler.
Summer is a great time to enjoy the outdoors and stay cool indoors. Finding ways to naturally regulate the temperature of your house can help you save energy costs while preserving natural resources.
With these tips, you can stay cool in your house this summer. Try them out today and start feeling the difference.
For more helpful resources, check out the full Home Safety collection
---