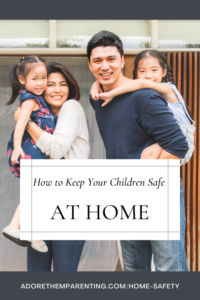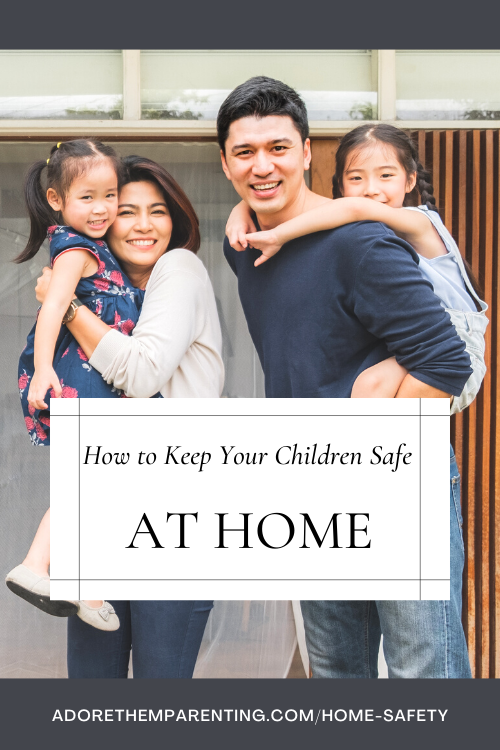 Making your home safe for your kids is something that every parent thinks about. You always want to make sure that your home is a haven where your children will not come to any harm in. To make your home as safe as possible there are a few things you need to do. These things are not necessarily difficult, but you will need to make a genuine effort to take the time to do them. Some of them you can do yourself and others you will need to employ someone to assist you. Here is a look at what you need to know.
---
For more helpful resources, check out the full Home Safety collection
---
Beware of Water
A lot of children drown because unexpected water sources were left lying around. You want to make sure that you remove any forms of water that could be detrimental. After you have finished using a bathtub make sure you empty it immediately and do not leave it unsupervised. If you have a pool in your backyard, be careful too. Get a covering for your pool and always make sure that your child is supervised when they are near the pool.
Safe Stairs and Windows
Stairs are a well-known safety hazard that you need to ensure you take care of to prevent your child from having an accident. You should have a safety gate at the top or bottom of your stairs to keep your child from falling. Make sure that you put a stair runner in place, this will help prevent your child from taking any unnecessary falls. Ensure that you also have security measures in place for your windows as well. Always double-check to make sure that you lock the windows securely and also that the locks are secure.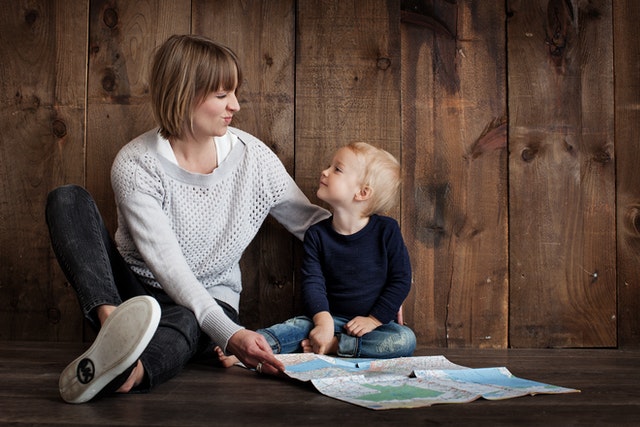 Install Security Systems
These days installing a security system in your home is not that difficult. There are security cameras that you can even install in light bulb sockets around your home. This will help to ensure that your children are kept safe at all times. If you live in an apartment you might want to consider installing a video intercom system. Some apartments may already have this in place. This way you can see who is asking to be let into your apartment or your building before you let them in. This can make a significant impact on the safety of your child and your entire family.
Cover Sockets
One of the things you can do to ensure that your child is kept safe is to use cord holders to organize your electrical cords. Cords that are all jumbled and scattered can become a hazard. What's more, children may be more enticed to touch them and the results can be dangerous if there are raw wires you don't know about. You can also get covers for sockets to help prevent electrocution.
Stay Safe At Home
Keeping your home safe for your child is something that should always be a priority. You need to make sure that you are taking the time to be consistent about keeping your home safe.
For more helpful resources, check out the full Home Safety collection
---