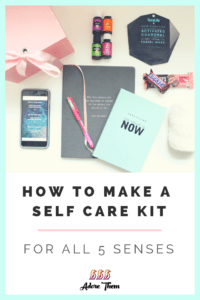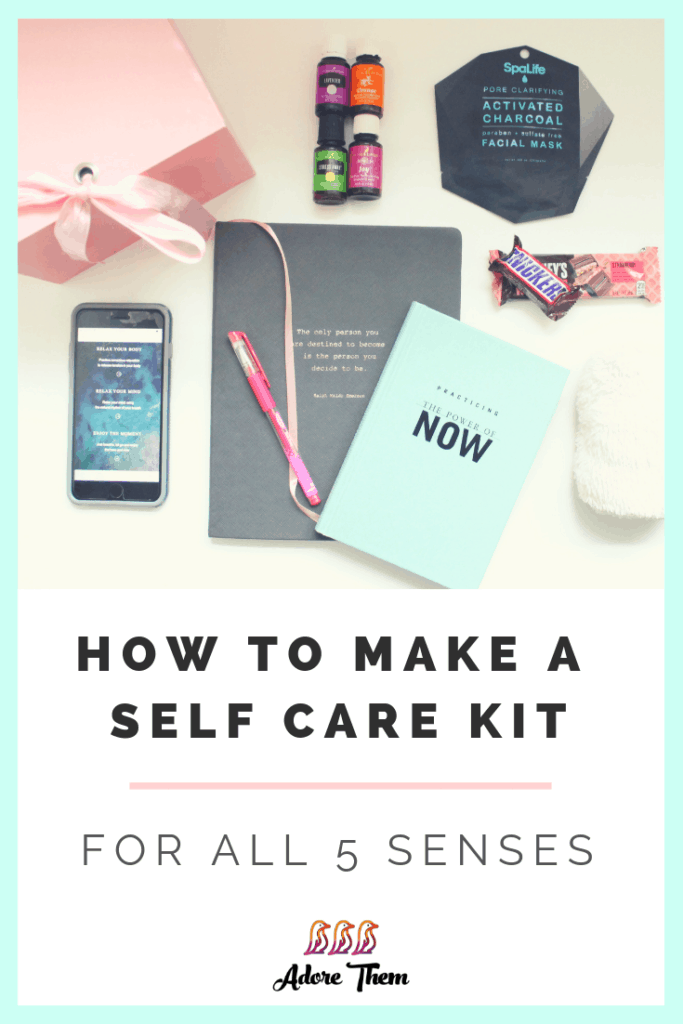 Remembering to take care of yourself first is a task many moms don't take seriously. But, the truth is, that you can not pour from an empty cup. During this hectic season of life, I've not only been proactive in taking me time, I've ensured I have everything I need by creating a Self Care Kit filled with the essentials to reset my battery during a busy day.
There are many ways to create a kit. The easiest is to start with a theme. 
---
This article is written by Pamela Rineer
For more on this topic, check out the full Self Care, Helping Others, or DIY Projects collection
---
Step By Step Guide to creating a Self Care Kit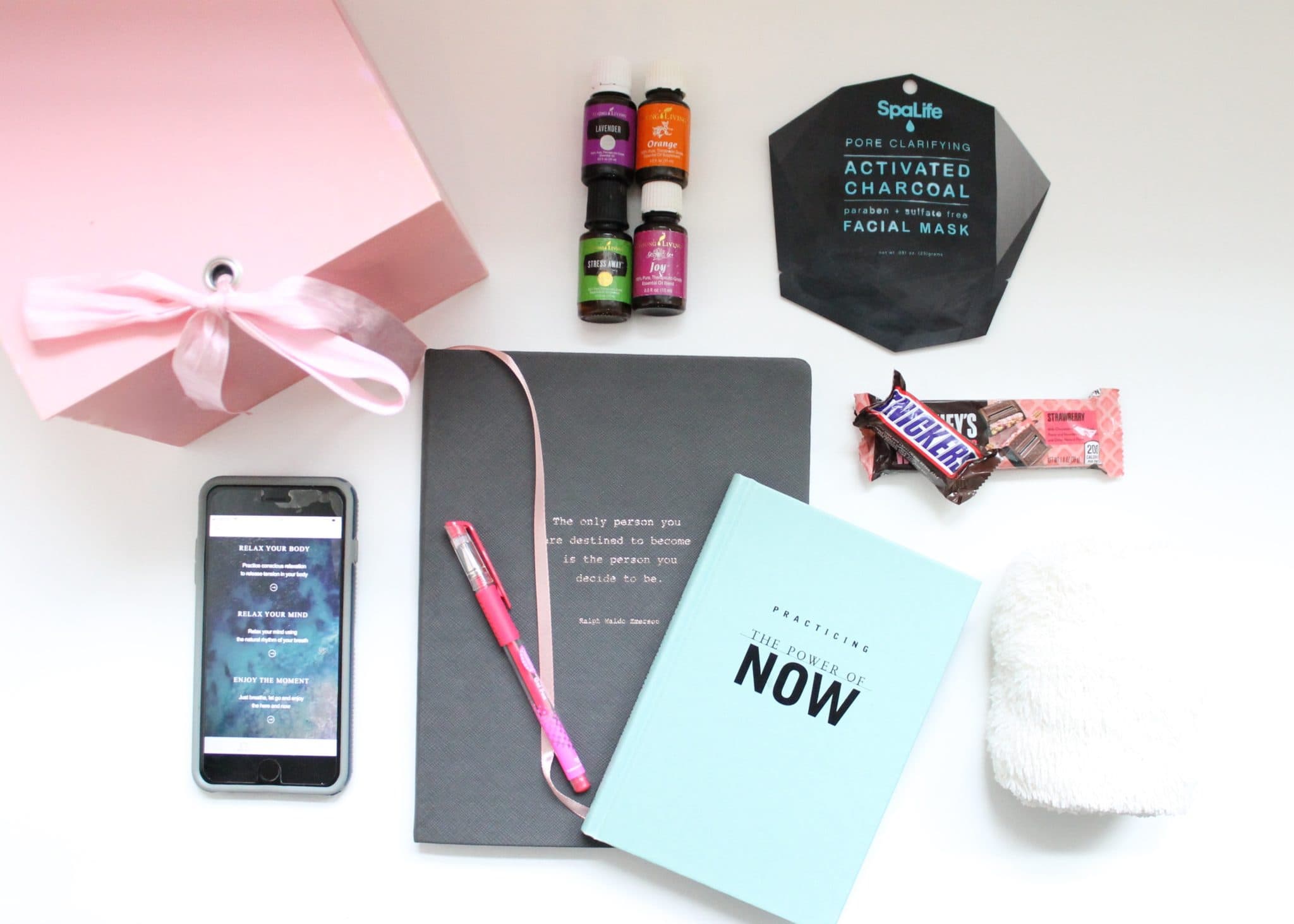 It can be as simple as using the 5 senses.
Taste: A delicious dark chocolate that is a bit expensive and pure luxury to eat. Or a Snickers, whatever you can stash for a pick me up.
Sight: A journal, devotional, or motivational book. Or, if you're crafty, a beautiful adult coloring book. Don't forget a fun pen or fancy markers.
Touch: Soft cozy socks, kneading putty, purifying face or hydrating eye masks, relaxing massage oil or lotion.
Smell: Essential oils come in a variety of scents that can not only relax, but calm or energize you throughout the day. Therapeutic grade oils can be applied topically or diffused. Try lavender for relaxing, or a citrus like orange for uplifting qualities. Joy and Stress Away are favorites.
Sound: Music can transcend you to a place or time. It can relax, energize, and rejuvenate. Find the tune that makes you tick. Or, turn on a meditation app (I like Rituals and Headspace) and be led through a 5-20 minute meditation. If all else fails ask "Alexa, play spa music" and you'll be relaxing in no time!
Keep everything in box and stash in your nightstand or closet. There is no shame in putting yourself in time out, in the closet. Everything and everyone is much more manageable when you are working with a full cup. So give yourself some much deserved self-love.
For more on this topic, check out the full Self Care, Helping Others, or DIY Projects collection
---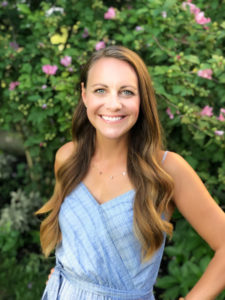 Featured Contributor: Pamela Rineer
Pamela Rineer lives in Lititz, PA with her husband, two boys, and very large goldendoodle. With a love of real estate, design, and money management she began renovating their homes on a budget. Now, settling into their fifth house, she shares simple DIY's for all things home.