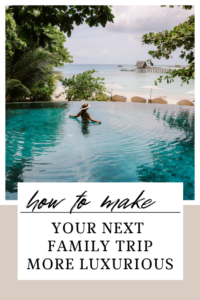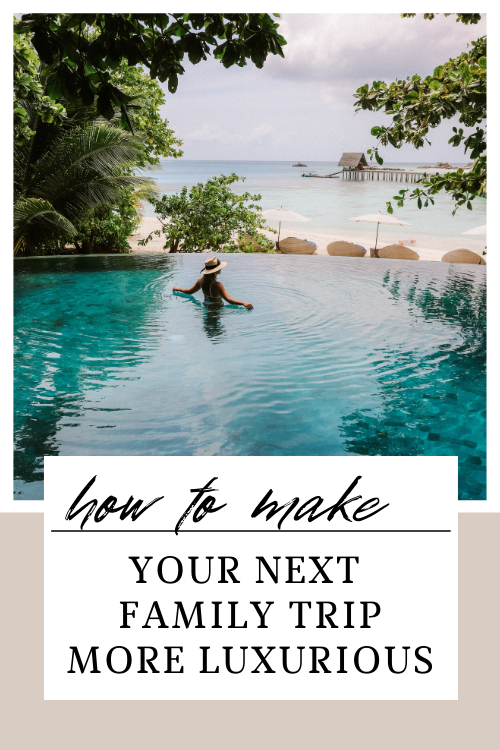 Many parents want to spend quality time with their children by traveling more often. Unfortunately, for most people, budget constraints mean that accommodations need to be cut back in some areas when taking a family vacation. If you want to make your next family vacation more luxurious, follow the tips in this article.
---
For more on this topic, check out the full Travel Tips collection
---
Book With A Travel Specialist
Find a travel professional that you can work with one-on-one to create the perfect itinerary for your family. This can include all of the must-see attractions, fabulous dining experiences, and unforgettable accommodations. This will not only help ensure that everything on your trip is perfectly planned out, but also offers you the opportunity to upgrade your accommodations at least once during your journey. Be sure to tell your travel professional that you are looking for luxury vacation ideas. They will surly be able to give you plenty of great suggestions that will help make your trip absolutely amazing, and totally unforgettable.
[Read: The Ultimate Guide To Traveling With Kids]
Travel in Style with a Private Jet Charter
Having a private jet charter brings you closer to luxury. Chartering jets for your family does not mean that you have to spend more. It is quite the contrary. Websites like bitluxtravel.com offer visitors an array of features that allow them to create, save, and share customized calendars with family members. You will be able to pack in more activities into your travel time thanks to the speed of flying privately. What is the point of taking a 10+ hour flight when you can get there is just 2-3 hours?
With private jet chartering, travel becomes more enjoyable for everyone. Your family will be able to get some work done on the way there, or watch movies while being catered to by your attendant. You do not have to spend all of your time cooped up in a single seat if it is private. The best thing about chartering jets for your family holiday is the flexibility and speed to get you there without all the hassle.
You can even take multiple flights to stop at different cities on the way. Staying in luxury hotels, or luxury vacation rentals in Scottsdale, and having fun dinners out wherever you go, can add to the experience. And chartering a private jet means that you will be able to travel without the hassles of big crowds or lines. You will be free to do as you please, on your schedule, and not that of anyone else flying commercial.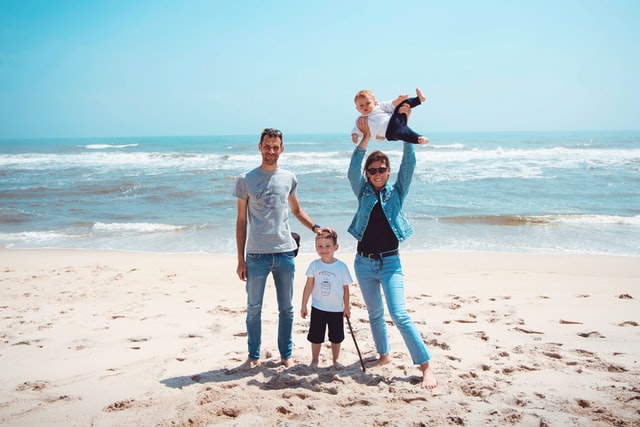 Book The Right Kind Of Accommodations For Your Family
One of the most important things to consider when planning a family trip is lodging. With so many options available, it might seem difficult to decide exactly what type of accommodations will suit your family best while on the go. When deciding on a type of accommodations, consider your family's needs and requirements. For instance, if you have small children, staying in a hotel might not be the best option for you. A suite with one large bedroom might be more suitable because it allows you all to be together. Another thing to consider when planning where to stay is how much you want to spend.
Plan Early
This is also an important thing to do when scheduling a family trip. Planning enables you and your family to create a detailed itinerary and book all of your travel arrangements at once. This helps ensure that everything goes as smoothly as possible during your trip. The earlier you make arrangements for your flights and accommodations, the more likely you can find great deals and pick your favorite destinations.
For each location you intend to explore, you can plan to put your luggage into luggage storage so that you can keep it safe while you're out and about. It's all in the planning, though, because without that level of planning, you're going to find yourself lugging bags and cases around with you when that can really be avoided. 
Planning a few months ahead is ideal, as you will have a greater number of choices and more time to prepare for the trip. If you're on a tight schedule and need to travel last minute though, don't panic. You may have to pay more for certain accommodations, but there are still plenty of great options waiting for you.
[Read: Save Money When You're Traveling with Kids]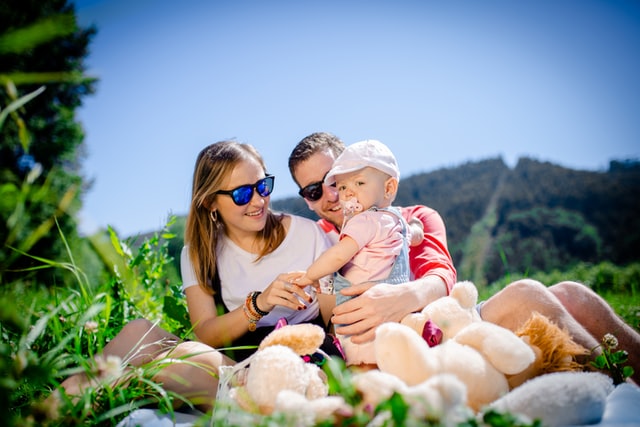 Confirm Your Travel Documents Are Up-To-Date
It's important to make sure all members of your party have valid passports, visas, and other identification documents before you leave home. If someone in your gang is planning a last-minute trip, make sure they get any necessary paperwork at least three weeks before their departure date.
Embassy or consulate hours may vary depending on the country. But they are usually open during regular business hours Monday through Friday. You can find more information by visiting your destination's official website or by calling directly.
Know The Currency Exchange Rate
The exchange rate can change often. So try to plan your trip around the current rates. This will help you estimate how much money you'll need, and how much it should cost when you get there. If you are not sure of the current rates, try checking the exchange rate on various websites daily for a week or two before your trip. This can give you an accurate picture of what you should have when it's time to go shopping for souvenirs or food.
Make Your Next Family Trip More Luxurious
Planning a trip for your family doesn't have to be stressful. It can be an exciting experience if you follow these easy steps. By checking all of the details and confirming your travel documents, you will ensure that everyone has a comfortable and enjoyable holiday. A private jet charter will make any journey more luxurious for everyone who is flying, especially for the kids.
For more on this topic, check out the full Travel Tips collection
---