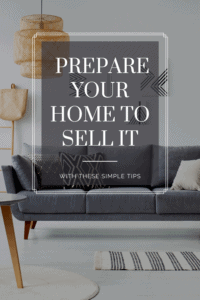 Buying a home is the most expensive purchase that most people will ever make. So it makes sense that people take their time with the decision. Buyers won't put an offer in for a house unless they are absolutely sure that it's perfect for them. And this is something that often frustrates sellers. However, you can speed the process along a bit if you present your home in the right way before somebody comes to view it. These are some of the best ways to prepare your home to sell it. 
---
For more on this topic, check out the full Moving Tips collection
---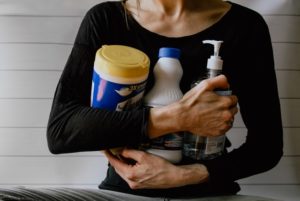 Clean Your Home Inside and Out
Most people recognize the importance of cleaning their home thoroughly before people come around because you want it to be a pleasant environment. If you follow this clever strategy, you can make sure that you keep your home in tip top shape so you're always prepared for viewings. 
It's equally important, if not more important that you keep the outside of the house clean as well. First impressions are key and if people pull up outside to see a dirty, run down property… your chances of making a sale are very slim. Before you start showing people around, consider pressure washing the driveway and paved areas. And you will also want to clean all of the windows. Just before the showing, give the outside areas a quick sweep so there is no debris. Having a clear walkway and clean deck leaves a better impression than having dead leaves lying around. 
[ Take the 30 day challenge to declutter your home! ]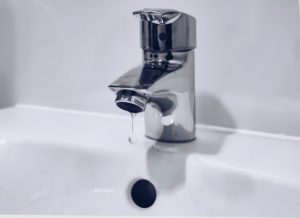 Keep Up with Maintenance
People don't like the idea of buying a house and then doing lots of maintenance as soon as they move in, which is why you need to keep up with DIY. Go around the house and check for small issues. Look for broken light switches or dripping taps. And deal with them before any showings. If there are any more serious issues, it's important that you either fix them or you notify potential buyers and adjust the asking price to account for the maintenance that the new owners will have to do.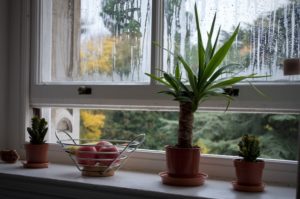 Open Up Doors and Windows
A house that smells bad is always going to put people off, but the thing is, you may not notice. You get used to smells when you are in the house all of the time, but your potential buyers will not be used to it. You need to look for any sources of bad smells and open up all of the windows to air the house out. Opening up all of the doors also helps to improve the flow of natural light throughout the home and make it look a lot more spacious. 
[ Learn how to take professional looking pictures of your home ]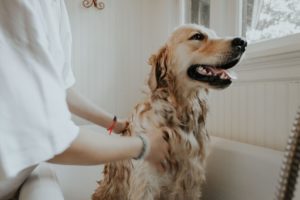 Clean Your Pets 
If you have a dog, the smell can really put people off. In some cases, you may decide to send them to stay with a friend or family member for a few days. If not, you need to bathe them properly and groom them so you can get rid of the smell. The added bonus is that it will also limit the hair that they shed in the house. 
Taking the steps to prepare your home to sell it can be time consuming, but it is worthwhile! By making sure that your home looks, smells, and seems clean to potential visitors makes a world of difference. You could even get a higher purchase price when selling your home just by paying attention to the little details that make buyers feel welcome and at home!
For more on this topic, check out the full Get Organized collection