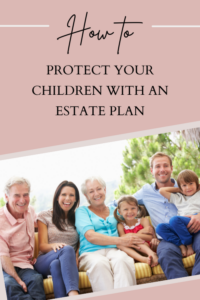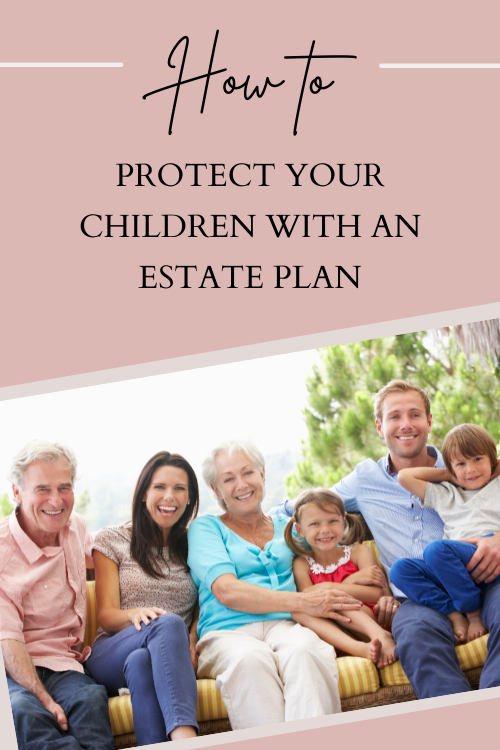 Thinking of the future can be both exciting and sobering. The realization of your mortality quickly comes into view when you see your kids growing up. Of course you know you'll do anything to secure your loved ones' future, but if you are stuck on how exactly to do that, this article will help you navigate an estate plan and more!
As parents, we take many measures over the years to make sure our kids are safe and secure. From baby-proofing in their early stages of life, to moving to a more peaceful neighborhood that they can run around in. This becomes doubly challenging if one of your kids has special needs and requires more resources to keep up with their lifestyle. And, if you're looking for another way to ensure their lives should you pass away, then it's high time to create an estate plan. In essence, an estate plan is a legal document that outlines your wishes in case of incapacitation or untimely death.
If you've been stalling for a long time for reasons only you know, here's how to protect your children with an estate plan.
---
For more helpful resources, check out the full Home Safety collection
---
Appoint Your Agent With Durable Financial Powers Of Attorney
One of the first things you should do to protect your children is to designate your agent with durable financial powers of attorney. Your agent is a person you assign who makes financial decisions on your behalf. The person who will fulfill this role must be someone you trust to take care of your financial responsibilities should you become incapacitated.
It's best to consult with professional estate planners like the Johnson Law Group, LLC  in granting these powers to someone who is consistent in making sound judgments and shares your financial philosophy.
The role of this agent can be as broad or as limited as you deem necessary.  You can even establish restrictions and conditions on how and when your agent can use your assets. Some typical responsibilities of an agent with durable financial powers of attorney include:
Using your assets to cover daily expenses for you and your family
Filing and paying your taxes
Managing your retirement accounts
Handling transactions with your banks or credit unions
Transferring properties to a created trust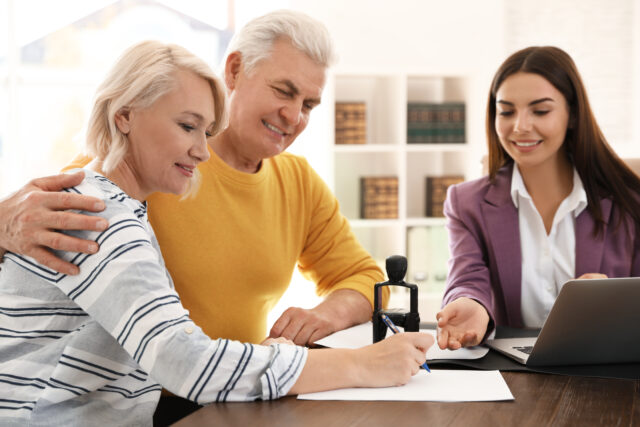 Name Your Children As Secondary Beneficiaries
Another logical way to protect your children using an estate plan is to make them secondary beneficiaries. Designating them after your primary beneficiary ensures that your assets, life insurance, and retirement savings will be passed on to your children should an unlikely event happen where you and your partner pass away at the same time.
One important thing to note is that children below the 'majority age,' which is 18 in most states, won't be able to cash in on your insurance. And they will need a court-appointed guardian in case your estate's primary beneficiary is also unavailable. This is why it's essential to have some people short-listed to become possible guardians of your children.
Add A Guardian For Your Children In Your Will
As mentioned above, having a guardian is very important for the security and safety of your children. In the unlikely chance you and your spouse become disabled or, worse, pass away, then your children will benefit from you having all of this figured out ahead of time for them. Typically, a family member becomes the top-of-mind option when selecting a guardian. However, it may be better to choose someone based on certain factors first before defaulting to a family member.
A guardian should be someone who:
Agrees and fully commits to the guardianship
Shares the same values and priorities you have in raising your kids
Capable of providing safe and stable living conditions for your children
Have sound judgment and are physically capable of parenting your kids
Has a good relationship and is respected by your kids
Draft Your Living Will
Drafting a living will or advance healthcare directive as early as possible is another pre-emptive action you can take before anything unfortunate happens. Having healthcare arrangements appropriate for your family's lifestyle and needs are good pre-emptive actions you can take to protect your kids.
A living will is a legal tool that outlines instructions on what to do in the unfortunate event you become unable to make sound decisions due to incapacitation. Having a living will in place lifts the burden of making life-changing or life-prolonging decisions by your children. Examples of directives found in living wills are 'do not resuscitate (DNR) or 'do not intubate' (DNI) orders to medical professionals enforced only in particular situations.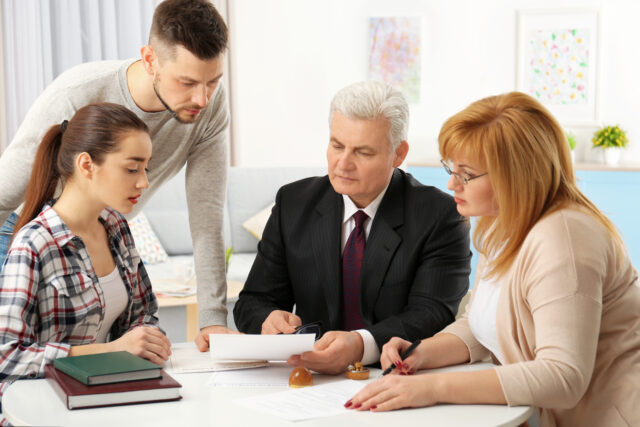 Setup A Trust With Contingencies And Limits
Setting up a trust for your children is an excellent way to protect your kids from certain taxes and probate. Another benefit of setting up a trust is to shield your family from trouble if any lawsuits are thrown at you.
Moreover, a trust gives you the power to set conditions and limits on your children when receiving their inheritance. An example is opting to disburse funds to your kids only when they reach a certain age. Or to space out trust payments to avoid any crazy and irresponsible spending.
Parents usually establish revocable living trusts so they can be changed according to their wishes before they pass away. However, for some, an irrevocable living trust suits their needs. And they agree that this type of trust can't be changed unless under extreme situations.
A Final Word
It's always good to remember that no two estates are the same. This is why you should tap reliable and experienced estate planning lawyers to help you come up with an estate plan that is appropriate for your family. It pays to start this process early to have peace of mind and avoid family strife and stressful legal battles for your loved ones down the road.
For more helpful resources, check out the full Home Safety collection
---