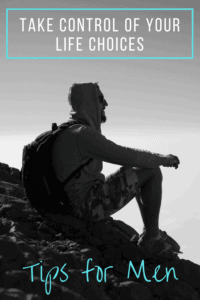 Living life to the fullest means not just being able to buy anything you want and achieving your dreams; it's also about being in full control of yourself. For any man, having more control over every aspect of your body is a big achievement that's actually harder to accomplish than you think. Your life choices define you and it's a must that each aspect of your life is fulfilled well. What does it mean to take full control of your life choices? There's no one answer to it as doing so means being able to enjoy life without any worries. Here are a few tips on how you can achieve just that and take full control of your life choices: tips for men.
---
For more on this topic, check out the full Staying Healthy collection
---
Begin Sleeping On A Schedule
Both men and women can benefit from a good sleep schedule. Sleeping whenever you want to isn't exactly a good habit as it can really ruin your sleep pattern and overall health. If you want to live life to its fullest, you need to begin sleeping on a schedule and this can be a bit tough at first.
An adult male needs at least 6-8 hours of sleep daily. Begin by picking a sleeping time that suits you best. Adjust to it accordingly, tiring yourself throughout the day so that when the schedule comes, you'll be able to sleep immediately. Do this regularly and eventually, your body will be able to acclimate to the schedule you give it.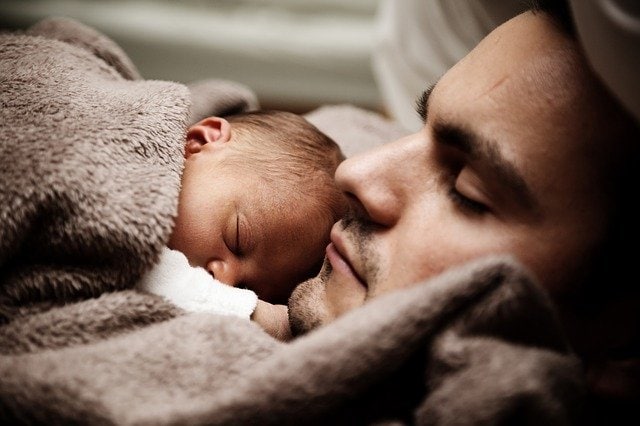 Family Planning
If you're happily married already, the next major step you need to take is planning for a family. Some people just breeze through life and let themselves have as many kids as they want to. Later on, they'll come to realize that the responsibilities are actually too much to bear.
Family planning is one of the most important aspects of life. It allows you to maintain a good life for your family. Moreover, it prevents you from having more kids then you can handle. The very first step towards family planning is understanding exactly how many kids you want in the first place.
For many, two is the magic number. If you are content with that, it might be time to consider taking precautionary steps like getting a vasectomy and taking contraceptives to prevent unwanted pregnancies. It takes a good man to understand when enough is enough.
Settling Your Debts
Debts are one thing that can prevent you from fully realizing your dreams. The goal is to have no debts before you reach retirement. But for many, this can be such a big challenge. If you want more control over your life, then you need to break the chains of debt as soon as possible.
The key is to never be too trigger happy when it comes to expenses. Only buy what you can afford. Installment options might seem very attractive at first but if you look at the total expenses, you are definitely getting the short end of the stick. Unless it's completely necessary, don't take out more loans and settle the ones you have currently.
Stop Revolving Your Life Around Social Media
For the most part, social media has been helpful when it comes to connecting us with loved ones from afar. Nowadays though, it has become a toxic place where beauty standards are constantly changing and people are becoming to disturbing information.
Maybe it's time that you stop revolving your life around social media. Begin limiting the time you spend on Facebook, Twitter, and Instagram. Only use these platforms to get the updates you need and to contact your friends and family. You don't need the negativity that social media brings.
A lot of people take a social media detox and most of them are happy when they actually do it. There's an entire world around you that's waiting to be explored. Drop your phone, look up, and enjoy life the way it is meant to be enjoyed – without having to worry about the opinion of others online.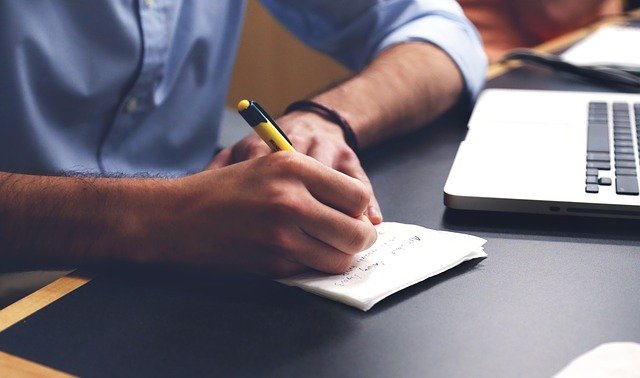 Take Care Of Yourself And Your Hygiene
The common vision we have of a regular man is that he's one that doesn't do a lot when it comes to personal hygiene. Most women think that men do the bare minimum when it comes to caring for themselves. On the other hand, men think it makes them less masculine to actually care about their body.
It's time you do away with this primitive thinking. Start taking up a skincare routine and begin taking care of your body more. Aside from giving you the best version of yourself you've had in years, you'll also be a hit with the ladies if they see that you're a man that cares for his body well.
Start Growing Your Wealth
Money is a big hindrance when it comes to taking full control of your life. People slave away at their 9 to 5 jobs without even making enough to start a savings account in the bank. It might be time that you begin growing your wealth. Slaving yourself at work isn't really an ideal way to do so.
There are many ways you can begin growing your wealth. Some people start freelancing, some people start a side business, some invest in stocks, crypto, and other financial instruments. Be smart with your money. Eventually, you'll be able to have enough to begin achieving your dreams one by one.
If you are having a tough time doing any of these, you might want to get the help of a financial advisor. They can help you find ways to begin saving money and to begin growing your wealth. It's one of the steps that you can take to ensure that you'll have more control over your life in the future.
Taking full control of your life might seem tough at first. However, with these tips, you'll be able to start taking those baby steps one-by-one. It will be a long and arduous journey but what's important is that you keep track of the progress you make as these will make a lot of difference.
For more on this topic, check out the full Staying Healthy collection
---