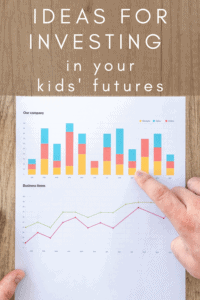 If you have a little nest egg languishing in your savings account, you might be wondering if there is a way to make this cash work more aggressively for you so that you can start investing in your kids' futures. You feel safe in the knowledge that your savings are safe and secure, but with a woeful interest rate, you are aren't going to accrue a small fortune. Instead, you need to consider sticking your investment thumbs in a few more pies. By spreading your money, you are also spreading the risk. Take a look at these three potential investments that could see a lovely little cash fund build-up for your kids' futures.
---
For more on this topic, check out the full Saving Money collection
---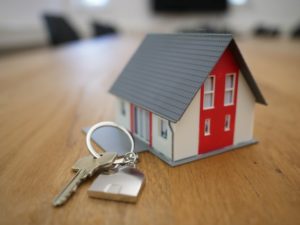 Property Investments
The world of bricks and mortar has always been seen as a relatively safe bet for investments. The amateur landlord has emerged from the most recent swell of property investments. By taking a long term approach, you should be able to build up equity within the property that you own while renting it out to private tenants.
Ensure that you work out your finances and budget before you buy. You must be able to cover your home loan repayment should the property lie empty for a while. Check out the latest mortgage rates with a company like Altrua Financial, and opt for a fixed rate if you fancy that added level of security. Hold onto your asset for a decade if not longer, and then sell up. Pocket the profit and feel smug knowing that you've made more than if you left the cash to sit in your bank account.
[ Read: 5 Tips to Buy a New Family Home ]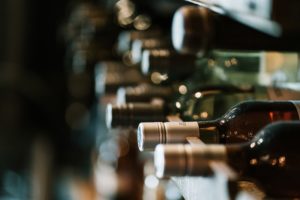 Invest in Wine
While you may enjoy the odd tipple of red, investing in wine goes beyond the drinking. Aging like a fine wine is a phrase for a reason. The older and more scarce a wine becomes, the more valuable it gets. Look for those vintages that are renowned for tasting good. Anything pre-2000 that came from good grapes is worth a punt. You could buy a couple of cases of fine wine and pay for storage in a cellar. Keep hold of it and take a look at wine values. It's a little like stocks and shares. Once it's hit a value you are happy with, you can bow out and pocket the return on your investment.
[ Free Printable: Saving Money Worksheet for Kids ]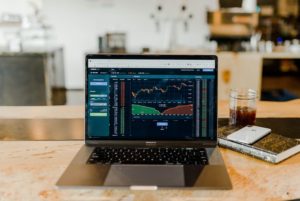 Amateur-Friendly Investing
Have you ever fancied yourself as a bit of a Wall Street mogul? Take a look at Forex trading, the most amateur-friendly exchange that you can come across. Forex accounts run as dummies before you are ready to invest for real. Hone your skills of buying yen against the pound and selling dollars against the krona. By trading in currencies, you can make money by buying and selling at the right time. This requires effort to make any real cash, but if you are committed to learning the tricks of Forex trading, you could make wads of cash.
Investing in your kids' futures is what every parent dreams of. Follow these tips, look into other unique investment opportunities that might be a good fit for you, and you could make your money work more aggressively for you, helping to secure the future happiness of your little ones.
For more on this topic, check out the full Saving Money collection
---