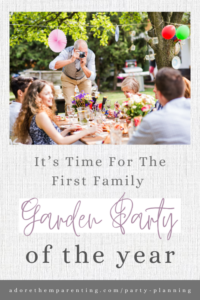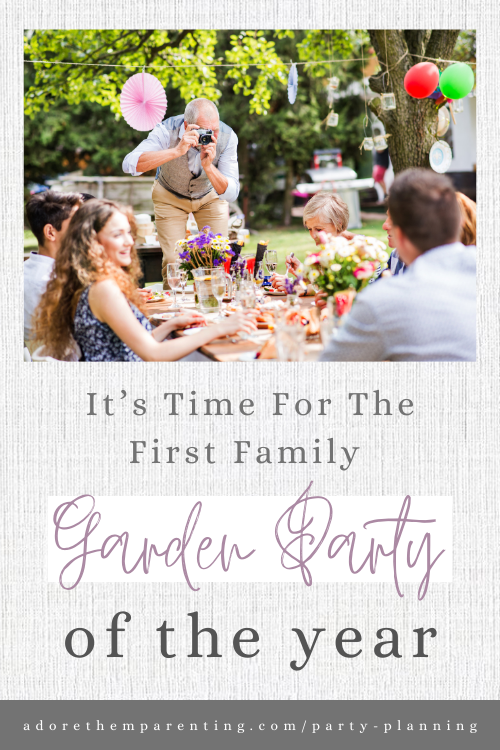 It's Time For The First Family Garden Party of The Year
Exciting times! The weather is warm and pleasant, and the cold winter is finally a forgotten memory. Spring is the best season to throw a garden party for the family. However, if you are in the process of planning your first garden party of the year, you may want to consider these little tips to create a wonderful event for your loved ones.
---
For more on this topic, check out the full Party Planning collection
---
Make sure the garden is safe
Bugs, spiders, and ants are the first to come back to your garden when the weather improves. While a little wildlife in the backyard is always a nice sight, you don't want bugs and insects to take over your garden. It's worth checking for signs of insect infestation, such as excessive spider web presence or aggressive ants in the garden. Residential pest control services can help you reclaim your garden and keep everybody safe.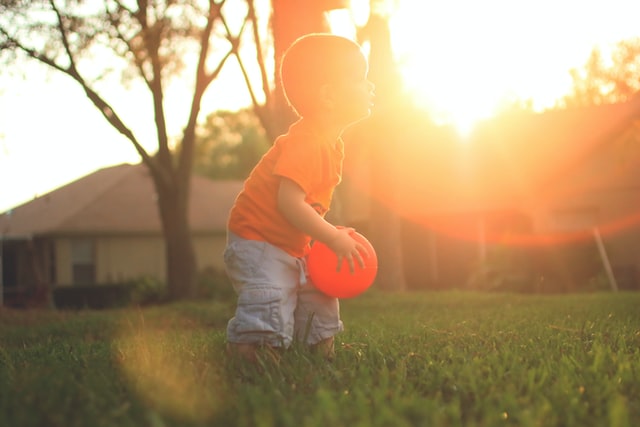 Plan kid-friendly activities
A garden party needs to serve different purposes for adults and children. Children may want to enjoy the day and play games. On the other hand, adults would prefer a quiet time to relax in the sun. So, it can be a good idea to plan some games for the younger ones. Beware, though. If you pick elaborate games or complex activities, an adult will need to be in charge. Instead, simplify activities and bring out toys for kids to play together.
Don't forget sunscreen protection
The sun shines all the time, even on a cloudy day. More importantly, you don't need to wait for the summer heat to wear sunscreen protection. According to skin health experts, it takes approximately 20 minutes for your unprotected skin to experience damage, even if you can't see it. So, if you are planning on enjoying a day outside with your family, it's essential to encourage everyone to protect their skin. Here are simple tips to remember:
Don't wait until the last minute to apply sunscreen. You need to put it on at least 15 minutes before heading outside.
Keep sunscreen lotion accessible when you are in the garden. You will need to apply it more than once during the day.
Know, a t-shirt doesn't provide enough coverup. You can get sun exposure through thin clothes. So better be safe than sorry!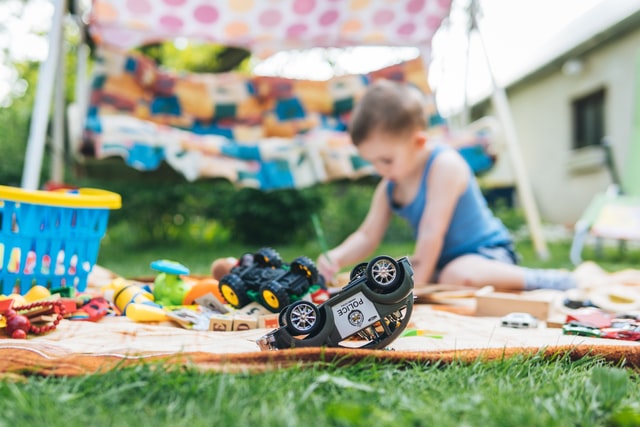 Encourage everyone to bring something
If you are inviting friends and relatives to your garden party, there is no reason for you to prepare everything. You can delegate tasks between yourself. Nobody needs to cook all the dishes alone. Instead, it's the right weather to throw a BBQ party. So, why not ask your guests to bring each some meat, fish, or vegetables, so there is plenty for everyone?
Alternatively, you can focus on simple, time-saving tasks, such as bringing disposable plates and glasses, soft drinks, or creating a party playlist. Everyone can join in to create a fun and enjoyable day. To avoid confusion, it can be a good idea to share a list of things you need so your guests can decide what to bring!
It's time to reclaim the outdoor space and turn your backyard into a party venue! Whether you decide to throw a garden party to celebrate a birthday or to welcome spring, it is entirely up to you!
For more on this topic, check out the full Party Planning collection
---