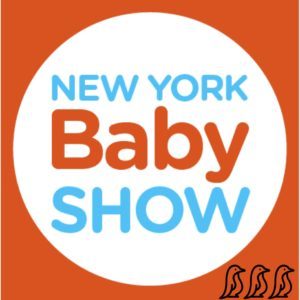 Last weekend I had the honor of representing Adore Them at the 7th Annual New York Baby Show as part of their Media and Blogging Team!
This event featured over 150 vendors, several celebrity guest speakers, and welcomed over 5,000 families! It was a tremendous success, and I really enjoyed being a part of it all.
If you have never attended, I strongly encourage you to check it out next year. Several new amazing businesses launched during the show, and many popular companies debuted their brand new products and designs. It was so exciting to experience all of the excitement, pick up free samples, enter for amazing raffles, and try out all the new gear!
The New York Baby Show is an incredible, very organized, family friendly event. Whether you are pregnant with your first, or have toddlers running around, this is a fun and informative weekend.
Favorite Picks:
It was pretty amazing to be able to check out all of the latest and newest baby gear on the market first hand! So many wonderful products that really will help any new or seasoned parent!
While it is really hard to narrow down my favorites, I thought I would highlight three that stood out to me:

1. ubbi – I love everything this company has to offer! Their products are amazing, functional, and always come in such fun colors! But what jumped out at me this time was their new line of bath toys – which are a must for every family with little ones! Having three children of my own, we have definitely gone through lots of bath toys! The reason we've gone through so many is because most of the toys have these little holes where water would get in and just sit. Even through I tried to squeeze every last drop out after bath time, they still seemed to grow mildew, and would eventually make their way to the trash. But not anymore! Now ubbi has released a line of cute bath toys that actually separate and can be washed in the dishwasher – how cool is that?! Buy on Amazon through our affiliate link here…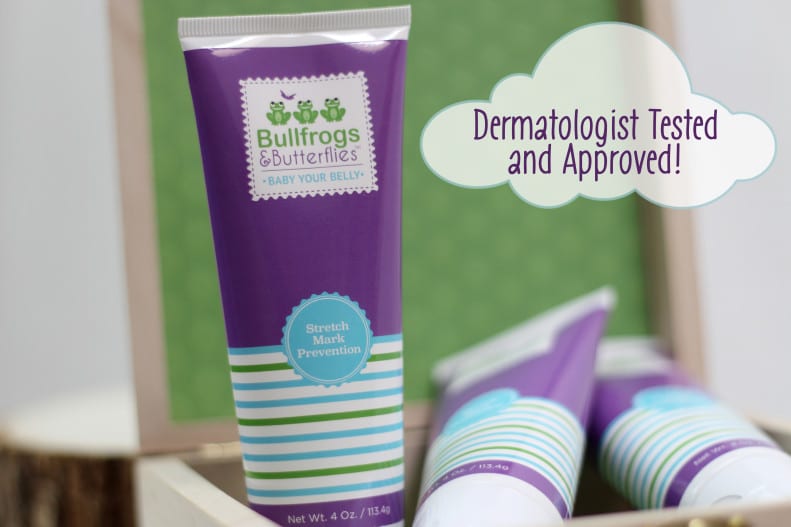 2. Bullfrogs and Butterflies Company – Any expecting mommies need to check this out! Mindy, owner and mother of four, worked as a makeup artist for years. Her personal and professional experiences led her to creating a stretch mark cream that is unlike any other, and is truly amazing! This cream is made with the finest ingredients. I saw and heard first hand examples of just how well this dream cream actually works! It's lightweight, dries quickly, and leaves even the most sensitive skin feeling great. Buy on Amazon through our affiliate link here…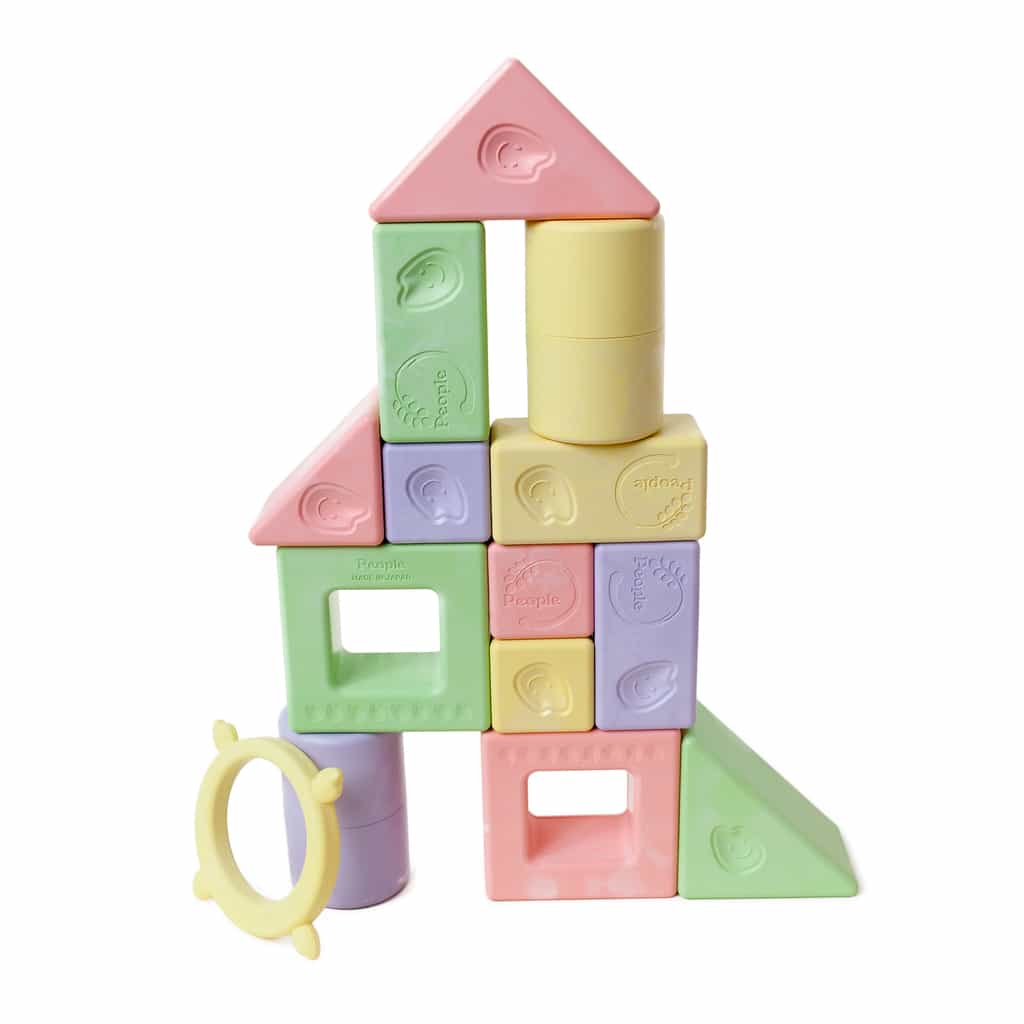 3. People Toy Company – This company definitely stood out to me! Their high quality toys are very eye-catching, and their new Mochi series was so interesting! What is unique about these products is that they were developed with Japanese rice-plastic technology, using 51% rice in their construction. That means that there are no toxic paints or adhesives used in their toys. Buy on Amazon through our affiliate link here…
And here are a few more of my favorites, live from the Blogger Lounge Broadcast Booth…
Thank you @CraneUSA and @TrayBuddi for gifting me your new amazing products! I'm so excited to try them out???? #mtbloggerlounge #NYBabyShow pic.twitter.com/VE7ghxi8WO

— Adore Them (@_Adore_Them_) May 21, 2017
Just a small glimpse of the event space!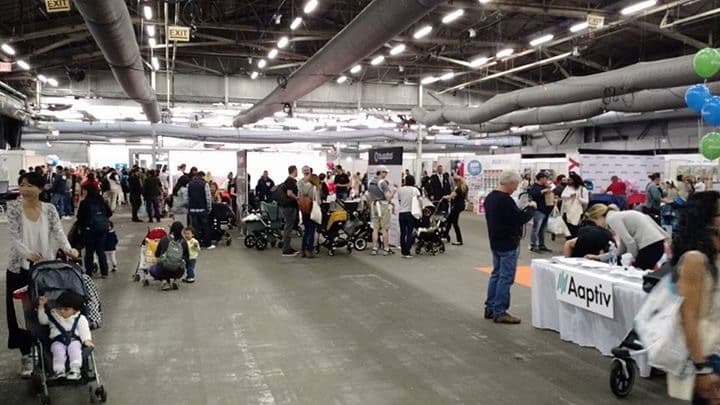 I'm on the left with Katie on the right – my partner for the Lancaster Baby Shower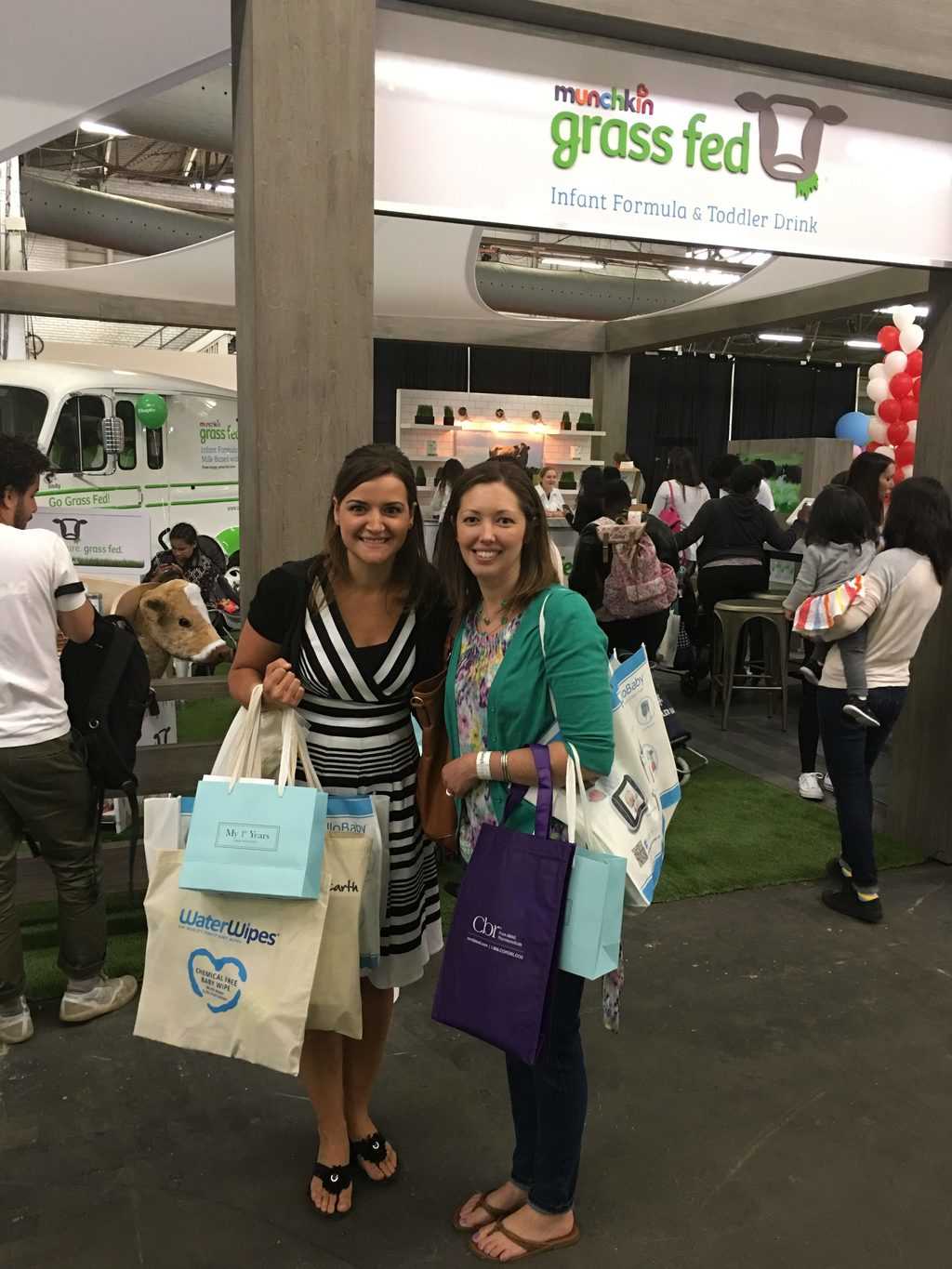 All the goodies I received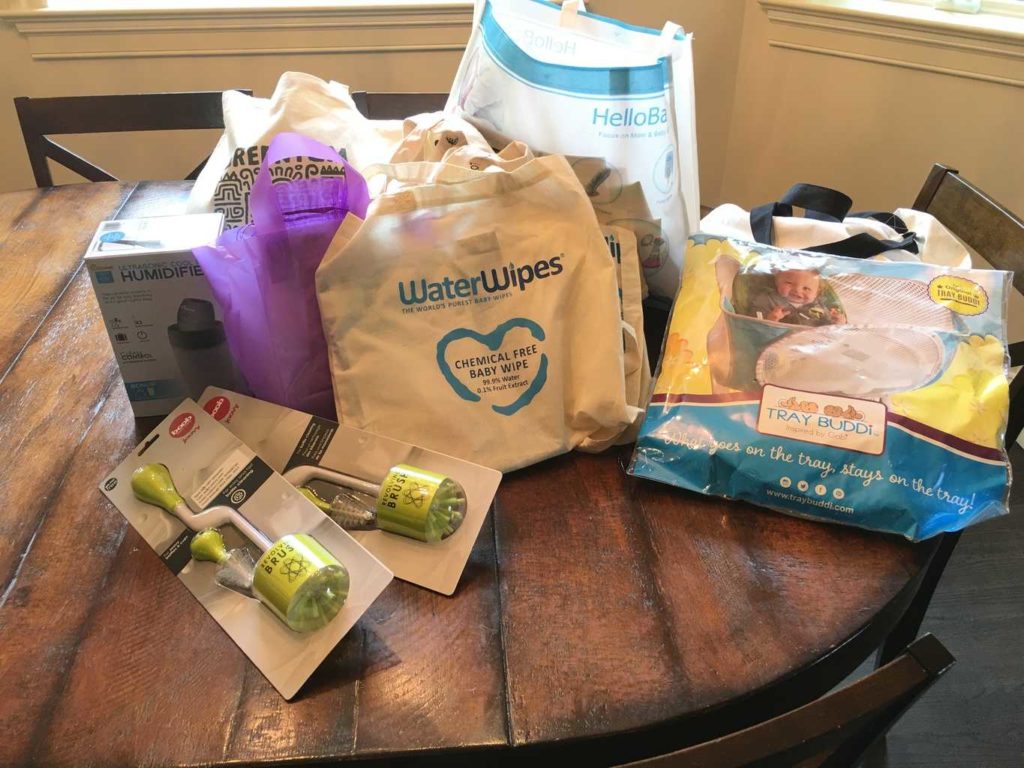 All my freebies