Adore Them is proud to be partnering with the New York Baby Show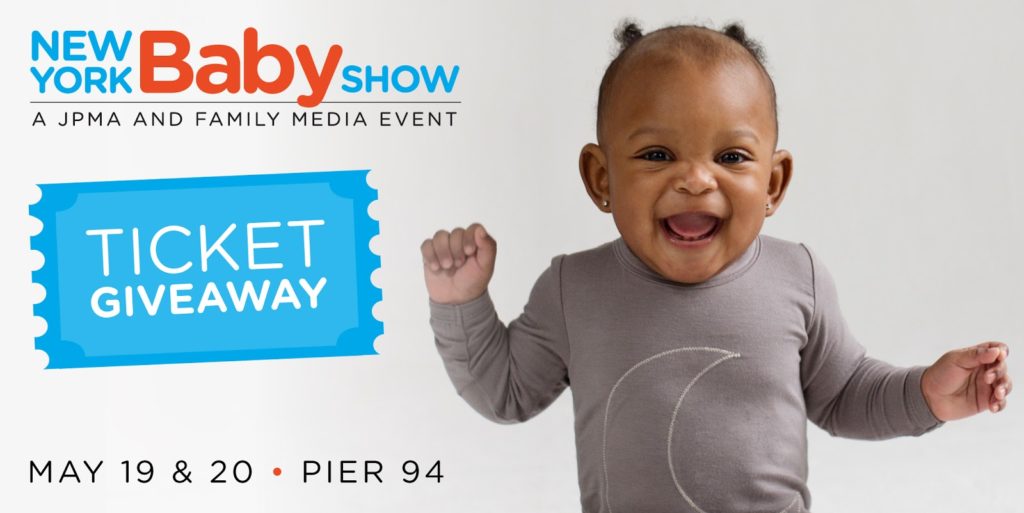 The New York Baby Show is an incredible event for families! Whether you are pregnant with your first or have toddlers running around, this is a fun, informative, & family-friendly weekend. Adore Them is so excited to be involved in this event as part of their media team, & we love that we get to share some of those perks with you!
The 2018 New York Baby Show, on May 19 & 20 at Pier 94 will once again be the largest show for new and expectant parents in the country. Now in its 8th year, no other event provides a better experience for thousands of expectant and new families from New York and neighboring counties, seeking a family-friendly jamboree of top brands, great speakers and seminars, big giveaways, and lots of learning, support, bonding, and fun as you make your way into parenthood.
All free tickets have been claimed, but we still have 50% off tickets available for you and your family to experience the show so be sure to scroll down for details!
…