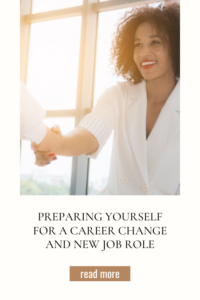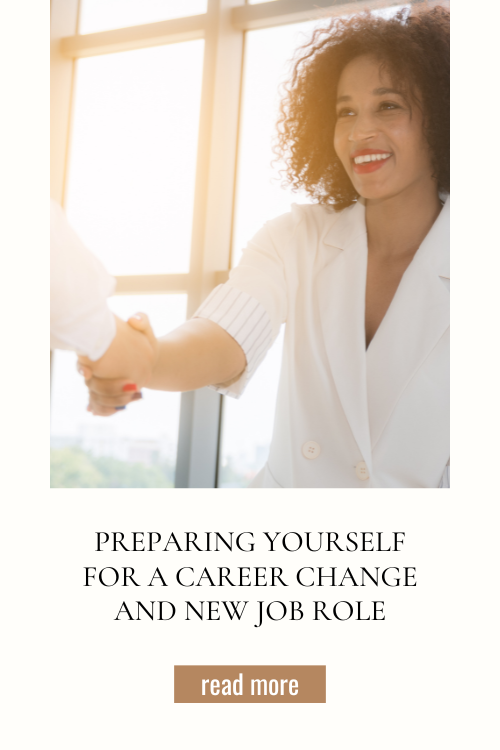 When it comes to your career, are you making the best choices for you? Not everyone is happy in their job role. Taking on an option to simply pay the bills is a necessary evil in this day and age. But it doesn't always have to be like this, and keeping an eye out for those opportunities to do something you enjoy and want to be involved in can help you to make the move to a career that is functional for financial security to one that can feed your soul and put food on the table.
But where are these jobs, and how do you find them? If you know where to look, your chances of success will be much higher.
---
For more on this topic, check out the full Work Life Balance collection
---
Staffing Agencies
It has to be said that registering your interest in new employment with staffing boards and agencies can open you up to a range of employers you might not have heard of or didn't even know where they are hiring. From finding open positions at Swipejobs to checking out niche boards such as travel nursing opportunities or job roles within the equine industry, for example, by getting your name in front of the people who know where the vacancies are, you can explore your opportunities for when you are ready to make a move.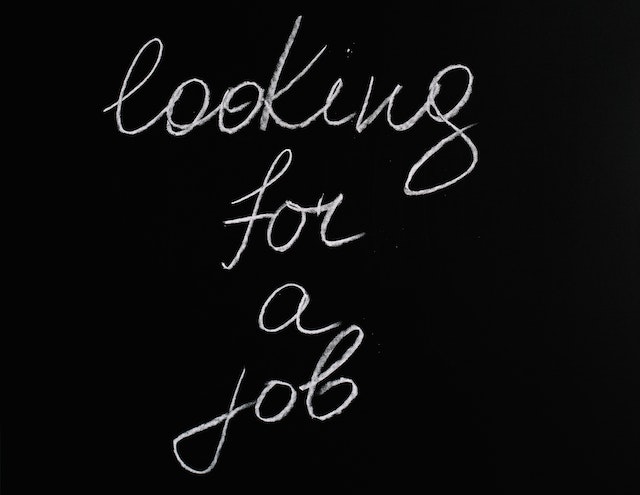 Industry News
Many industries are evolving and growing. Even new ones are popping up at a rapid rate. While over 5 million applications were made for new businesses in 2021, this has slowed. But new technologies are constantly developing. This opens doors for new and exciting industries. You only have to look at the rise of the influencer, the Software As a Service industry, and new and emerging sectors such as Fintech, Edutech, and more. By staying on top of the news and breaking developments in the area you see in your future, you can be more informed of what is happening and the type of job roles likely to be available.
Network for a Career Change
Networking still remains one of the best ways you can get your name out there and make connections. Especially with those who are looking for new hires, or will be in the market for adding to their teams at some point. These events work for reasons like this. For like-minded individuals to get, chew the fat, and exchange details. So get out there. Meet who you need to meet. And make a good impression. This will work in your favor come job hunting time, especially if you keep those relationships sweet.
Keep Hustling
While you might not be ready just yet to make the leap to a new career, it doesn't mean you need to abandon ideas for a job role for now. Why not look for side hustles relating to what you want to do to help you stay relevant in the industry and build up experience and skills? While some areas might be too complex and require additional training, especially if you are jumping from a desk job to medicine, for example. But if you have transferable skills, look up how you can do this work for yourself and get on board with carving a sideline to boost your income and get your feet wet at the same time.
Preparing yourself for a new career means you need to be ready to go whenever the right opportunity arises. There is never a perfect time or date when you need to commit to something new. So getting ahead of the game can put you in a prime position to move whenever that time comes.
For more on this topic, check out the full Work Life Balance collection
---