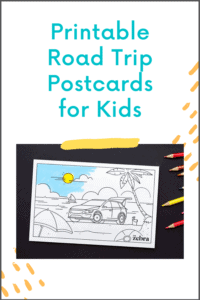 Printable Road Trip Postcards for Kids
With summer in full bloom and the kids out of school, it's time to start thinking about summer vacations. There are plenty of fun road trips you can take with your children to create memories that last a lifetime.
Depending on where you live and how far you want to drive, you could check off a few national parks off your bucket list and even mix in a little camping on your summer trek. While you're on the road, you're likely going to need creative ways to keep your kids occupied. And you need ways to avoid the constant "are we there yet?" questions. Try mixing up the car ride with kid-friendly podcasts or car sing-a-longs.
You can even begin a new family vacation tradition by having your child create a postcard to send back to friends or family back home. You can challenge your children to share an interesting fact about the places that they've visited or describe their favorite part of the roadtrip to encourage them to work on their writing skills.
To get you started, The Zebra created these fun road trip postcards that your kids can color and send back to their favorite people back home!
For more on this topic, check out the full Travel Tips collection
---
Printable Road Trip Postcards for Kids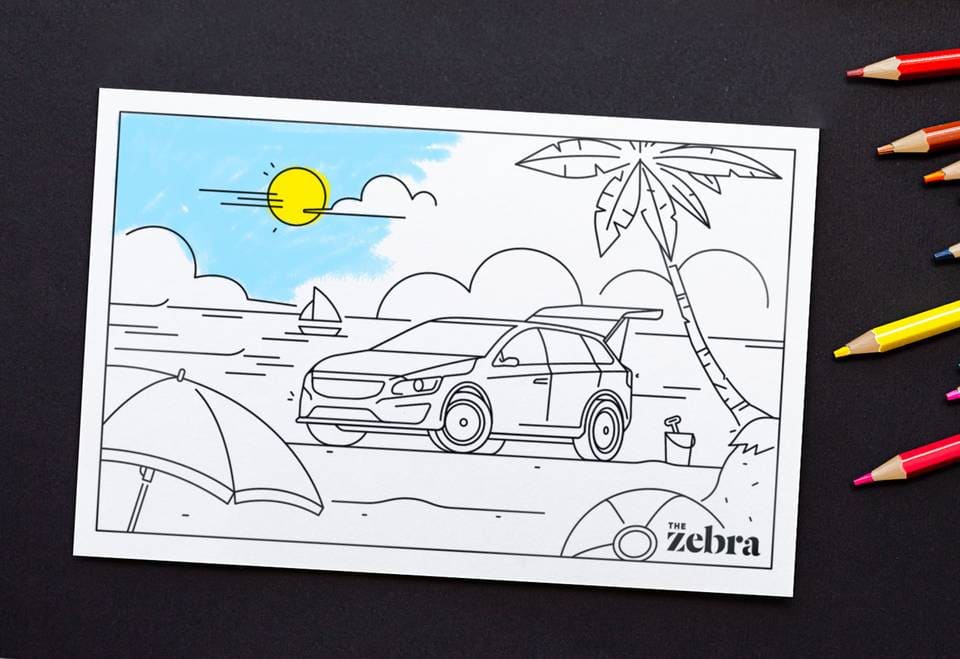 ---
For more on this topic, check out the full Travel Tips collection