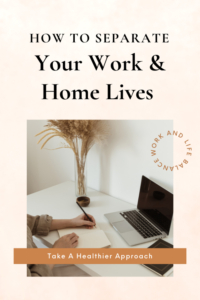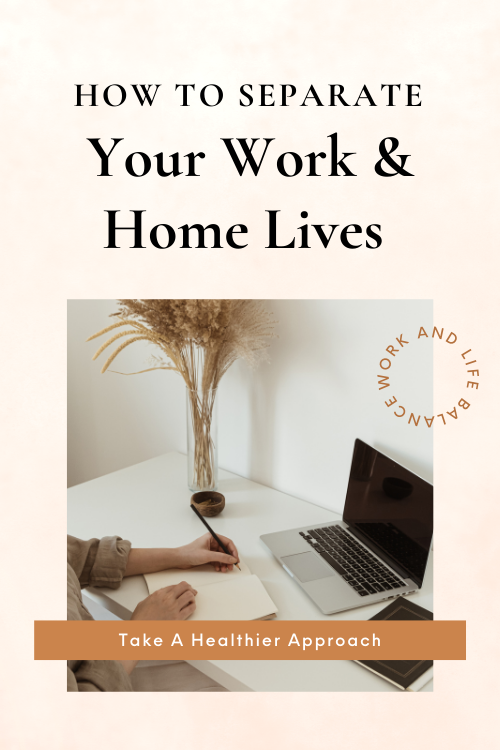 Keeping your work and home lives separate can be tough. Especially when you work from home. If you live and work in the same place, it's often difficult to stop your home life from leaking into your work and vice versa. But, by keeping them separate, you can find that you feel less stress. That you can be more productive at work. And that you're able to focus on what matters most when you're not working. It may not always feel easy to separate the two, but making an effort to do so can deliver plenty of benefits to your life as a whole. Continue reading below to learn how to separate your work and home lives.
---
For more on this topic, check out the full Work Life Balance collection
---
Seek Support for Any Issues
When you have personal issues, it can be hard to concentrate on your work. Similarly, when something stressful is happening at work, it can affect your home life. When you're having any kind of issue, seeking the right support can help to make it easier to deal with. More and more companies are offering the services of workplace chaplains to provide support for their employees' health and well-being. In your personal life, you might reach out to friends, family, or a professional, such as a therapist or pastor. You can get support from many different places to help you deal with all kinds of issues.
Physically Separate Work and Home
Creating a physical separation between your work and home life can also help you to be healthier when you're working from home. It makes it easier to put work away at the end of the day and come back to it when you're ready. Having a separate workspace is useful but it's not the only thing that you can do. You can also make sure you limit your work to certain devices. Don't set up your work email on your personal devices if you want to make sure they don't interrupt you at inconvenient times.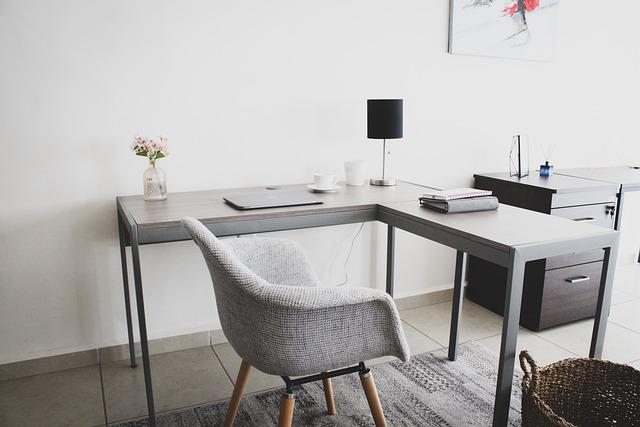 Take a Step Back from Coworkers
Spending all day in communication with your coworkers can wear you down. It can even feel different from being in an office because you're constantly receiving emails and messages or getting on a call for a meeting. If it's too much, taking a step back from communicating with them all the time can benefit you. The first thing to do is ensure they're not contacting you outside of your work hours. You can also try to reduce the number of meetings you have and even let your coworkers know when the best time to get in touch is.
Get Away from Home
If you can, getting out of the house can really help you. For anyone who doesn't need to be at home, finding somewhere else to work is a good way to separate your work from home. But if you need to stay home, you might be able to find opportunities to take breaks and get outside or to do things outside of your home when you've finished working.
Separating your work and home life helps you to manage both parts of your life in a healthier way.
For more on this topic, check out the full Work Life Balance collection
---