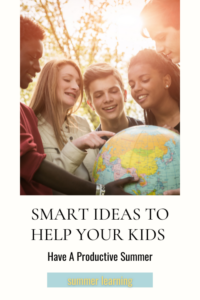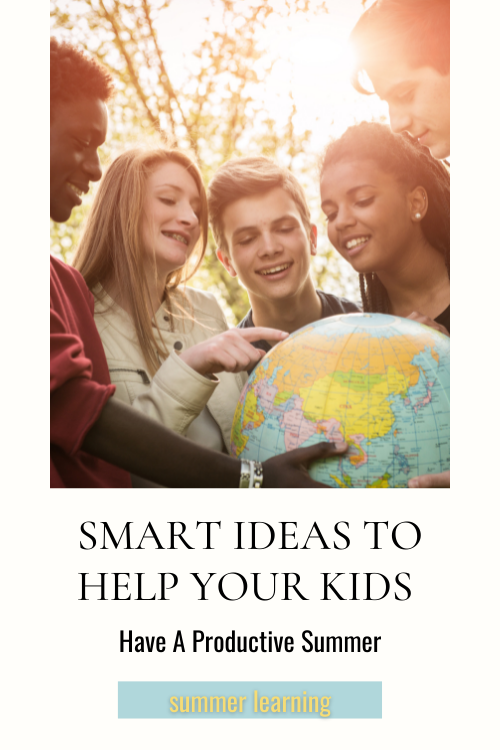 As summer has quickly approached us, it is the time of year to start thinking about our plans for the break. Sometimes kids can get easily caught up in doing nothing and having fun. However, this isn't always the best plan of action. Kids need to spend their summer learning new skills that will help them develop. So below are some examples and smart ideas to help your kids have a productive summer.
---
For more on this topic, check out the full Summer Learning collection
---
Studying courses over the summer
Kids should make the most out of their time at home and try to take some courses from a local college. Local colleges often offer courses over the summer so that students can keep up with what they are learning during term time. – But in an easier format. These classes can be taken to learn new skills, or complete ones that were started during the school year.
They can also continue courses during the summer in Cambridge and prepare themselves for the new school year, if they plan on going to college there. Doing this can benefit students as it will help them build a solid educational foundation and set themselves up for success. Many people who take courses online at the local colleges are able to transfer them over to their new school. This can also help kids who like to be on the move. So, it is a good idea to encourage your kids and help them set up an online summer course.
Continuing to read and write
Many kids enjoy reading and writing, but they often forget to do it over the summer. This is a mistake, as research has shown that writing and reading can help your brain by stimulating different neurons by continuing to develop them. It also helps with their cognitive development. So the next time school breaks, encourage your kids to continue what they love doing.
It can be something as simple as writing an email to family and friends, or reading a chapter of their favorite book before bed. There are many opportunities for kids to do this. And it will help them become better readers and writers. Many kids stop improving their skills over the summer because they think they already know everything. However, it is important for kids to continue learning new things throughout their lives, and having something to occupy their time with can keep them productive. This is why reading and writing are some of the best activities for kids.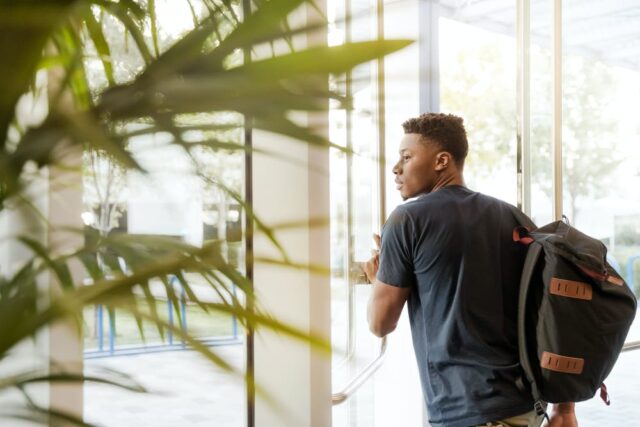 Volunteering in the community
This can be an especially helpful skill for kids to learn over the summer. Volunteering in the community is a great way for children to understand how their actions can affect others. It also allows for them to develop important skills such as leadership, problem-solving, and time management. Kids who volunteer often become more enthusiastic about learning and understanding that they need to put effort into things in order for them to succeed.
So it would be a good idea for parents and students alike to look into what opportunities their local communities have available for volunteering. If your kids like animals, taking care of dogs at a local animal shelter may benefit them. The possibilities are endless when it comes to giving back. So encourage your kids or any other young adult you know to make a difference this summer.
[Read: 50 Simple Ways to Help Others]
Participating in sports camp/lessons
Many kids are typically involved in sports during the school year, whether it be on a team or just for fun. While it is important that they continue playing their favorite sport over the summer, it may also help to encourage them to take part in other kinds of physical activity. This can bring balance into their lives and allow them to experience different kinds of movement while learning new skills related to certain activities.
For example, tennis lessons are great for hand eye coordination. While yoga classes can help children learn how to use their bodies correctly. Swimming is another option as many people enjoy being in the water during the summer months. If your kids are unsure what kind of activity they want to try, taking them around to local camps will give them a chance to see what each lesson has to offer. By the end of the summer, your children will be healthier and happier than ever before.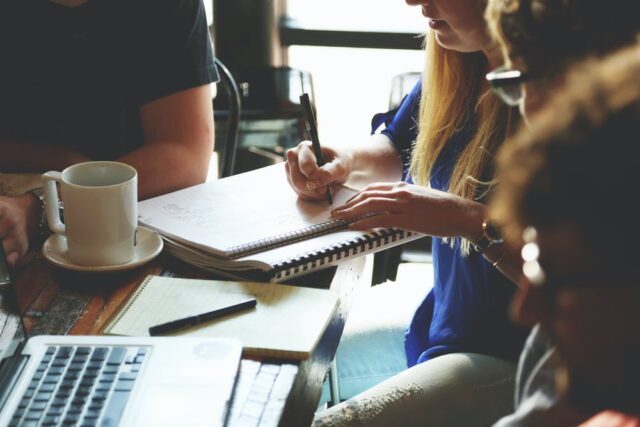 Working part-time
Many young adults work during the school year. Mostly because it is important for them to start gaining hands-on experience with different jobs. However, this also benefits for them for when it's time to apply for internships and new opportunities after college. So an easy way to keep kids productive this summer is to encourage them to find appropriate part-time jobs that fit into their schedule and allow them to continue living a balanced life.
This is one of the best ways for kids who like moving around and meeting new people to get introduced into the workforce while continuing their education at night or online if needed. These opportunities will give young adults the chance to explore what careers they want to pursue in the future and develop practical skills that can be beneficial to any job. This is definitely one of the best ways for kids to keep productive during their summer break.
Learning a new hobby
Many kids are hesitant to take up new interests because they do not want to be embarrassed if they're not good at something straight away. However, everyone has to start somewhere. Which is why learning new hobbies over the summer can be one of the most productive things for children. This allows them to not only continue developing their skills in certain areas, but also learn how to apply these abilities into real life situations.
Whether they're interested in music. Playing an instrument. Or learning a new language like French or Spanish. Kids who take up different kinds of hobbies tend to become more well-rounded and excited about the future. Especially when they see what else life has in store for them. Learning about different cultures through books, or even watching videos online, are great ways for children to feel inspired while still having fun this summer.
The easiest way for kids to learn how to become better at productivity, is by simply encouraging them to find activities they enjoy doing over the summer. It might take some searching. But there are many fun things out there that allow children to stay occupied without boredom creeping in. So encourage your children to take up new skills and activities. This will help them grow into more productive people.
For more on this topic, check out the full Summer Learning collection
---