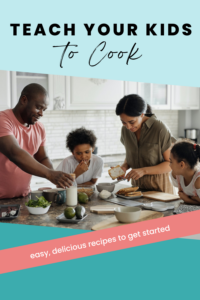 Teach Your Kids To Cook With These Recipes
Cooking meals together is a great way to bond with your kids while allowing them to grow in their passion for cooking right from an early age. Research shows that children aged between 6 and 12 or teenagers between 13 and 18 are more confident in the quality of their diet because they started cooking at an early age. While preparing family meals with your kids, it's essential to be safety conscious to avoid injuries. You can start with meals that don't take too much time and effort to make. Below are some handy, easy recipes to help you get started. 
---
For more on this topic, check out the full Staying Healthy collection
---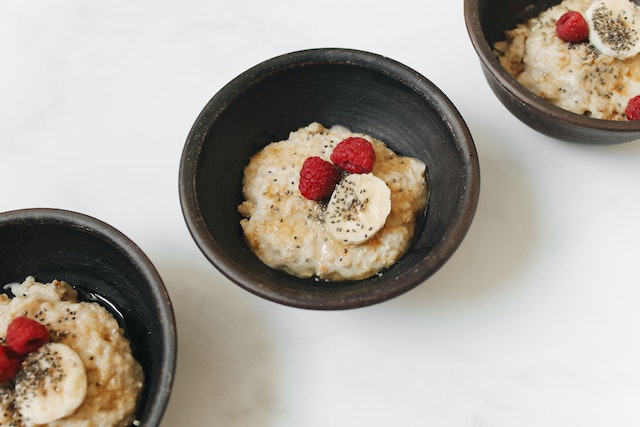 Peanut butter banana oatmeal
Oats are rich in vitamins and minerals, while peanut butter is rich in potassium. Combining both to make a peanut butter banana oatmeal will be a wholesome treat your kids are sure to love. All you need is rolled oats, bananas, cinnamon, sea salt, water, and peanut butter. After combining all these ingredients, you can add water and let your kids take turns stirring. Remember to let them wear protective clothing and keep your heat as low as possible to prevent any burns or spills. 
After about eight minutes, when the oatmeal is almost ready, you can allow your kids to add the peanut butter and stir once again until it's evenly mixed. You can also drizzle honey on top for an extra touch, and then you and your kids can dig in.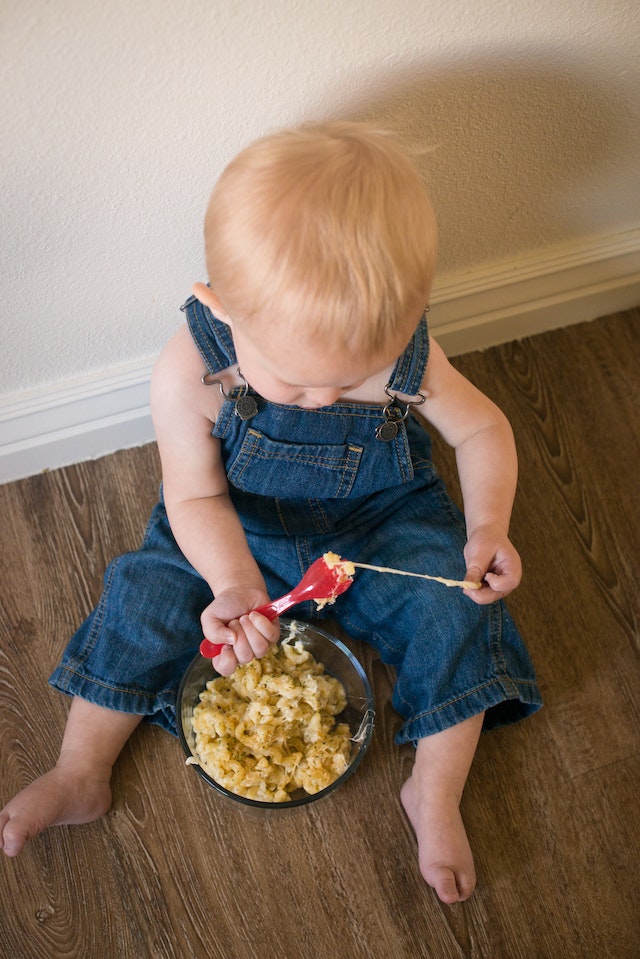 White cheddar mac and cheese
Another great and easy recipe for kids is the white cheddar Mac with cheese, a childhood favorite. All your kids will need to get started is a pack of small pasta shells, butter, all-purpose flour, onion powder, pepper, salt, milk, and shredded white cheddar cheese. You can then take out a pan for your kids to boil the pasta and let it cool, after which they can add the other ingredients. The shredded white cheddar cheese is always the icing on the cake, and you can let your kids have fun with it by sprinkling it on top of the pasta.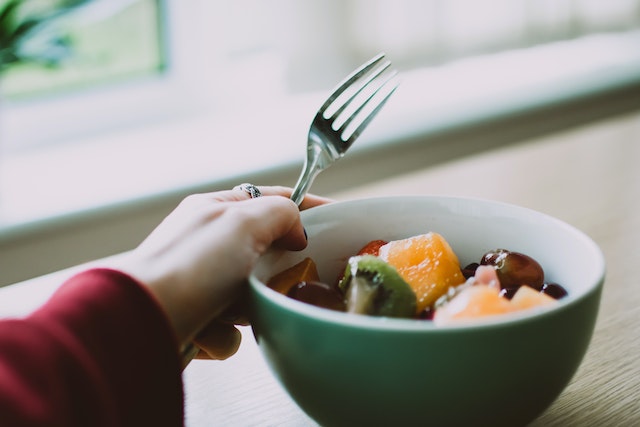 Rainbow fruit salad
You can help your kids learn how to prepare the colorful, delicious rainbow fruit salad for brunch using your kids' favorite fruits. You can explore various options like blueberries, pineapple, kiwi raspberries, and strawberries. A combination of these fruits plus others makes your fruit salad loaded with nutritious fruits that your kids will enjoy. 
You can let your kids start by rinsing the fruits in cold water and patting them dry with paper towels. You can then guide them to chop the fruits into equal sizes and put them in different bowls. It's best to use equal portions of each fruit to avoid having a lot of one kind of fruit and a few of the others. Afterwards, you can arrange the chopped fruits together in a big bowl and later enjoy it chilled. You can enjoy your rainbow fruit salad over ice cream with your kids.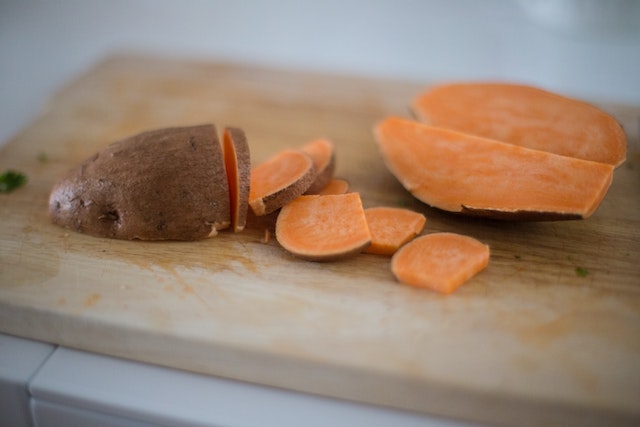 Sweet potato casserole
This simple recipe is delicious and easy to make, making it an ideal choice for your kids. For starters, you'll need some large sweet potatoes, white and brown sugar, ground cinnamon, butter, and miniature marshmallows. As your kids wash and peel the potatoes, you can cut them into chunks and bring them to a boil. While you do this, preheat the oven to 375 degrees F and grease your deep casserole dish. Be careful with these types of steps. You can then let your kids test their physical skills by mashing the boiled potatoes until there are no noticeable lumps. Once done, add your butter, cinnamon, and sugar, stir it thoroughly, and pour it into the casserole dish you prepared earlier. Add a layer of little marshmallows on top and bake for about 20 minutes until it turns brown. Your kids can enjoy this easy sweet potato casserole as a dessert right after meals.
With the above points, you could have your kids learn easy recipes. Who knows, they could become the next greatest chef! Don't forget to take lots of photos and videos so you can treasure the memories of cooking together.
---
For more on this topic, check out the full Staying Healthy collection