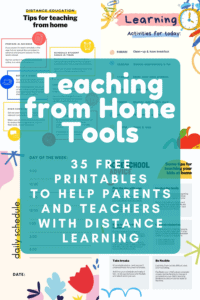 Parents, teachers, and students have had to make big changes to how they teach and learn. Below we have put together 35 free printables for teachers and parents who are currently teaching from home.
Parents, teachers, and students have continued to adapt to new ways of learning! Whether your family is homeschooling, doing a cyber school option, or participating in virtual learning days when there is inclement weather throughout the school year – we have some helpful resources to share. The printable packet below includes helpful tips an daily planners to make your life a bit easier this school year!
---
Created and written by Karissa Tunis
For more on this topic, check out the full Back to School collection
Teaching from Home Printables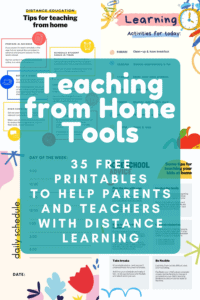 ---
Distance Learning Resources
Whether you are a teacher, a parent, a caregiver, a tutor, or the student; you will surely find something helpful within this distance learning packet. Included are:
Tips for Teachers
Advice for Parents
Strategies for Teaching at Home
Lesson Planners
Subject Planners
Student Reviews
And a couple different book report templates
---
Family Resources for Staying Home
Be sure to check out our Staying Home collection. Here you can find even more free printables and resources to help you navigate this crazy time, and figure out how to thrive at home. Below are some of the topics that you can explore to help your family.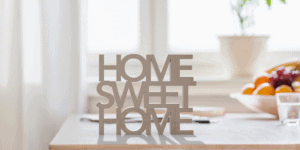 ---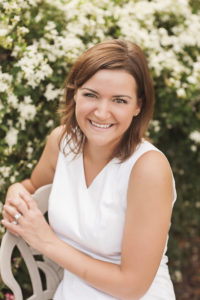 Co-Owner: Karissa Tunis
Karissa Tunis is the co-owner of both the parenting website Adore Them and the family event company Milestone Family Expos. Through these ventures she is able to share inspiring, heartfelt insight with large audiences within local communities and across the country! Her knack for all-things-organization allows her to balance content creation, brand partnerships, and event planning without losing sight of what she wants for her own family. Despite her busy schedule, Karissa also makes it a priority to spend quality time with her husband and three children. You will often find her volunteering at her children's schools, cheering them on from the soccer sidelines, or enjoying the great sites of Charleston, SC with her family.
Contact: Karissa@AdoreThem.com
---