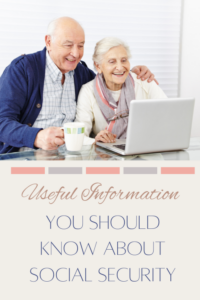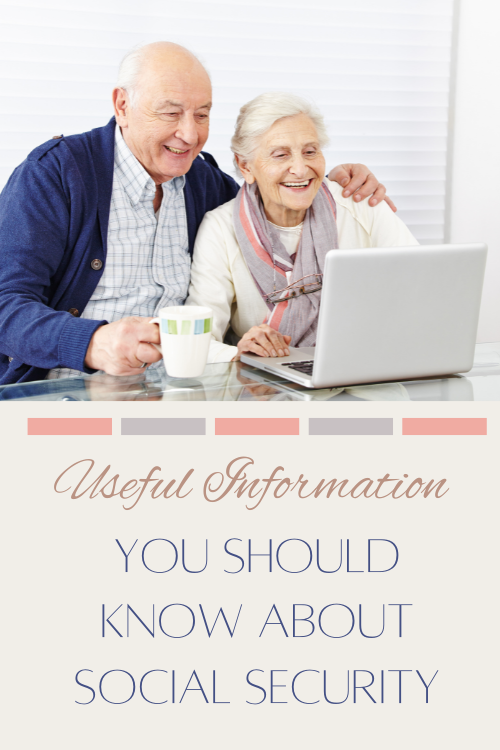 Navigating the complex realm of Social Security can be as challenging as deciphering a cryptic puzzle. But fear not, because we're here to shed light on this often-misunderstood topic! Whether you're a young professional just starting your career or a seasoned individual approaching retirement, understanding the ins and outs of Social Security is crucial. From retirement benefits to disability insurance and survivor's benefits, this intricate system has a multitude of layers waiting to be unraveled. In this blog post, we'll unravel the mysteries and provide you with a clear roadmap to comprehend the useful information you should know about Social Security. Let's get started.
---
For more on this topic, check out the full Senior Care collection
---
What Is Social Security
Social Security is a vital government program designed to provide financial stability and support to eligible individuals and families. Funded through payroll taxes, Social Security offers a safety net by providing benefits such as retirement income, disability assistance, survivor benefits, and Medicare health coverage.
It serves as a crucial foundation for retirement planning and offers protection against unforeseen life events. If you are wondering how long does it take to get social security, the timeline can vary based on several factors. The processing time generally depends on when you apply, your specific circumstances, and the current workload of the Social Security Administration (SSA). By comprehending the fundamental principles of Social Security, you can make informed decisions about when to claim benefits and how they fit into your overall financial strategy.
Eligibility and Qualifications: Who Can Benefit?
Social Security benefits are accessible to a wide range of individuals who meet specific criteria. Generally, individuals who have worked and paid Social Security taxes for a required number of years are eligible. This includes retirees, disabled individuals, surviving spouses, and even dependent children in certain situations.
The age at which you can start receiving benefits varies based on factors such as birth year, and special considerations exist for those with disabilities. Understanding the various eligibility pathways and requirements is essential in determining your eligibility and maximizing the benefits you're entitled to under the Social Security program.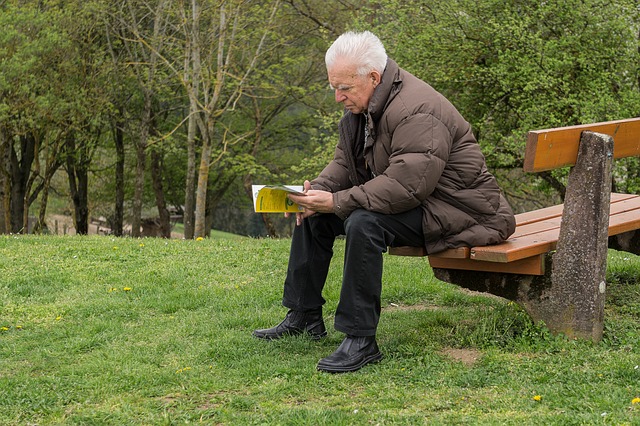 Calculating Your Benefits: How Much Can You Expect?
The calculation of Social Security benefits is a nuanced process that hinges on your earnings history and the age at which you decide to claim them. The Social Security Administration utilizes a formula that takes into account your highest earning years, adjusting for inflation.
Factors such as your Full Retirement Age (FRA) and whether you opt for early or delayed retirement can significantly impact the monthly amount you receive. While the exact calculation may seem complex, understanding these variables and using online calculators provided by the SSA can help you estimate your benefits, enabling better financial planning for your retirement years.
When Should You Start Receiving Benefits?
The decision of when to begin receiving Social Security benefits is a pivotal one, carrying long-term implications for your financial well-being. You have the option to claim benefits as early as age 62, but this may result in reduced monthly payments. Waiting until your Full Retirement Age (which varies based on birth year) can yield full benefits, while delaying beyond this age can lead to increased monthly payments.
Weighing factors like your health, financial needs, and retirement plans is crucial. Choosing the optimal timing aligns your benefits with your unique circumstances, ensuring a secure and comfortable retirement journey.
Can You Continue Working While Receiving the Payments?
Yes, you can work while receiving Social Security benefits, but it's essential to understand the earnings limit. If you claim benefits before your Full Retirement Age (FRA), earning income above a certain threshold could temporarily reduce your benefits.
However, once you reach FRA, you can work and earn without any reduction in benefits. It's vital to grasp how earnings impact your payments and strategize accordingly. Careful planning ensures you make the most of both your job income and Social Security benefits, contributing to a well-balanced financial landscape during your working years and beyond.
Are Your Benefits Taxable?
Understanding the tax implications of your Social Security benefits is crucial for effective financial planning. Depending on your overall income and filing status, a portion of your benefits could be subject to federal income tax. The IRS provides guidelines to determine if your benefits are taxable, taking into account factors such as combined income and marital status.
Properly assessing the tax impact allows you to anticipate potential liabilities and make informed decisions to minimize tax burdens. By considering this aspect, you can optimize your retirement income and ensure your financial resources are strategically managed.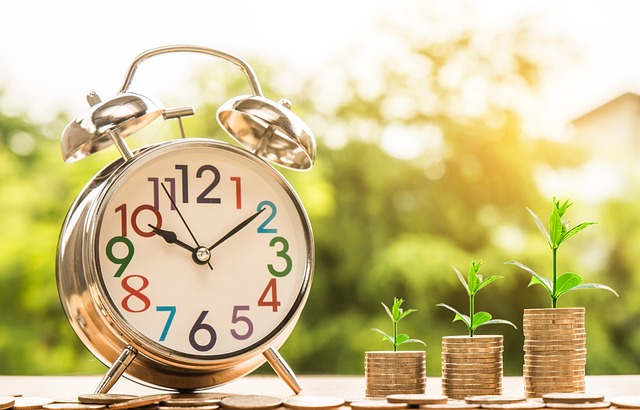 Social Security and Retirement
Integrating Social Security benefits into your broader retirement strategy is essential for a secure financial future. Your benefits can serve as a foundational component, supplementing other sources of income like pensions, savings, and investments.
By aligning your Social Security claiming decision with your overall retirement goals, you can optimize your financial plan to cover living expenses, healthcare, and leisure activities. Whether you choose to rely heavily on Social Security or use it to complement other income streams, thoughtful consideration of how it fits within your retirement landscape empowers you to enjoy a comfortable and fulfilling post-work life.
Navigating Changes and Updates
Staying informed about evolving policies and adjustments in the Social Security landscape is vital for making well-informed decisions. The government periodically reviews and modifies the program, which could impact benefit calculations, eligibility criteria, and retirement age.
Keeping abreast of these changes through reliable sources, such as the official Social Security Administration website or financial experts, empowers you to adapt your retirement strategy accordingly. Regularly assessing your plan in light of updates ensures that you continue to optimize your benefits and make adjustments to align with your evolving financial needs, helping you achieve a more secure and stable retirement journey.
A solid grasp of Social Security intricacies is indispensable for effective retirement planning. By understanding its fundamentals, eligibility criteria, benefit calculations, and tax implications, you can strategically navigate your retirement journey. Thoughtful decisions about when to claim benefits and how they complement your overall financial strategy can lead to a more comfortable and secure retirement. Remaining vigilant about changes and updates ensures that your approach remains adaptable to evolving policies. As you embark on this significant phase of life, equipping yourself with knowledge empowers you to make informed choices, enabling you to enjoy the rewards of your hard work while achieving your retirement dreams.
For more on this topic, check out the full Senior Care collection
---