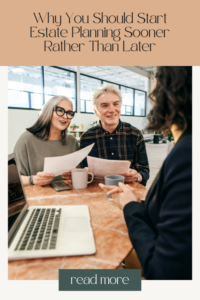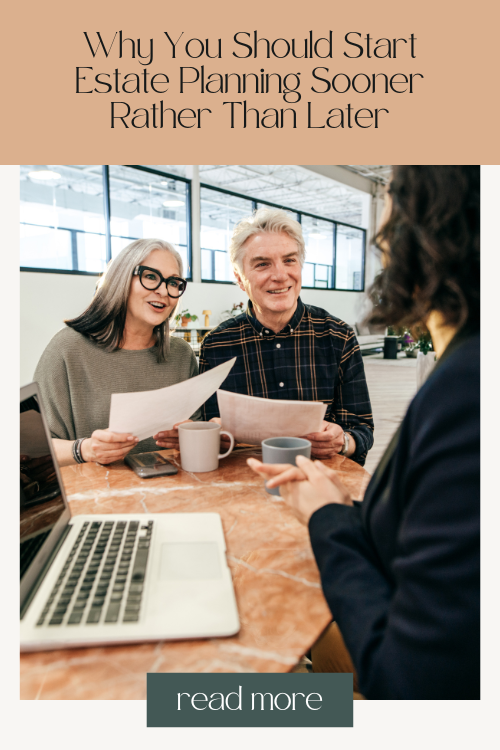 Estate planning is often a topic that is overlooked or pushed to the back burner by many individuals. It's understandable – after all, contemplating our mortality and the division of our assets can be uncomfortable and emotionally challenging. However, delaying estate planning can have significant consequences for both you and your loved ones. By taking proactive steps to plan your estate, you can ensure that your wishes are honored. Your loved ones will be taken care of. And potential legal and financial complications are minimized, and here's how.
---
For more on this topic, check out the full Saving Money collection
---
Preserving Your Legacy
When you engage in estate planning, you have the opportunity to define and preserve your legacy. Through the creation of a comprehensive estate plan with the help of an experienced estate planning attorney in Las Vegas, you can determine how your assets and belongings will be distributed among your heirs. Whether you wish to provide for your immediate family. Support charitable causes close to your heart. Or, ensure the financial stability of future generations, estate planning allows you to make deliberate choices about the impact you want to leave behind. By starting this process early, you can refine your plan over time and make adjustments as circumstances change.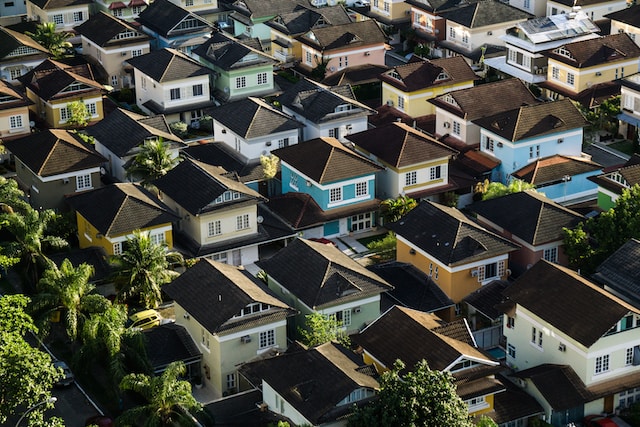 Protecting Your Loved Ones
One of the most crucial reasons to start estate planning early is to protect your loved ones. In the event of your incapacitation or death, having a well-drafted estate plan in place ensures that your family members and beneficiaries are taken care of according to your wishes. Estate planning allows you to designate guardians for minor children. Specify medical treatment preferences. Establish trusts for dependents. And provide financial support for your family's well-being.
Designating guardians for minor children. Through your estate plan, you can appoint guardians for your minor children. This ensures that if something were to happen to you and your spouse, someone you trust and deem capable will take care of your children. They will also then be able to make important decisions on their behalf.
Specifying medical treatment preferences:.Estate planning allows you to create documents like a living will or advance healthcare directive. These documents outline your medical treatment preferences and end-of-life care decisions. By clearly expressing your wishes, you relieve your loved ones of the burden of making difficult medical choices on your behalf.
Establishing Trusts for Dependents. If you have dependents who are not capable of managing their finances, such as minor children or individuals with special needs, you can establish trusts within your estate plan. Trusts can hold and distribute assets on behalf of your dependents, ensuring that their financial needs are met and managed responsibly.
Providing financial support. Estate planning enables you to provide financial support for your family's well-being. This can be done through various strategies. Life insurance policies are one option. Other options are setting up a trust fund, or designating beneficiaries for retirement accounts and investments. By addressing these financial aspects in your estate plan, you can help alleviate financial burdens and provide for your loved ones' long-term security.
Minimizing Tax Liabilities and Legal Complications
Another significant advantage of early estate planning is the potential to minimize tax liabilities and legal complications. By working with an experienced estate planning attorney, you can navigate the complex landscape of estate and inheritance taxes. This ensures that your assets are passed on to your beneficiaries efficiently and with the least possible tax burden. Additionally, a properly executed estate plan can help avoid probate, a lengthy and costly legal process that can tie up assets for months or even years. By starting estate planning early, you have the opportunity to explore various strategies and structures that can optimize your estate's tax efficiency and streamline the distribution process.
Planning for Unexpected Events
Life is unpredictable. And unfortunate events can occur at any time. By starting estate planning early, you are better prepared for unexpected situations. These can include sudden illness, accidents, or incapacity. Through documents like a living will, healthcare proxy, and power of attorney, you can clearly outline your medical wishes. These will also allow you to appoint a trusted individual to make decisions on your behalf. And ensure that your financial affairs are managed appropriately. Addressing these scenarios in advance will alleviate the burden on your loved ones. Which will spare them the emotional stress and potential disagreements that may arise during times of crisis.
Maintaining Control Over Your Assets
Starting estate planning early allows you to maintain control over your assets, even beyond your lifetime. By incorporating strategies like trusts, you can specify how and when your assets should be distributed to your beneficiaries. This allows you to protect your assets from potential mismanagement, creditors, or even divorces within the family. Additionally, you can designate a trusted individual or a professional trustee to oversee the distribution of your assets, ensuring that your intentions are followed meticulously. Taking control of your estate planning early on allows you to safeguard your assets and ensure they are used in a manner that aligns with your values and goals.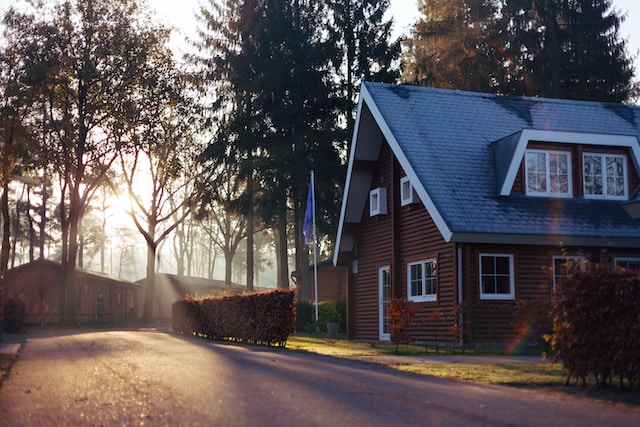 Avoiding Family Disputes
A lack of estate planning can lead to significant family disputes and strains on relationships. Without clear instructions and guidance, disagreements may arise among family members regarding the distribution of assets. The appointment of guardians for minor children, or the execution of healthcare decisions can also become troublesome. These disputes can not only cause emotional turmoil, but also result in lengthy and costly legal battles. By starting estate planning early, you can engage in open conversations with your loved ones and address any concerns or conflicts while you are still able to actively participate in the decision-making process. This proactive approach can help minimize the potential for disputes and maintain harmony within your family.
Adapting to Changing Circumstances
Life is full of changes, both expected and unexpected. Your circumstances, financial situation, and family dynamics can evolve. By starting estate planning early, you have the flexibility to adapt your estate plan to these changes. Whether it's the birth of a child, a marriage, a divorce, or significant changes in your financial assets, your estate plan should be regularly reviewed and updated to reflect your current wishes. Starting the estate planning process early allows you to establish a solid foundation that can be adjusted as needed
Starting estate planning sooner rather than later provides numerous benefits, including preserving your legacy, protecting your loved ones, minimizing tax liabilities and legal complications, planning for unexpected events, maintaining control over your assets, avoiding family disputes, and adapting to changing circumstances. By proactively engaging in estate planning, you can achieve peace of mind knowing that your wishes will be honored and your loved ones will be well taken care of in the future.
For more on this topic, check out the full Saving Money collection
---