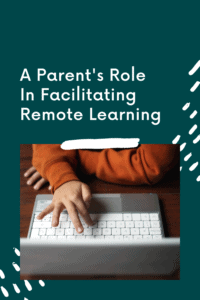 While things are slowly starting to go back to normal following the coronavirus pandemic, there are still pockets of uncertainty around the next few weeks and months. 2020, and the first part of 2021, certainly left a lasting legacy.  It's estimated that two-thirds of the world's schoolchildren were affected by school closures at some point during the pandemic. So that means that there were a lot of parents trying to figure out remote teaching! One of the most important aspects of remote learning has always been a good, steady internet connection. In order to learn as flawlessly as possible, you should consider getting 
Spectrum Internet
 because of its amazing internet performance. Continue reading below to learn more about a parent's role in facilitating remote learning.
---
For more on this topic, check out the full Back To School collection
---
Remote Learning
It can be a huge challenge for parents who have never taught their children at home to suddenly take on the position of primary teacher, or supervisor, of their academic progress. And children who have never had an education outside of a formal setting are in the same boat. Many parents and children hated it. However a lot of families also relished the challenge and have looked at how they can continue homeschooling, or have enrolled their child at one of the many cyber schools.
Although online learning has its drawbacks, it also offers numerous advantages. School days don't have to be as rigid and structured as they once were. And the internet, in addition to schoolbooks and textbooks, is an excellent source of learning materials.
Here are several suggestions to assist parents in facilitating online learning at home.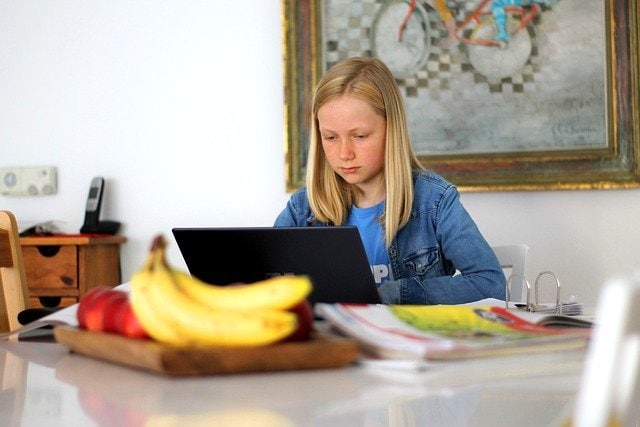 Organize your resources and technologies
The foundation of online learning is a computer and an internet connection. Of course, it is possible that you will have to buy these things if you do not have them. You will also need to sign up for an internet plan like one of the Centurylink internet plans out there. And it is also possible that you would need to switch to a faster platform with a more stable connection. If, for example, you live in a rural area, you may have limited options available to you, so you could well find yourself comparing hughesnet vs starlink to find a great satellite internet plan for your home.
In any of these scenarios, you would need to pay for those items in order to provide your children with a safe and productive home-learning atmosphere. If you are on a low budget, or your child has special needs, check with your school or district to see if there are any grants or other funding options.
[Read: The New School Year and Educational Technology]
Make sure you understand the fundamentals of online safety
If you are working or caring for other family members, your children may be spending much more time online than normal. And they could be doing so without your oversight. Children should understand what they should and should not do when online. But even if they know the rules, it never hurts to review with them again so that both you and they are aware of what is and is not appropriate.
Create a productive learning space
Establish a dedicated learning space if possible – which isn't possible for every family. It could be a corner of your study, their playroom, or a location where they can take their online classes. Provide this classroom with whiteboards, pencils, paper, books, and other necessary supplies. Making this classroom as educational and enjoyable as possible for schoolwork and related events. If it is somewhere comfortable, they will be more likely to spend time in there.
[Read: How to Create the Perfect Teen Workspace]
While it's important to learn how to set realistic goals for your child, they also will need to adapt and deal with the changes that these extraordinary times have brought about. But together you will figure out what works best for them, you, and your entire family. Good Luck!
For more on this topic, check out the full Back To School collection
---