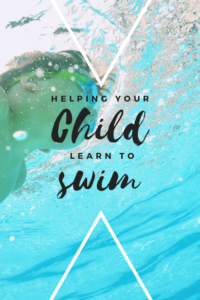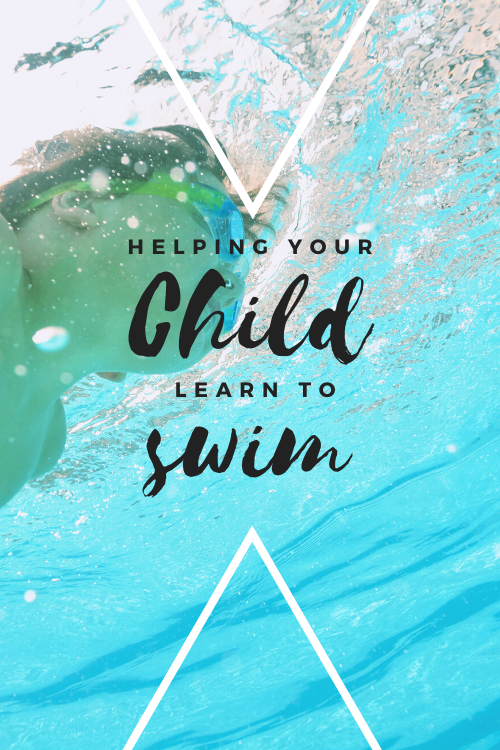 Swimming is one of those activities that most people can learn to do fairly easily. However, some people are always going to struggle with it. If you are a parent of a child who is having difficulty in learning to swim, then you might want to know about some of the things you can do to help them along a little. This is something that should be actually relatively straightforward to do. But especially if you make use of some of the following tips and ideas. With these on your side, you should be able to help them learn to swim much more easily.
---
For more on this topic, check out the full Summer Safety & Activities collection
---
Encourage Relaxation
Swimming is always going to be a lot harder if someone is not relaxed when they are in the pool. So one of the main things you can do for your child is to encourage them to relax when they are in the water. That can be tricky to do right, but it is going to make a huge difference! So it's worth putting in the necessary effort into wherever possible. A child will relax more if you are relaxed. So spend some time in the pool simply playing together and keeping calm. You'll find this helps a lot.
Focus On Fitness
Sometimes an older child will need some motivation to get going with their swimming, so that is something that you are going to want to focus on as well. If you are trying to motivate them further, you might want to try focusing on fitness in particular, which is one of the most important and best reasons to learn to swim. You might want to get an aqua fitness certification or someone who has one to help your child with this side of things, for example. Doing that could mean that they are much more likely to swim in no time.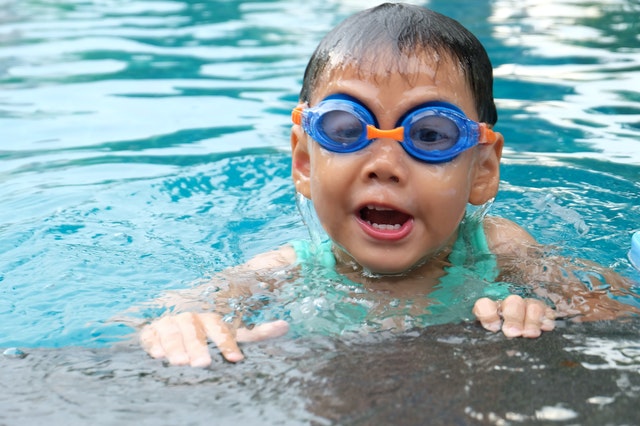 Build Up Their Confidence
Swimming, as with so many other things in life, is all about confidence. If your child appears to lack confidence in the water, anything you can do to help them build it up again is going to be a really good idea. Building up your child's confidence can take a while of course. But if you are supportive and you encourage them in the right way, you should find that it is pretty easy to do really. Then they are going to be able to swim a lot more easily and quickly.
Try Group Play
Finally, you might want to try involving them in some group play activities in the water, as that can often be a very exciting and enjoyable way to be in the water. As we saw earlier, the more relaxed that your child can get, the more likely it is that they will be able to swim – and enjoy swimming – so be sure to do this as best as you can. It will probably make all the difference in the world for your child, who is going to be able to get much more done in the water this way.
[Read: How to Prepare for Pool – Pool Safety for Kids]
For more on this topic, check out the full Summer Safety & Activities collection
---