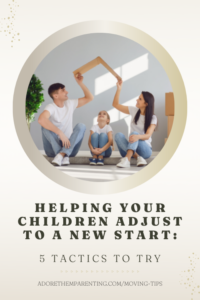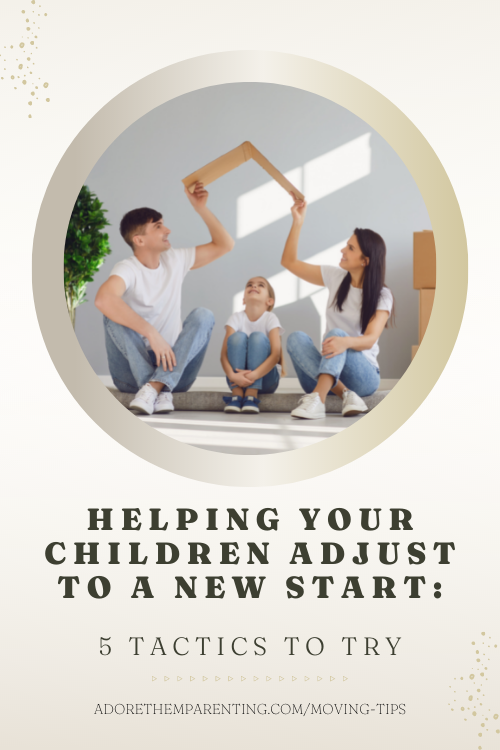 If you are moving somewhere new, or you are looking to make certain changes in your family's life, it can be a big challenge for your children. No matter our intentions, it can be difficult to ensure our children are able to deal with changes as effectively. Below we will show you some approaches that can make a big difference when you're trying to make the most of a new start.
---
For more on this topic, check out the full Moving Tips collection
---
Planning and Preparation
It's important to speak to your child about goals and expectations. But you should also think about doing things step-by-step. Your children can help you in so many ways. For example, if you are moving, they can help you pick out overseas removalists and have a hand in the process. Rather than making everything a mystery for them by doing everything yourself, you can help your children to demystify the changes, which also helps you in the process as you have less to do.
Giving Them Enough Time To Come Around to the Change
Making big changes will always take a period of adjustment. Helping your children figure out how to make the most of the situation is crucial. By letting them know as soon as possible what is going on, your children can learn more about the changes. So if you are moving somewhere else, giving them as much information about the place as possible and letting them get to grips with it in their own time is a good way to help them through the process.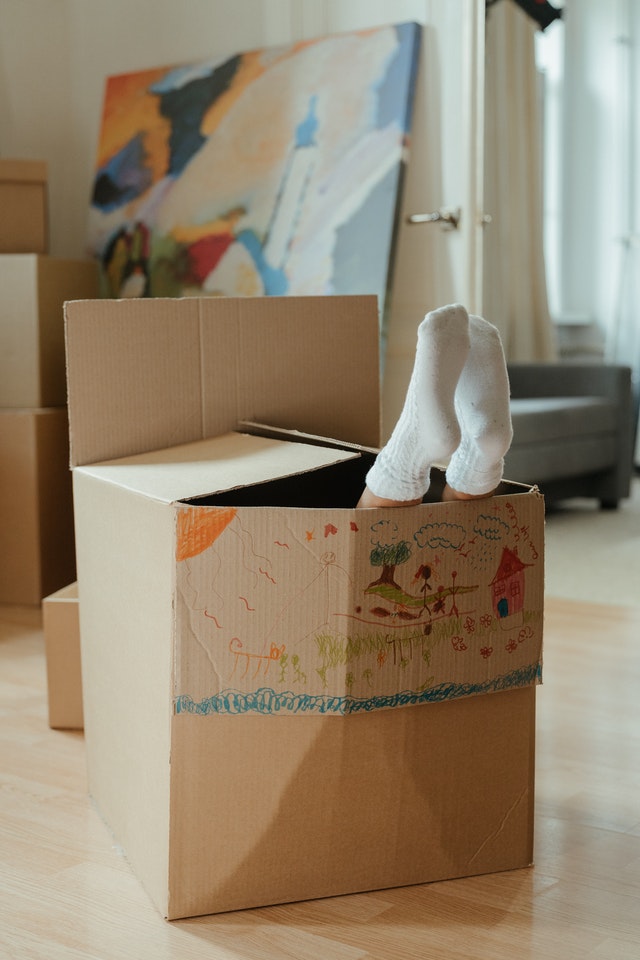 Providing Positivity
It's always better to have a positive frame of mind when you are undergoing major changes. While positivity can be almost annoying to a certain extent, when you are making a big change in your life, embracing the feelings of being upbeat and showing your children you have faith in their abilities to overcome these obstacles is always going to benefit them. You can always ask them to exercise their mindset by speaking about the positives of a certain situation. There will be times when they won't want to speak to you about what is going on. But as long as you plant the seeds and highlight certain things that really would capture their imagination is going to help them come around to the idea.
Give Your Child Breaks
Giving your children more opportunities to relax and play helps them to consolidate certain thoughts. Rather than bombarding them with information about a new school or their new home. You've got to gauge the situation and make sure that they have enough time to consolidate their thoughts.
Having Patience
If you want to benefit from a new start, the fact is that positive changes are not going to happen overnight. What you can do, as a parent, is become responsive and available if they need a sounding board. Rather than being a helicopter parent or trying to fix everything, take a step back and let them know you are there for them. It's not easy but a new start should be a positive thing. When it comes to our children, they may need a bit more time.
For more on this topic, check out the full Moving Tips collection
---