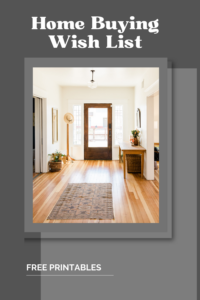 Home Buying Wish List Printables
Searching for the perfect house for your family can be overwhelming. Without knowing exactly what you're looking for, it can take hours to search through each home and the amenities they provide.
Laying out your options and knowing what you are looking for in a home for you and your family can decrease the time you spend hunting for a house. This house wish list will help you do just that.
Factors to consider when looking for a home include budget, lifestyle needs, and amenities which are all laid out in the lists provided.
For more on this topic, check out the full Moving Tips collection
---
Home Buying Wish List Printables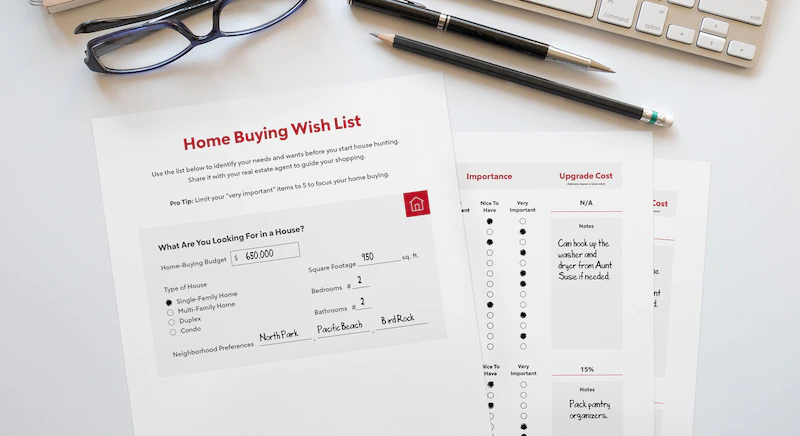 ---
For more on this topic, check out the full Moving Tips collection