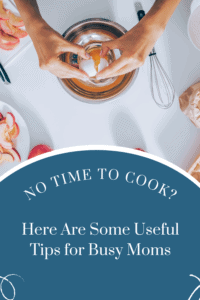 As parents, we know that we want to feed our kids the best possible foods. We want them to feel good, look good, grow up healthy and strong, and also have a good relationship with food. The only way to do this is to provide them with tasty and healthy meals as they go through their developmental years. Continue reading below for some useful tips for busy moms who don't have time to cook.
---
For more on this topic, check out the full Staying Healthy collection
---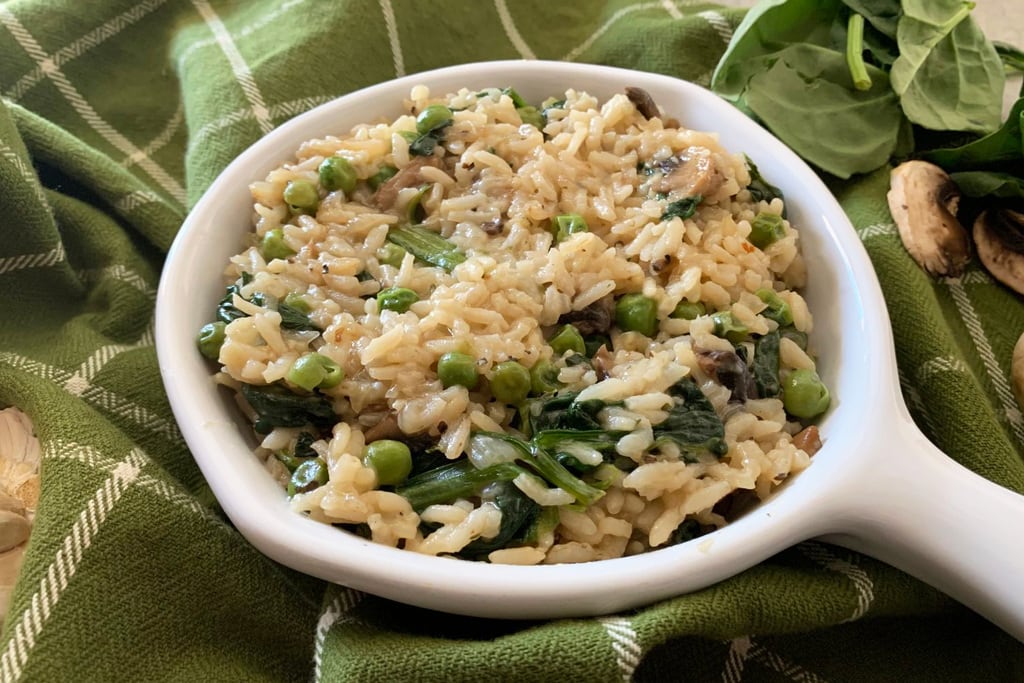 No Time to Cook?
We moms have a hard time fitting in top-class chef work alongside all the other Mom tasks we have to deal with! Luckily, there are a few handy tips and tricks that can help you here. In this article, we are going to share exactly those tips. So, busy moms, take five. Read this article, and learn the useful ways you can save cooking time.
Use An Instant Pot
If you haven't already, you need to invest in an instant pot. These clever devices use boiling, pressurized water, or stock, in an outer pot to power steam around the inner pot to rapidly cook food. Your cooking time will be cut in half with this great tool. Plus, with Instant pot recipes on Corrie cooks taking care of all the ideas for you, you won't even have to plan meals for yourself. Pick a recipe, throw all the ingredients into your instant pot, and then walk away. In half the time of a traditional stovetop, your meal will be complete and ready to serve.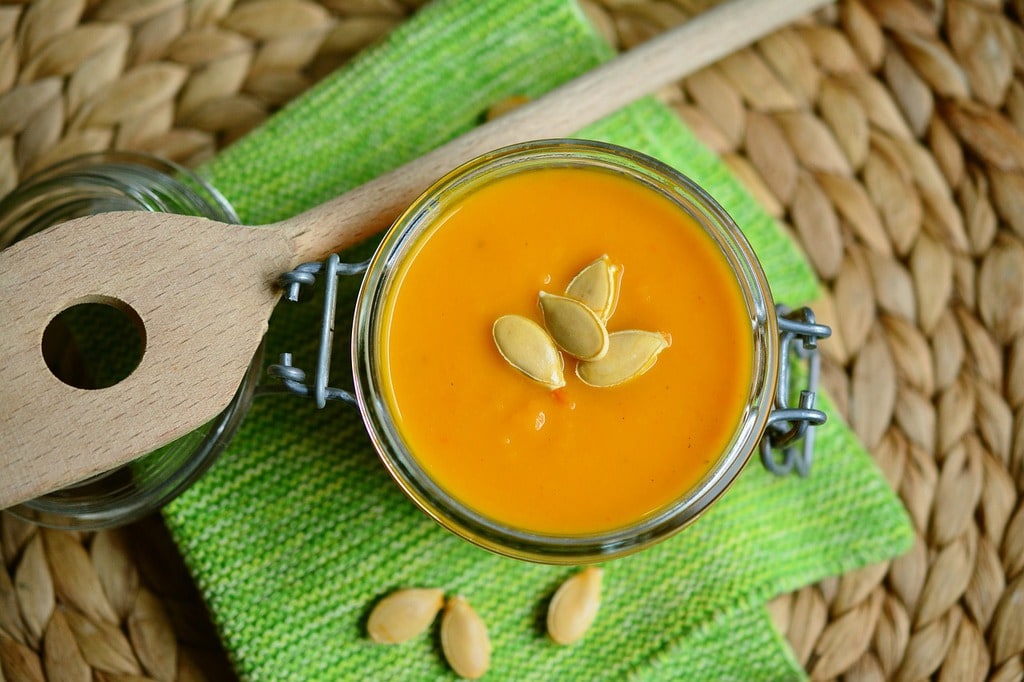 With instant pots, you can cook everything you'd be able to cook in a normal frying pan or stovetop pot. Many recipes can be adapted to suit an instant pot, and you can often cook every element of the meal altogether within your instant pot. Give it a go, you'll save yourself hours slaving away over the stovetop – giving you more time for the kid's homework and all that other fun stuff!
Batch Cook
With your instant pot, or any other cooking method, a top tip we regularly get told is to batch cook. Batch cooking is a great idea because it saves you time for the rest of the week. Let's say you make a chili con Carne for a family of four on a Monday night. Instead of making four portions, make enough for eight or twelve! This way, come Thursday or Saturday, you can grab portions out of the fridge or freezer and quickly microwave or reheat them. This way you also don't even have to think about what's on the menu more than a few times a week!
[Read: 8 Easy Swaps To Make Your Family Favorites Healthier]
15 Minute Meals
If you're the kind of mom who wants to stand at the stove and watch what you're cooking, that's great! But, there are still some amazing ways to save yourself a bit of time. This time-saving trend has become quite popular on social media, leading to a lot of people sharing recipes that can be cooked in 15 minutes or less. This is ideal mom territory, feeding the entire family in just 15 minutes. Search online for 15-minute meals and you will surely find some recipes that change the way you cook every night.
Cans And Freezers Are Your Friends!
Lots of us worry that buying frozen or canned food is somehow not natural or not good for us. This is often not the case, especially when you look at vegetables. Often, freezer veggies are frozen the day they are picked, sealing in all the nutrients and freshness for a few months. Canned veggies are also package very quickly and hold their nutrients due to the airtight container. Both of these options are super handy and very quick to cook. No need to peel, chop or prep any vegetables. Just throw them straight in the microwave or the instant pot!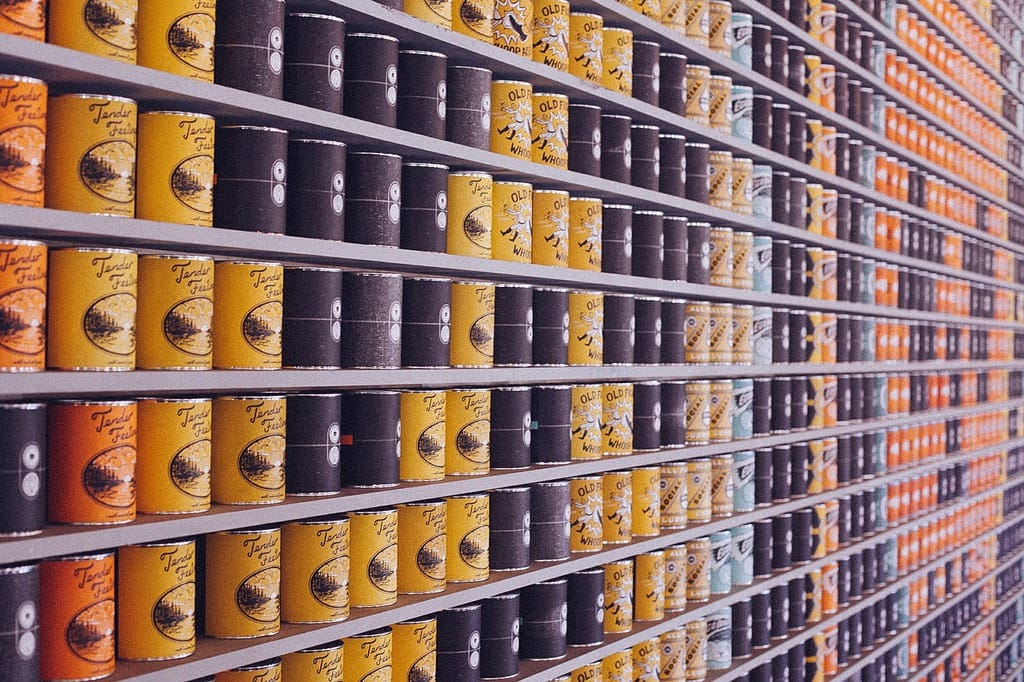 Meal Delivery Services
If you're a mom with no time, but you do have a bit of spare cash, you could consider meal delivery services. These subscription-based meal services will be tailored to your family's needs and provide a variety of meals direct to your door. With some services, everything will be prepped and ready to go straight in the oven or microwave. With others, you'll receive ready-prepped and portioned food to cook yourself. Either way, you'll be saving yourself some time.
As you can see, there are more than a few ways to save yourself some time and energy in the kitchen. And, while the instant pot is our absolute favorite, there are plenty of other options! We hope you find some of these tips useful and manage to save yourself minutes or even hours worth of cooking time!
For more on this topic, check out the full Staying Healthy collection
---