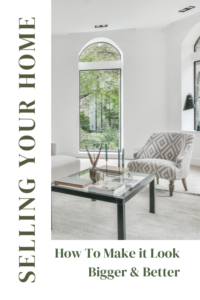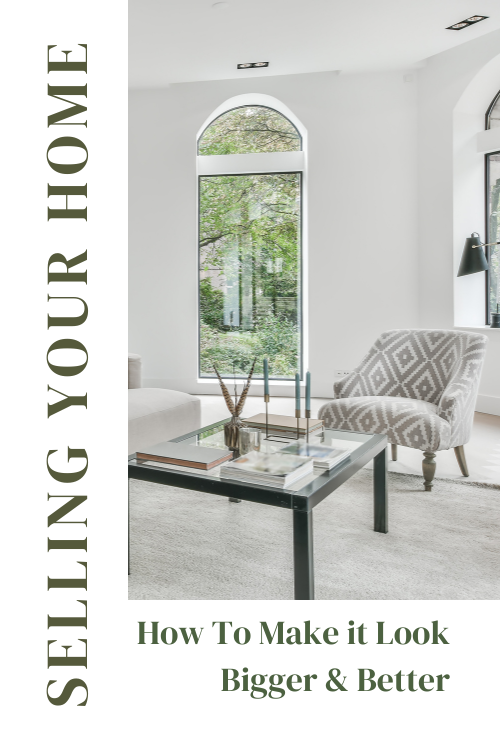 If you are in the process of looking for a new home, you'll appreciate how much buyers love space. As a seller, then, it makes sense to capitalize on this knowledge. Finding ways to make the property appear bigger will subsequently make it more attractive. In turn, you'll have a far better shot at securing a quick sale at the full asking price.
While increasing the physical dimensions is not possible, there are several ways to unlock the full potential of your home. Here are six of the best.
---
For more on this topic, check out the full Moving Tips collection
---
Declutter
When the property feels overcrowded, even large rooms will struggle to attract buyers. This is the best time to declutter and remove some unwanted products. Otherwise, you'd have to transport them to the new home too. For the best results, find the cheapest storage units near you to keep possessions in storage. Aside from making the property appear larger, it'll be a handy asset during the big move.
Introduce More Light
One of the best ways to make a property look bigger is to turn up the light. While LED lights are a good option, increased natural light should be the main aim. Dressing the windows more appropriately is easily one of the most effective routes. Painting walls with a lighter tone to reflect the light can be useful too. Or if you are not planning to begin the sales process for a little while, a skylight could make a huge impact.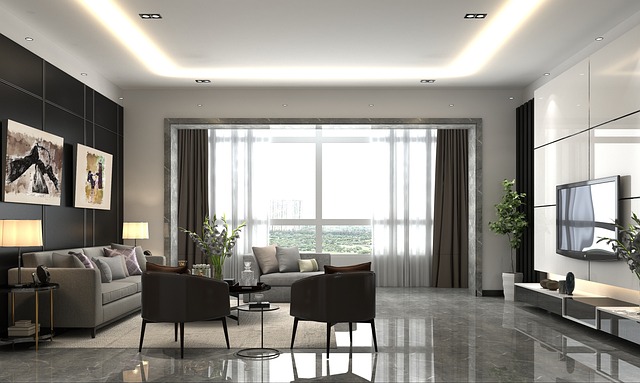 Alter The Layout
Temporarily changing the way a room looks could give it a whole new vibe. Pulling furniture away from the walls to create walking space can work very well. Bringing sofas forward and putting a used compact table is ideal. Furniture that leaves good visibility of the floorspace can aid the situation further. So, glass products or items with slimline legs are perhaps the best options.
Create Good Visibility Of Outside Spaces
Your property isn't only defined by internal spaces. Front and backyards have a telling influence on the overall appearance. The most effective way to ensure that they will deliver the desired impact is to remove obstructions. Large hedges can be cut back while subtle changes to the layout can show off your land in style. In many cases, it will be enough to get a sale over the line.
Take Better Photos
Ensuring that the home looks its best in reality is one thing. However, most prospective buyers will first see your property online. As such, learning how to take better photos of your home is pivotal. Highlighting the availability of space should help viewers to imagine the possibilities for how they would use it. Getting prospective customers inside the home is truly a key step towards success.
Keep Storage Space Half Full
If you are in the active process of trying to prepare a property for sale, small sacrifices are worthwhile. Putting half of your kitchenware, for example, in storage can have an immensely positive impact. When people view the home, they will subsequently think that there is plenty of storage space. Combine this with ideas like having naked windows and your home will give off the desired atmosphere.
Conclusion to Selling Your Home
Selling your home can be an exciting yet stressful time. But hopefully by following these 6 tips, you will have a good place to start. Best of luck in getting your home sold quickly!
For more on this topic, check out the full Moving Tips collection
---