Do you know what a Cultural Care Au Pair is?
That is my favorite question for people. Most often I get a very confused shake of the head. I love that it is my job to educate about cultural care au pair, and the amazing childcare possibilities that they provide! When the position of LCC (local childcare consultant) popped up on my Facebook feed from a college friend, I was intrigued. I enjoy helping people, and I am definitely a matchmaker (insert song lyrics in your head).
This super-flexible position lets me meet young people from all over the world. I also help them to have meaningful and enriching years with host families all over our area. I am the liaison between the company Cultural Care Au Pair, the host families, and the au pairs themselves. At my latest count, I have gotten to spend time with au pairs from France, Italy, Poland, the Netherlands, China, Brazil, Germany, and Columbia.
[Read: Tips to Finding a Babysitter That's a Great Fit]
---
This article is written by Jill Lubin
For more on this topic, check out the full Childcare Options collection
---
So Jill, what is an au pair?
In the simplest terms, an au pair is a young person from another country who lives in your home and provides flexible & affordable childcare. Typically they are between the ages of 18-26 years of age.
But truly an au pair is so much more!
A cultural care au pair becomes a member of your family, a big sister or brother (yes there are BRO-PAIRS) who cares for your children as if they are their own. By exposing your entire family to a new language and culture, an au pair will open up everyone's imaginations to see more of our country. While they know they are taking on a full-time job, au pairs take the transcontinental leap of faith to further their own global education. They come to improve their English, widen their scope of experience, and have an adventure.
Of course not only does an au pair share their culture with you, but your family allows them to experience the culture, language and customs of the US. Becoming a member of your family and sharing everyday adventures, birthdays and holidays.
A live-in provider can give a busy parent serenity and security. An au pair eliminates the stress of on-time pick-up and drop-off at day care. They also decrease the hassle of depending on family and babysitters to cover when illness and emergencies change your regular schedule. With an au pair, your childcare works around your needs and schedule, and not the other way around. Sick days and snow days are covered. Date night can return without the hassle of calling babysitters.
[Read: Babysitter Safety Preparation – Ensure Your Kid's Safety]
After Their Time with You
I have seen pictures of host families who have traveled to Europe to attend their au pair's wedding, and host parents who become godparents of their au pair's children. Just today one of my au pairs posted her Easter basket on Facebook with such excitement.
Sharing holidays, pastimes, sports, and cultural activities; the au pair, host parents and children learn to be more tolerant and considerate of all differences that they encounter. And in the end, everyone values the similarities that bring us all together.
---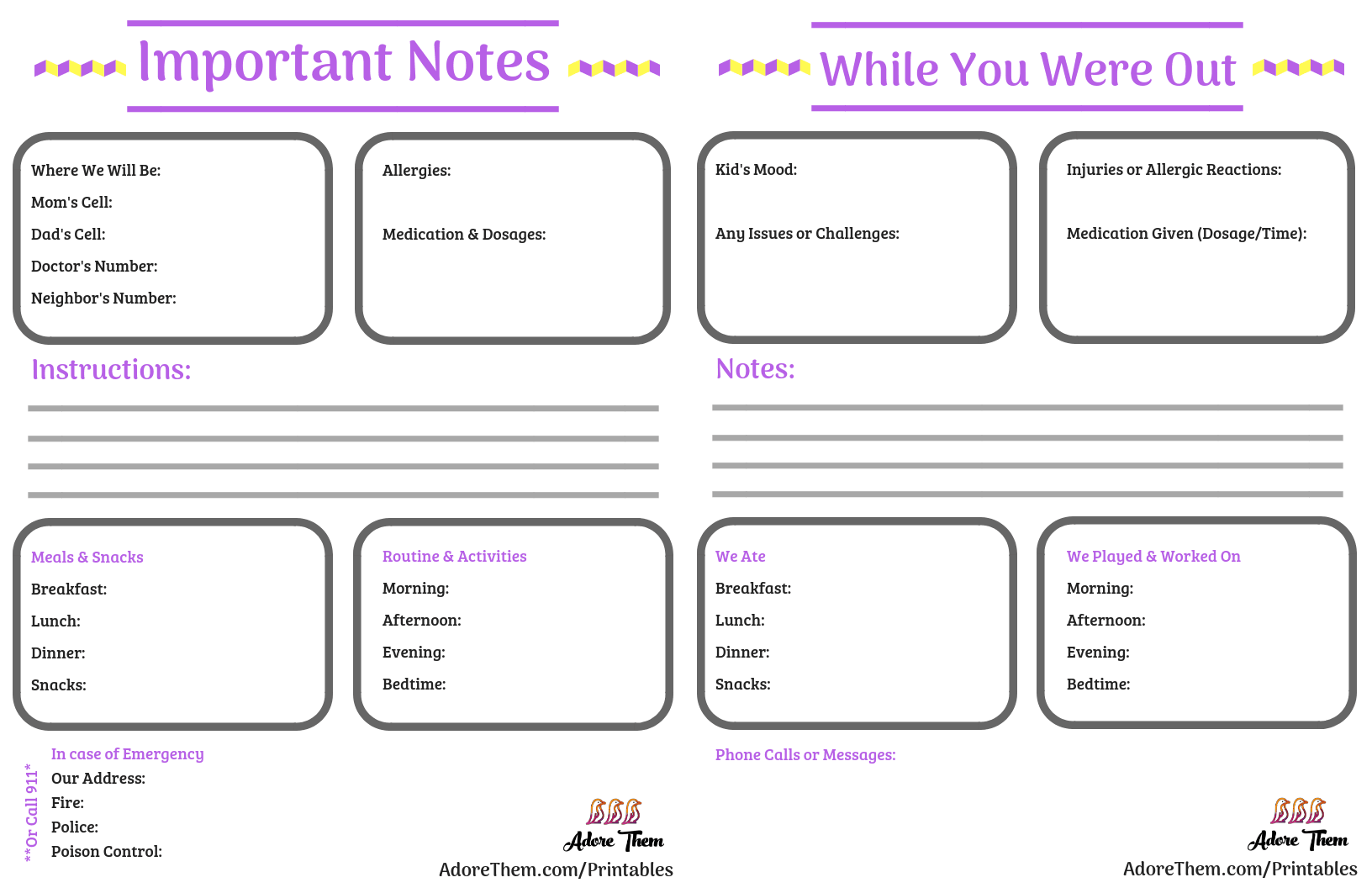 ---
Can anyone be a cultural care au pair?
Actually, less than 20% of potential applicants are accepted into our program. Each candidate is interviewed in person and completes testing in English competency. They also undergo a criminal background check, and provide personal and professional references. In addition, there is also an extensive application.
Cultural Care au pairs are required to have a minimum of 200 hours of childcare experience. If any au pairs are interested in working with infants and toddlers, they must have 200 hours of documented experience with children under the age of 2 years of age.
[Read: 10 Questions to Ask When Hiring a Sitter]
​
Which families benefit most from au pair childcare?
Cultural care au pair childcare benefits many different families:
Do you have young children who are not yet ready for school? An au pair can be in your home and care for your child(ren). They can take them to library for story time, the playground for playtime, and the pool for swim lessons. They can join playgroups and mommy & me classes.
Do you have children in preschool? An au pair can help them get ready in the morning. They can drive them to and from school, feed them lunch, and spend the rest of the day together. And while your children are in school, the au pair is not working (therefore hours don't count).
Do you have school age children? An au pair can help get them up and moving in the morning, feed them breakfast, and get them off to school. They can be there when the bus drops them off, drive them to soccer, chauffeur to dance, assist with homework, and transport to the orthodontist.
But ALSO!
Another amazing advantage to an au pair is that part of their job can be child-related chores….laundry, changing sheets, cleaning rooms, organizing playrooms, making lunches, prepping snacks, buying, wrapping gifts, and even attending birthday parties. I have a long list I can share.
Can you imagine coming home from work, eating dinner with your family & au pair, and then relaxing knowing that everyone is ready for school the next day? You can enjoy your weekends without worrying about finding the perfect tutu, running to return books to the library, and supervising book reports.
I imagine that this article may have raised so many questions as it has answered. I would love to talk to you about how au pair childcare can expand your family's cultural horizons, allow you the flexibility that you desire, and create a wonderful experience for a young person to broaden their own horizons.
For a few more facts and statistics, check out The Truth About Au Pair Childcare
For more on this topic, check out the full Childcare Options collection
---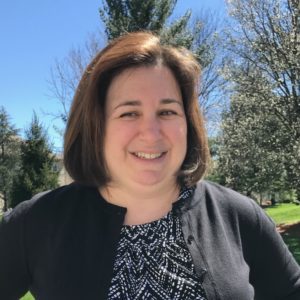 Featured Contributor: Jill Lubin
Jill is a trained, non-practicing elementary school teacher and reading specialist. She works as a local childcare consultant (LCC) for Cultural Care Au Pair where she helps host families and au pairs share a meaningful time together; living together, providing childcare and sharing cultures. Jill lives in Lititz with her husband Jeff and her 3 sons Matt (10), Alex (7) and Josh (3).