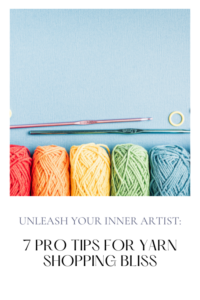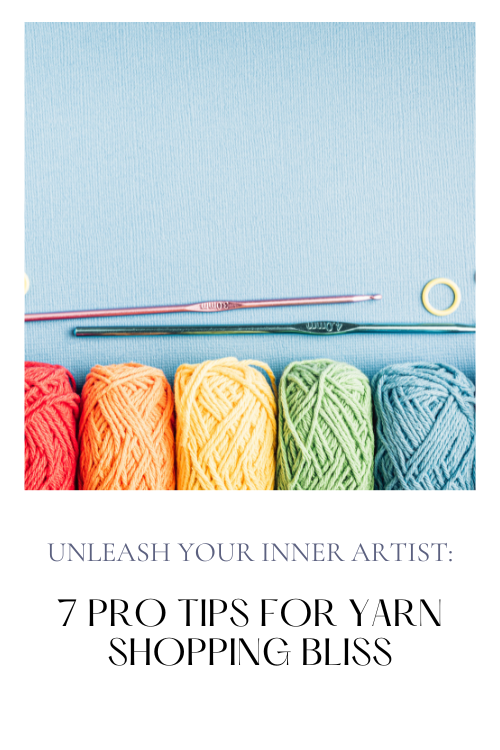 Are you ready to embark on your next knitting adventure, but feel overwhelmed by the vast sea of yarn options? Fear not, dear crafters! This guide is here to help you navigate the colorful aisles of your local craft stores and online shops alike. Follow these pro tips and soon you'll be shopping for yarn like a seasoned artist, perfectly equipped for your next masterpiece.
---
For more on this topic, check out the full DIY Projects and Staying Home collections
---
Project Type
The type of project you're undertaking significantly influences your yarn choice. To illustrate, if you're making a delicate lace shawl, you'll lean towards fine, lightweight yarns that can highlight intricate stitch work. On the other hand, for a sturdy, warm winter scarf, a bulkier ply which is also called fingering weight yarn is ideal. Choosing a yarn that's too thick for a delicate project can result in an unwieldy final product, while a yarn that's too thin may not provide the desired warmth or durability for larger pieces.
Additionally, some projects may require machine-washable yarns, especially when creating items for babies or home décor. Other considerations could include the drape and texture of the finished piece. By keeping your project type in mind, you ensure that your yarn choice contributes to the final piece, both in aesthetics and function. So, always start your yarn shopping with a clear idea of what you're creating.
Yarn Weight
Taking the weight of the yarn into account is instrumental in finalizing your yarn selection. The 'weight' here refers to the thickness of the yarn strand, which varies widely, from whisper-thin lace weights to robust strands of super bulky yarns. The weight is directly related to how the final product turns out. Lighter weights are suited for delicate, airy pieces, like summer shawls or intricate lace patterns.
Conversely, heavier weights offer substantial warmth and structure, making them perfect for cozy winter wear or resilient home décor items. Selecting the right yarn weight ensures the right density and drape in your project. It can also impact the knitting or crocheting process itself, influencing your choice of needles or hook size and consequently, the speed of your work. So, paying attention to yarn weight can make your creative journey smoother and more satisfying.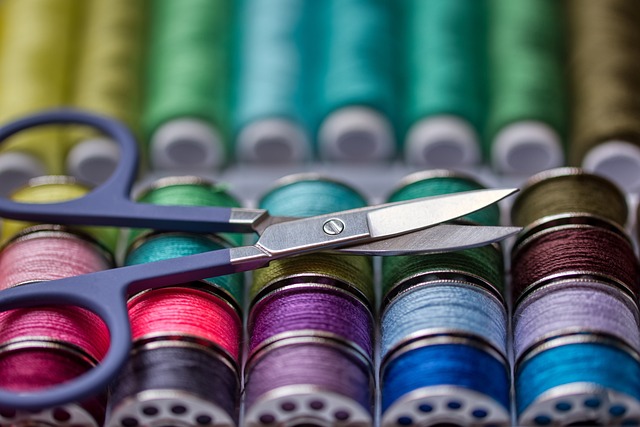 Fiber Content
The contents of yarn fiber can be made out of various materials. These are the following:
wool
cotton
acrylic
alpaca
mohair
silk
bamboo
nylon
linen
blends
Considering the fiber content is an integral part of selecting the ideal yarn for your project. The fiber content determines the yarn's texture, durability, elasticity, and warmth. For instance, wool yarns are warm, elastic, and resilient, making them perfect for winter wear. Cotton yarns, on the other hand, are cool, soft, and machine-washable, ideal for summer garments and baby items.
Acrylic provides a cost-effective and easy-care alternative, while luxury fibers like silk, alpaca, or mohair bring unique textures and drapes. Blends combine the best qualities of different fibers, offering balanced characteristics. Therefore, understanding fiber content can guide you to a yarn that feels comfortable to work with, suits your project's requirements, and results in a finished item that meets your expectations.
Color And Dye Lot
Color and dye lot considerations are vital in ensuring consistency and accuracy in your yarn-based projects. When yarn is dyed, it's done in batches known as dye lots. Each batch can vary slightly in shade due to the dyeing process, despite being labeled as the same color. Consequently, purchasing yarn from the same dye lot ensures color uniformity throughout your project, preventing subtle shade variances that can disrupt the overall look.
When starting a larger project, it's wise to buy enough yarn from the same dye lot to avoid color mismatches. Remember, color plays a significant role in the aesthetics of your finished project, so thoughtful selection will contribute to a more visually pleasing result.
Texture And Feel
The tactile experience of knitting or crocheting is overwhelmingly influenced by the texture of the yarn, making it an essential point of consideration. Slick, silky yarns glide smoothly, suiting intricate stitch patterns, while rough, rustic yarns add a unique authenticity to simpler designs. The feel of the yarn influences the comfort of the finished item, especially with clothing.
Soft, plush yarns provide a cozy, comfortable feel, ideal for sweaters or scarves, while sturdier, rougher yarns are excellent for hard-wearing items like rugs or bags. The right texture and feel not only enhance the creation process but also elevate the final product's comfort and appearance.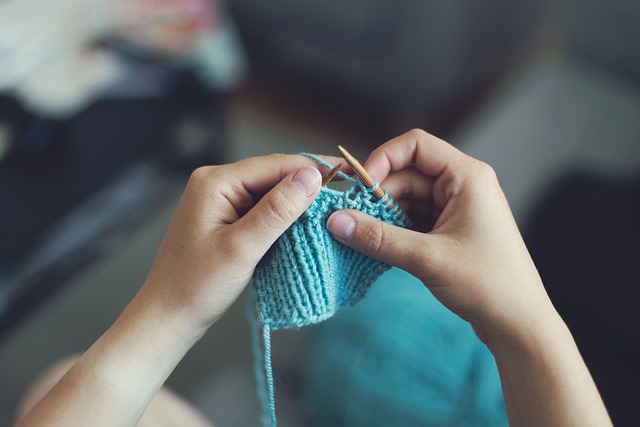 Yardage And Quantity
Understanding yardage and quantity is vital while selecting yarn for your project. Every yarn ball or skein comes with a label indicating its yardage, which tells you how much length you're getting. This metric is crucial to ensure that you have enough yarn to complete your project without running short. Meanwhile, the quantity refers to how many balls or skeins of yarn you'll need.
This depends on your project size, the yarn weight, and the stitch pattern you're using. For big projects, always buy a little extra to account for mistakes or tension differences. So, considering yardage and quantity guarantees that you'll have enough yarn for your project, preventing unexpected trips to the craft store or mismatches in the dye lot.
Budget
Taking your budget into account is a practical aspect of choosing the right yarn for your project. High-end fibers like silk or cashmere can elevate the look and feel of your work, but they come with a higher price tag. On the other hand, affordable options like acrylic or cotton can also yield beautiful results without straining your wallet.
Budget considerations help you balance the desire for premium materials with economic practicality. With careful planning and a keen eye for sales and discounts, you can often find quality yarns that don't break the bank. Remember, the goal is to enjoy the process of creation and take pride in the finished product, regardless of the cost of the materials.
Conclusion to 7 Pro Tips for Yarn Shopping Bliss
In the end, finding the right yarn comes down to balancing your project needs, personal taste, and budget. Remember to consider yarn weight, fiber content, color, texture, yardage, and price. Your careful attention to these details will lead to a finished product you can truly be proud of. Most importantly, enjoy the journey of creation, for it is as rewarding as the final outcome. Happy yarn shopping!
For more on this topic, check out the full DIY Projects and Staying Home collections
---