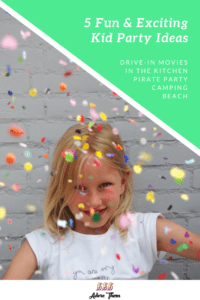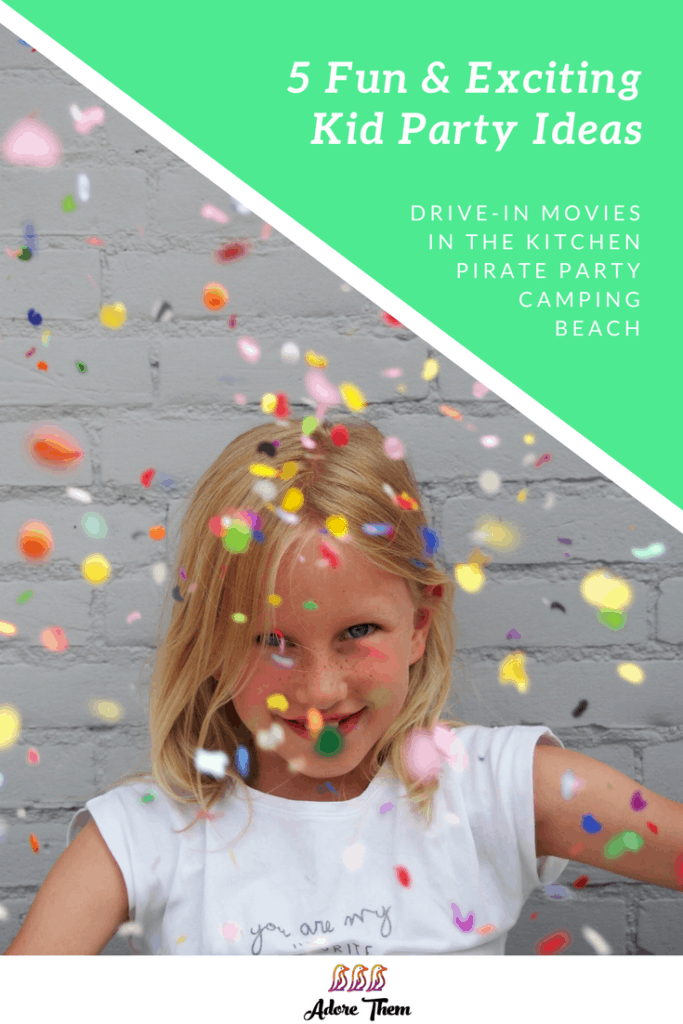 Planning a child's birthday party can be equal parts fun and frustrating. Not only are children prone to changing their mind on a whim, but they often request parties well out of their parents' budgets! Luckily, there are a few fun and exciting birthday party themes that are sure to satisfy even the most indecisive of children, as well as all of their friends. Below are 5 different kid party ideas.
---
This article is written by Cloe Matheson
For more on this topic, check out the full Party Planning collection
---
5 Kid Party Ideas
IN THE KITCHEN
Kids like to copy their parents. So give them the opportunity to work in the kitchen like the adults do! This will help them to feel important. Hand out chef hats and aprons, provide a variety of toppings, and have your guests make their own pizzas – under your supervision, of course. Reward the best (or most creative) pizza with a prize. While the pizzas are in the oven, host a baking session, in which the kids can work as a team to bake muffins or cookies.
Wondering how much to serve? Here is a Food & Beverage Estimator for party planning
CAMPING
Kids love both the great outdoors and creating forts. So another great kid party idea is to host a birthday party that'll combine the two! Set up a big tent in your back garden. Send kids on a scavenger hunt with the goal of finding natural objects like specific types of leaves or rocks. The first team to complete the hunt wins! If it's legal in your area, you might like to have kids collect sticks to build a fire (lit by a parent, of course) and roast marshmallows. Lead the kids in campfire songs to recreate the feeling of summer camp!
Tips for using Pinterest to plan your next party
PIRATE PARTY
To kick off the fun, have your child's friends come dressed as pirates. Create a scavenger hunt complete with riddles and a map with the end goal of finding buried treasure (which might be a chest filled with chocolate coins). It'll both fascinate the kids and keep them busy enough to stay out of trouble. Another game you might like to coordinate is Walk the Plank. In this game a child is blindfolded and wins a prize if he or she can walk to the end of a plank of wood without falling. Combine the games with a themed cake and party favors, and you'll have a success on your hands! – Now that's a great kid party idea!
Check out these free Pirate Themed Party Printables including a treasure map and pirate signs
DRIVE-IN MOVIES
All you need to get started are a stack of child-sized cardboard boxes, some paper plates to masquerade as wheels, and some craft supplies. Invite your child's friends to a drive-in movie. Before the movie starts, let the kids decorate their vehicle however they choose to. Provide movie snacks and drinks, and you've got a birthday party that'll be sure to please!
Party Planning Tips that every hostess should know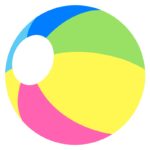 BEACH PARTY
Best held in the summer months, an outdoor beach themed party is easy to organize. Arm teams with water balloons and water guns and organize a water fight. Create a makeshift slide using a tarpaulin and a hose. If you don't have a pool, consider renting an inflatable one for the day or use other backyard equipment like a trampoline. Just add water-filled balloons then go crazy with jumping and popping the balloons. This is best done on a safe trampoline with net enclosures to prevent any nasty falls or injuries, and your child and his or her guests will be bound to have a memorable, entertaining day!
How to Throw a Party that Kids AND Adults Enjoy
There are so many kid party ideas to choose from! But no matter which one you settle on, it's best to be prepared and have a variety of activities that his or her guests can take part in. Because the last thing you need is a troop of bored kids! Good luck, and happy planning!
For more on this topic, check out the full Party Planning collection
---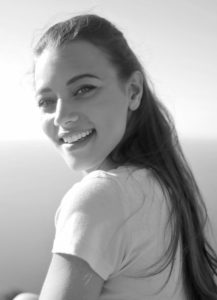 Featured Contributor: Cloe Matheson
Cloe Matheson is a freelance writer from New Zealand. She focuses her pieces on family and lifestyle. You can see more of her articles on her Tumblr.