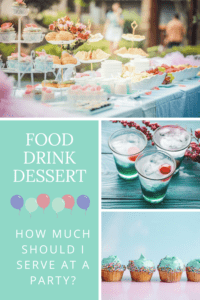 Great news! You do not have to be an expert party planner, or a professional event coordinator, to host a successful event. Take advantage of these free resources (like how much to serve at a party) from Adore Them Parenting. Now you will be able to plan your next festivity like a pro! And who knows, maybe you will even be asked to join the entertainment committee. Or become the next event organizer for your child's school or local club 🙂
Our first topic is food. Whether you are throwing an extravagant dinner party, or are just having a few friends over for appetizers, you always want to make sure that you are serving enough refreshments for everyone to enjoy!
Food and Beverage Estimator
Below is a helpful food and beverage estimator to help you get started. However, this may change depending on the ages of your guests, how long you will be entertaining, and what you are planning to serve. But at least it offers you a base to start from.
And just a friendly reminder, it is always a good idea to double-check with your guests for any food allergies or restrictions when planning your menu. That way there are no issues the day of, and everyone can enjoy the meal (or even just appetizers) together.
Free Party Planning Guides
Enjoy these additional Free Party Planning resources from Adore Them. Ensure that your next event is a huge success, and that all of your party guests have a wonderful time!
---
How Much to Serve at a Party
Created by Karissa Tunis
For more on this topic, check out the full Party Planning and Easter Fun collections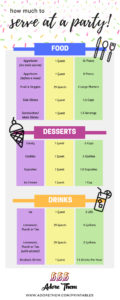 For more on this topic, check out the full Party Planning collection
---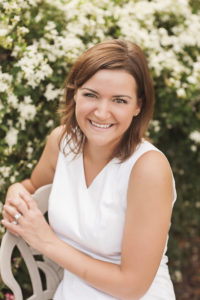 Co-Owner: Karissa Tunis
Karissa Tunis is the co-owner of both the parenting website Adore Them and the family event company Milestone Family Expos. Through these ventures she is able to share inspiring, heartfelt insight with large audiences within local communities and across the country! Her knack for all-things-organization allows her to balance content creation, brand partnerships, and event planning without losing sight of what she wants for her own family. Despite her busy schedule, Karissa also makes it a priority to spend quality time with her husband and three children. You will often find her volunteering at her children's schools, cheering them on from the soccer sidelines, or enjoying the great sites of Charleston, SC with her family.
Contact: Karissa@AdoreThem.com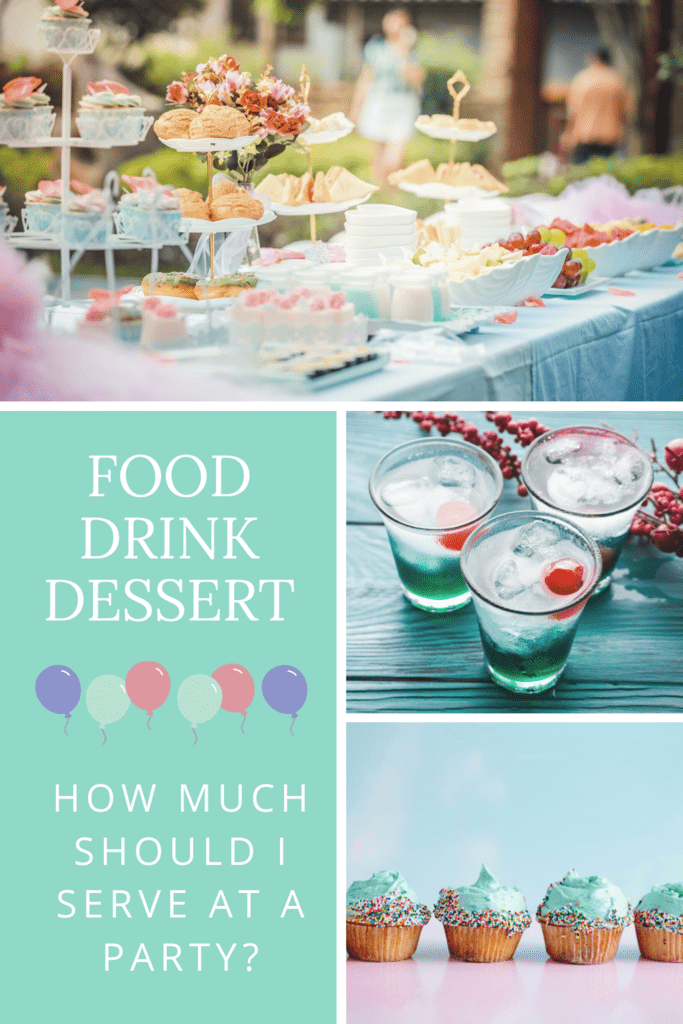 ---