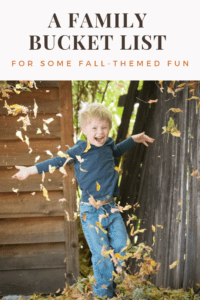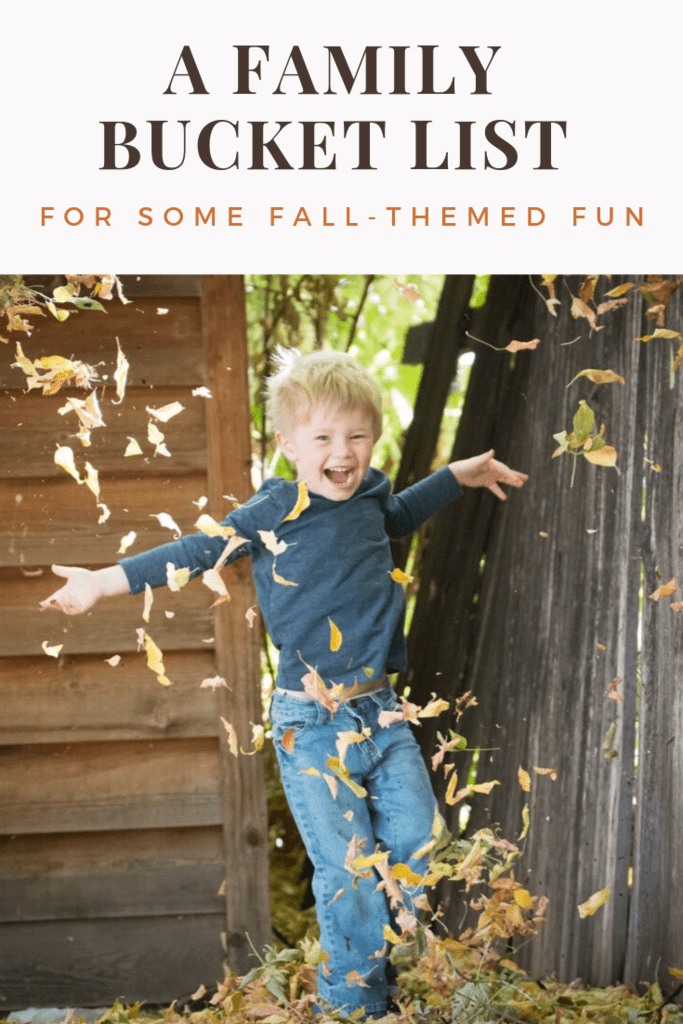 This time of year brings so many exciting changes and fall-themed activities! As the air begins to get a little cooler, the kids are finding their new routine back in school. Fall sports are in full swing, and just about everything is now offered in pumpkin spice!
I love this season, especially experiencing it here in the South. I am originally from Pennsylvania. And while autumn was lovely up there, it got really cold, very quickly. I felt like we had to rush to squeeze in all of our favorite things before we were bundled up from head to toe.
But here in South Carolina, we can enjoy fall and being outside for pretty much the entire season! This is why I felt inspired to put together this bucket list of 50 fun things to do together as a family.
This year, and especially this season, I encourage you to get outside and enjoy some fun new fall-themed activities! And enjoy creating some new memories together as a family!
Go here to read my list of 50 fall-themed ideas to help you get started🙂
---
This article is written by Karissa Tunis
For more on this topic, check out the full Fall Fun collection