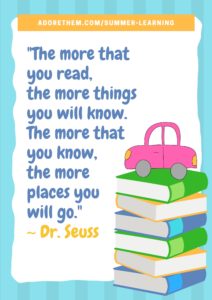 Who doesn't love a good Dr. Seuss quote?! Below is a free Dr. Seuss Reading Quote printable poster. Save, share, print, and frame. You can hang it (or even just tape it) near your bookshelf, in your playroom, or wherever you want to remind your kids just how important and fun reading can be!
---
Dr. Seuss Reading Quote Poster
This printable is created by Karissa Tunis
For more on this topic, check out the full Summer Learning collection
— Click the image below for free printable —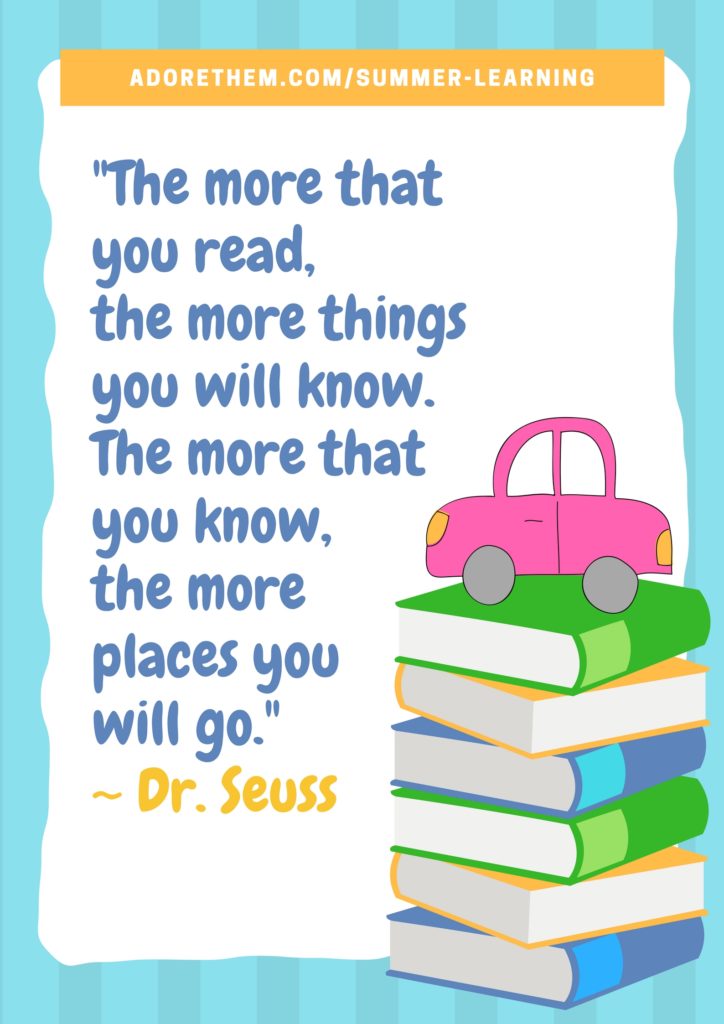 ---
Additional Learning Resources:
Below are fun resources that will help keep your kids learning at home and all summer long, enjoy!
5 Free Printables to Encourage Reading at Home
The Importance of a Home Library
How to Create the Perfect Book Nook
30 Science Experiments for Kids
How to Avoid Summer Learning Loss
5 Ways to Enhance Fine Motor Skills at Home
For more on this topic, check out the full Summer Learning collection
---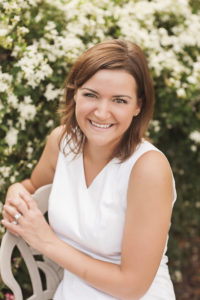 Co-Owner: Karissa Tunis
Karissa Tunis is the co-owner of both the parenting website Adore Them and the family event company Milestone Family Expos. Through these ventures she is able to share inspiring, heartfelt insight with large audiences within local communities and across the country! Her knack for all-things-organization allows her to balance content creation, brand partnerships, and event planning without losing sight of what she wants for her own family. Despite her busy schedule, Karissa also makes it a priority to spend quality time with her husband and three children. You will often find her volunteering at her children's schools, cheering them on from the soccer sidelines, or enjoying the great sites of Charleston, SC with her family.
Contact: Karissa@AdoreThem.com