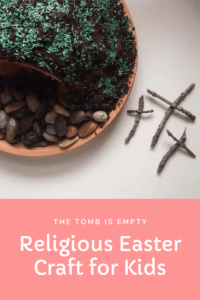 The tomb is empty! This morning we took that inspiration and created a beautiful religious Easter craft for kids. Follow these simple instructions to make your own simple Easter garden:
Purchase potting soil, a small clay pot, and shade grass seed
Collect some rocks and twigs to decorate
Create crosses out of twigs
Sprinkle grass seed generously on top of the dirt
Sit in a warm, sunny spot
Spritz with a water bottle a few times a day
Grass will begin to sprout in 7-10 days
He is risen. He is risen indeed!
---
Religious Easter Craft for Kids
Created by Carey Martin Bender
For more on this topic, check out the full Easter Fun collection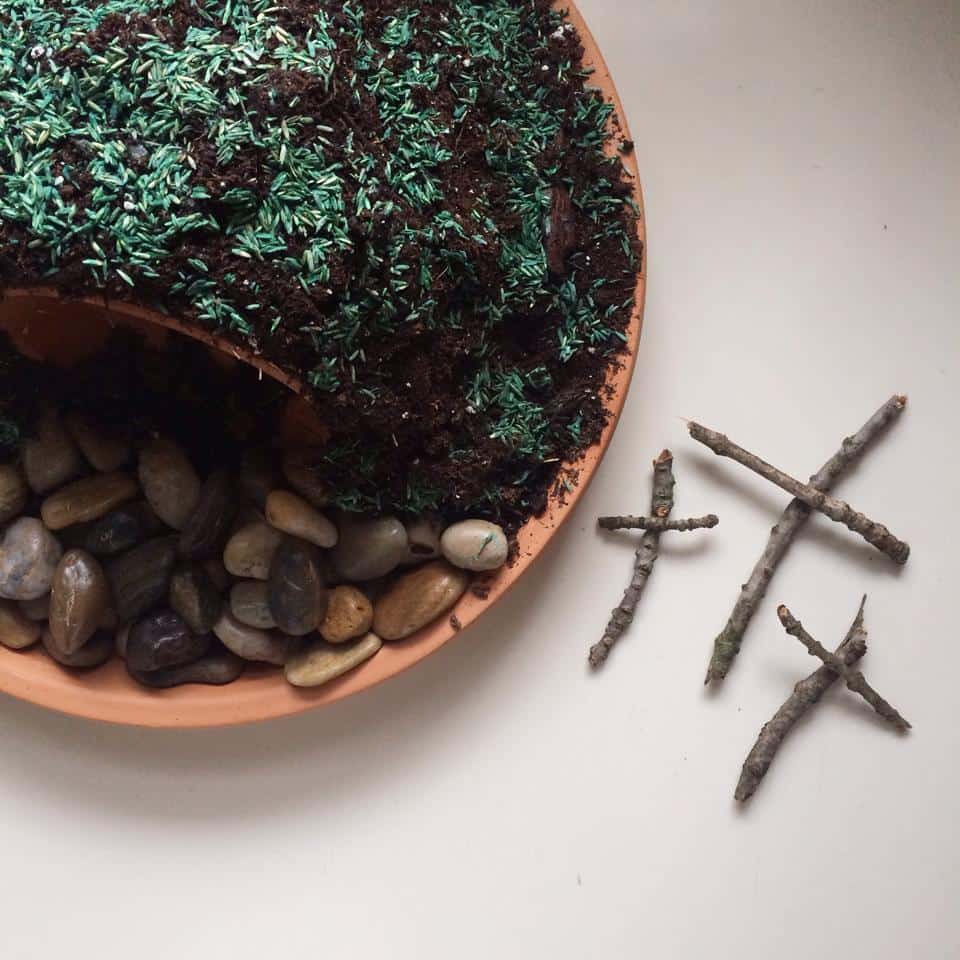 ---
HERE ARE 4 MORE EASTER THEMED CRAFTS & TREATS I KNOW YOU WILL LOVE:
Easter Activities for Kids – easy and fun Easter activities for kids
Jelly Bean Tree – cute and inexpensive Easter decor
A Cute Easter Treat for Kids – perfect Easter treat or party favor
Easter Jars – adorable chocolate bunny jars are easy and delicious
For more on this topic, check out the full Easter Fun collection
---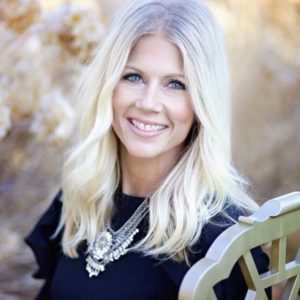 Featured Contributor: Carey Martin Bender
Carey Bender is a wife, mom, and entrepreneur. She is a fashion lover and a fitness fanatic who is always looking for a DIY project, a perfect cup of coffee, and inspiration around every corner. Carey adores Lancaster County living, but is always dreaming up her next adventure.