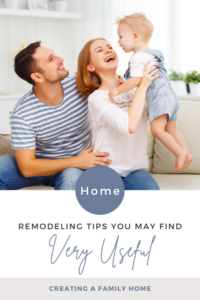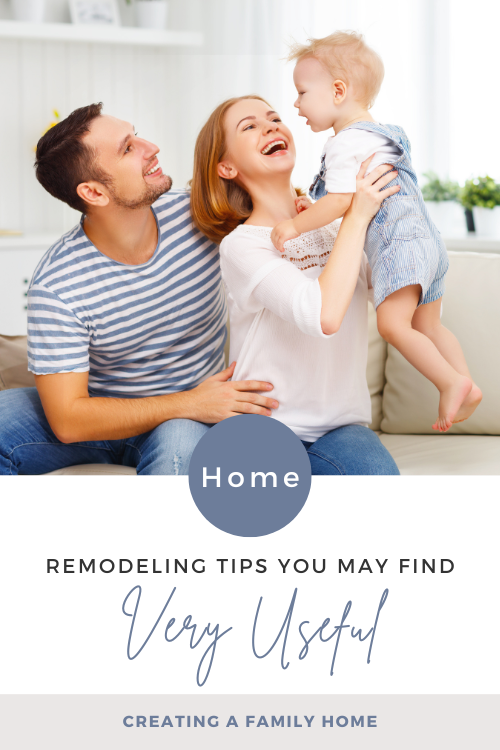 Are you ready to make some major changes in your home? Remodeling your home doesn't have to be a daunting or expensive task. If done correctly and with the right guidance, it can turn out beautiful and save a lot of time and effort. In this blog post, I'll provide helpful tips for remodeling your home on any budget so that you can transform it into something extraordinary without breaking the bank. You'll find practical advice on everything from purchasing materials to minimizing costs while keeping quality as a priority. So let's get started!
---
For more on this topic, check out the full Family Home collection
---
Setting a Realistic Budget for a Successful Home Remodeling Project
Before embarking on your home remodeling journey, it is crucial to establish a realistic budget that aligns with your goals. It is easy to get carried away with the endless possibilities, but remember that every dollar counts. Take the time to thoroughly research and determine the costs of materials and labor for each aspect of your renovation. Consider seeking quotes from multiple contractors to ensure accuracy. Once you have a clear understanding of the potential expenses, create a comprehensive budget that you can stick to throughout the project. It is also wise to leave some room for unexpected expenses that may arise along the way, allowing you to adapt and make necessary adjustments without compromising the overall outcome of your remodel.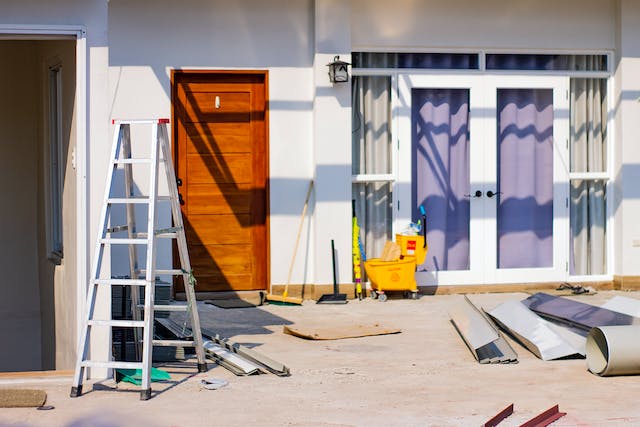 Planning and Prioritizing: Optimize Your Home Renovation
With a well-defined budget in place, it is now time to dive into the exciting world of planning and prioritizing your home renovation. Begin by making a comprehensive list of all the areas you wish to remodel or change within your home. Take this opportunity to envision your dream space and consider how it will enhance your daily life. Once you have your list, categorize each item based on its level of importance or necessity.
For instance, if your kitchen is outdated and in dire need of an upgrade, prioritize it as a top remodeling project. On the other hand, if your living room requires minor enhancements and can wait, allocate it to a lower-priority position on your list. Additionally, take into account the functionality of each space and how it aligns with your family's needs. By strategically prioritizing your remodeling projects, you can make the most of your available resources and ensure that the areas you invest in will bring long-lasting satisfaction and enjoyment to you and your loved ones.
DIY vs. Hiring Professionals
While tackling projects yourself can save money, it's essential to know when to hire professionals. Some jobs may require the expertise and skills of a trained contractor or tradesperson. When thinking about who to hire for your major projects, consider working with a company specializing in unified home remodeling to ensure that all aspects of your renovation are handled professionally and cohesively. Attempting these projects on your own can result in costly mistakes and potential safety hazards. On the other hand, there are some tasks that you can easily do yourself with the help of online tutorials and DIY guides. Simple tasks like painting walls or installing new light fixtures can be done without hiring a professional, saving you money in the long run.
Reusing and Repurposing Materials
One great way to save on costs during a home remodeling project is by reusing and repurposing materials. For example, instead of buying new pieces, consider sanding down old wooden furniture and giving it a fresh coat of paint. This not only adds a personal touch to your space but also gives a new lease of life to cherished pieces. Another option is to explore creative ways to repurpose existing materials in your home. Transforming old doors or windows into unique and functional decor pieces can add character and charm to any room. Picture a vintage wooden door transformed into a rustic coffee table or a reclaimed window turned into a stylish wall hanging. These repurposed items not only save you money but also contribute to a more sustainable and environmentally friendly approach to design and decor.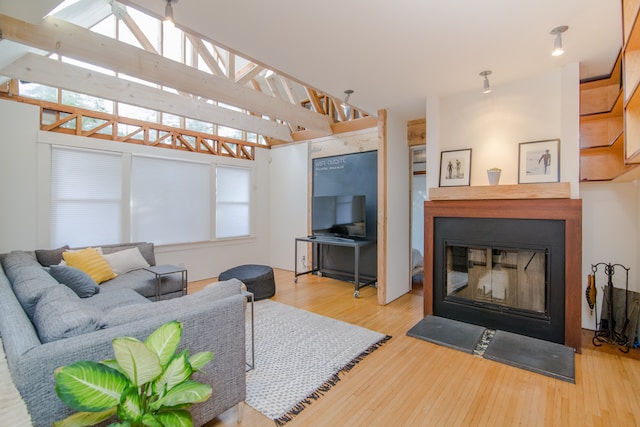 Don't Sacrifice Quality for Cost
While it's absolutely crucial to stick to your budget when it comes to home improvement, it's equally important not to sacrifice quality for cost. Your home is not just a living space; it's an investment in your future. Therefore, you want the end result to not only look great but also be durable and long-lasting. To achieve this, it's essential to do your research on materials. Consider options that may have a slightly higher upfront cost but will provide significant savings in the long run. For example, investing in high-quality, energy-efficient appliances or durable, low-maintenance flooring can help reduce utility bills and future repair costs.
Home Remodeling Conclusion
Embarking on a home remodeling journey may seem intimidating at first, but with careful planning, budgeting, and strategic decision-making, it can be an exciting and rewarding process. Remember, the key is to prioritize your projects, differentiate between DIY tasks and those that require professional assistance, creatively reuse and repurpose materials, and never compromise on quality. By doing so, you not only create a space that reflects your style and meets your family's needs but also make a wise investment for your future. Happy remodeling!
For more on this topic, check out the full Family Home collection
---